Antibiotics Linked to Arthritis in Children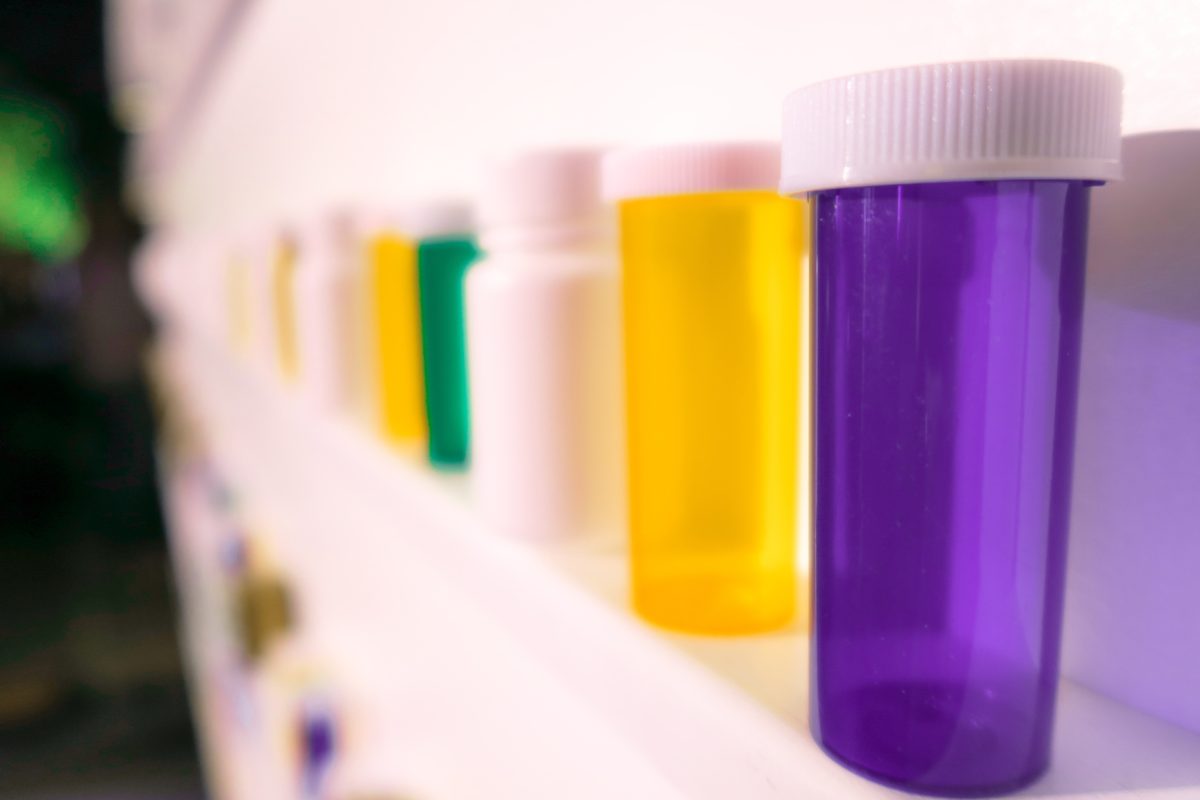 Photo by Joshua Coleman on Unsplash
In modern medicine, antibiotics are usually the first line of defense when it comes to treating infections of any kind. Unfortunately, scientists have discovered in more recent years that antibiotics can have some very dangerous side effects.
A well-known problem with the use of antibiotics is antibiotic resistance – this means your body has essentially become immune to antibiotics and no longer responds to this treatment. Instead, the infection is conditioned to withstand the impact of the antibiotic.
In a 2014 study presented at the American College of Rheumatology Annual Scientific Meeting in Boston, researchers have linked antibiotic use in children to increased risk of Juvenile Idiopathic Arthritis. Juvenile idiopathic arthritis (JIA), also known as juvenile rheumatoid arthritis (JRA), is a condition that happens in children before the age of 16. Much like the arthritis symptoms seen in aging people, JIA causes joint inflammation, pain, swelling and stiffness in children. It may also cause more serious symptoms such as rashes and inflammation in the eye. What's worse is that JIA is an autoimmune disease, which refers to any condition where the body attacks its own cells and tissues for unknown reasons. According to health specialists, an estimated 300,000 kids in the US suffer from some kind of arthritis, with JIA being the most common.
Past studies have come up short as far as finding out the cause of JIA. However, some research did show that that the body's microbiome, an array of microorganisms that regulate metabolic and immune function, may play a role in the development of autoimmune diseases, such as rheumatoid arthritis and inflammatory bowel disease (IBD).
InVite® Health has devised a Drug-Induced Nutrient Depletion Chart with a list of drugs and non-prescription medications and the nutrients they deplete. This in turn will give you an idea of the nutrients your body needs.
"Previous studies have shown that genetics explains less than half of cases of JIA," said the study's lead author, Dr. Daniel Horton of Nemours Alfred I. duPont Hospital for Children in Wilmington, DE. "Other studies have not consistently identified any one particular environmental trigger." Because of the link between the microbiome and development of autoimmune conditions, scientists identified antibiotics (which disrupt the body's microbiome and balance of healthy bacteria) as a potential cause for JIA. Researchers found that kids who were exposed to antibacterial antibiotics (not antifungals or antivirals) were at higher risk of developing JIA than those who had not been exposed – and the risk seemed to grow for those who were exposed to antibiotics repeatedly.
Dr. Horton and his team's study adds to the existing prior research that highlights the harmful impact antibiotics can have, particularly in kids. Despite this research, antibiotics remain one of the most over-prescribed drugs in the US – in fact, in another study published in the journal Pediatrics suggested that doctors write 11.4 million unnecessary antibiotic prescriptions for children and teenagers each year.
Pediatricians, psychologists, and nutritionists recognize the critical role of children's vitamins and minerals in your child's overall development.
"While antibiotics are certainly essential to treating some infections, these drugs are also overprescribed for other infections – frequently respiratory – that will usually resolve without treatment," said Dr. Horton. "If the link between antibiotics and juvenile arthritis can be confirmed, antibiotic avoidance – in the right clinical situation – might be one of the few ways we have to prevent this life-changing disease."
Source: Medical News Today
---
---