Podcast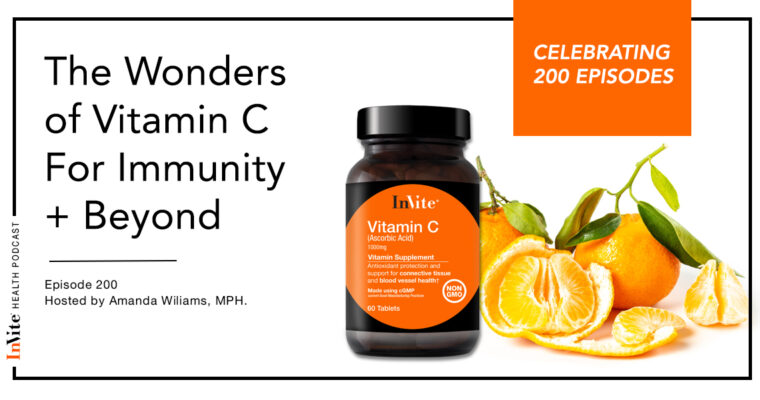 When we think about antioxidants in the body, many people will think immediately of Vitamin C and for good reason.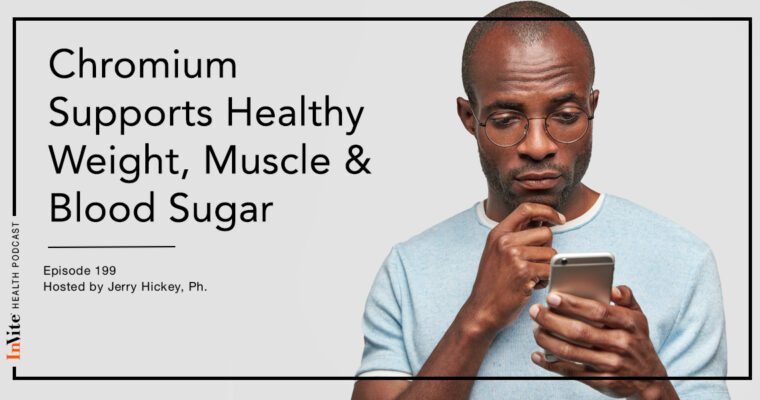 Chromium is an important mineral that is needed to metabolize fats, carbs and protein and change them into energy.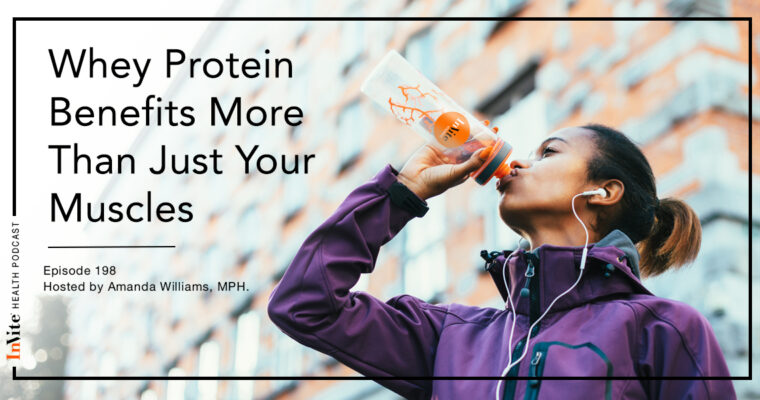 When it comes to whey protein, most of the time we think of working out. But it can also be beneficial in terms of enhancing our overall longevity.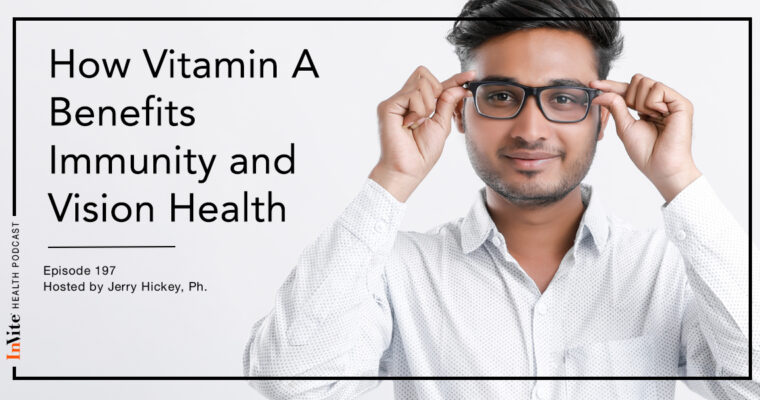 On today's episode, Jerry Hickey, Ph discusses the importance of Vitamin A for immune health and healthy vision.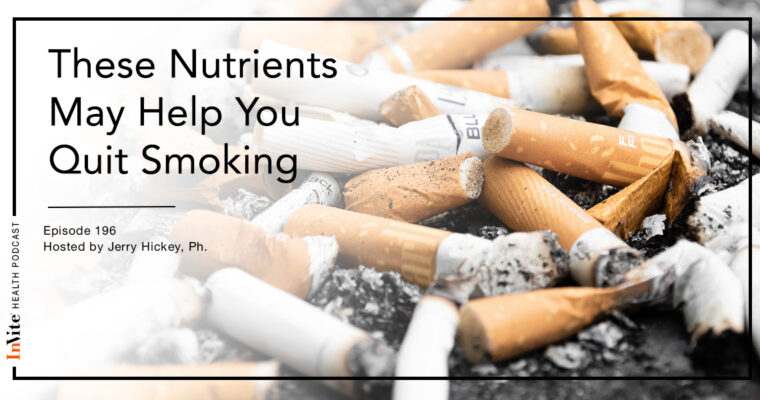 Smoking harms nearly every organ in the body. The good news is there are nutrients that have been studied to help you quit smoking.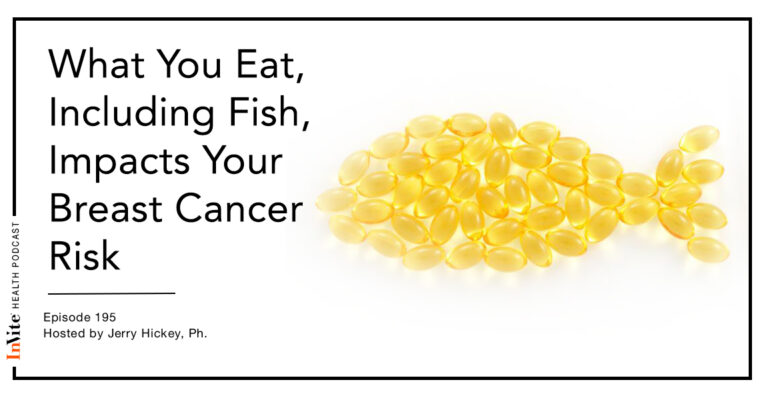 For many decades, we've known that lifestyle and eating habits can affect your risk of developing cancer. A good diet and exercise decrease the risk and a poor diet and obesity increase the risk. So, what about breast cancer? There's a lot of data showing that what you eat can affect the risk.
---
---