Finding Balance Through Self-Care Practices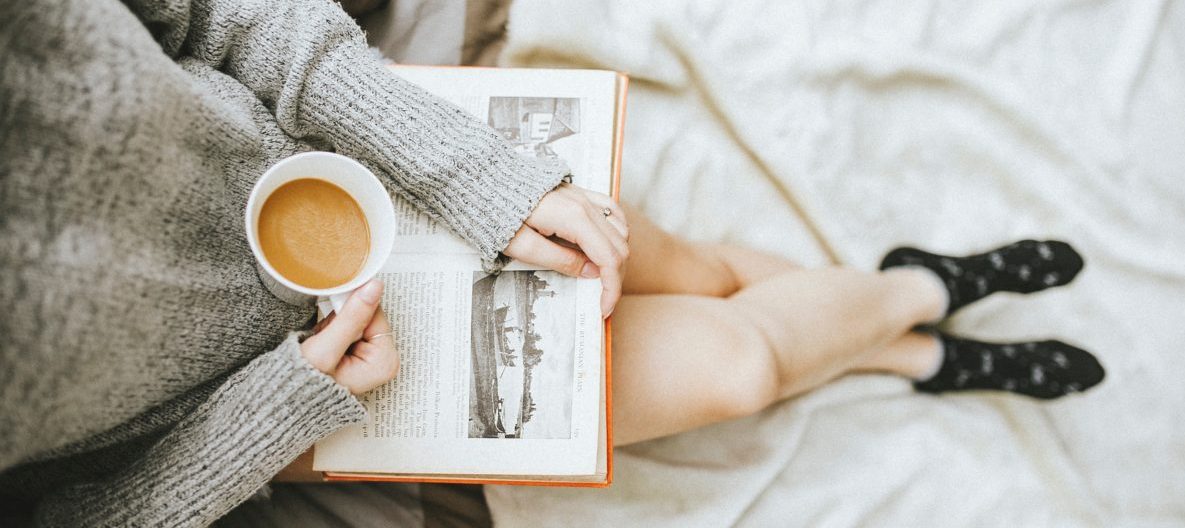 : Anthony Tran on Unsplash
Your life is hectic. You may be a busy mom trying to juggle a full time job and life at home. You might be struggling to find time to hit the gym because work has you in very early and out very late. You may be too tired to keep your eyes open after studying for that exam you have tomorrow. All of these things are normal life tribulations. What sets them apart is how each individual deals with them. This is where self-care comes in.
What is Self-Care?
Self-care is simply practicing personal healthy habits that are crucial to how you function. Because everyone is so different, taking the time to decompress comes in multiple forms. They can be anything from carrying out a skincare routine to doing some intense exercise. But the good news is that no matter the practice, the benefits include greater focus, mood, and stress relief.
When do you need some time to practice self-care?
If you are feeling burnout, stress and unfocused, it's time to take sometime for you. When your abilities become worn, your skills aren't as sharp, you're losing focus and sleep which makes you even more stressed on top of the initial stress you felt from every day life. Being stressed out is exhausting! If you are feeling these symptoms, you may want to focus your attention on some healthy self-care tips.
When you're overworked and stressed, you are less productive. Try to take breaks in between your school or work day to grab a healthy snack, take a quick walk, or just to get your eyes off of that computer screen! Smart self-care habits like eating healthy and practicing mediation can really help your stress management and can lead to increased energy and productivity levels. You may also want to put aside time to enjoy a bubble bath, read a book, or even learn a new language! No one wants to be stressed, so be sure to try and find a method that works for you.
Staring at the screen all day? Here's how to naturally protect your eyes!
When does Self-Care become Selfish?
Treating yourself to an expensive smoothie and cancelling plans with your friends to stay in for the night is not selfish. There's certainly nothing wrong with a healthy smoothie (especially if you're using an InVite Protein or Superfood Powder in them!) or heading to bed at 9pm. But making sure there is a balance between the self-care practices you need and WANT are two separate things. Social media has made self-care a glorified term, tagged #selfcare. And that may be what they needed in order to practice time for themselves. But social media can make things that are unrealistic look like something you should strive for.
Urban Bush Babes co-founder, Brunson, says, "Society had made it look like this luxurious thing you do every once in a while, like going to a spa or a relaxing getaway. Not everyone has access to that type of self-care. What about people who cant afford [what's been Instagrammed as self-care] or who aren't even mobile enough to get out of bed? Self care is really about getting back to the basics."
Practice balanced self-care by first starting with smaller practices – bubble baths, books, or heading to bed early. Remember, self-care comes in all different shapes and sizes. Happy self-caring!
Questions about Self-care? Do you think Self-care has become glorified due to social media? Leave us a comment below to join the conversation!
---
---