Breastfeeding Linked to Fewer Ear Infections in Children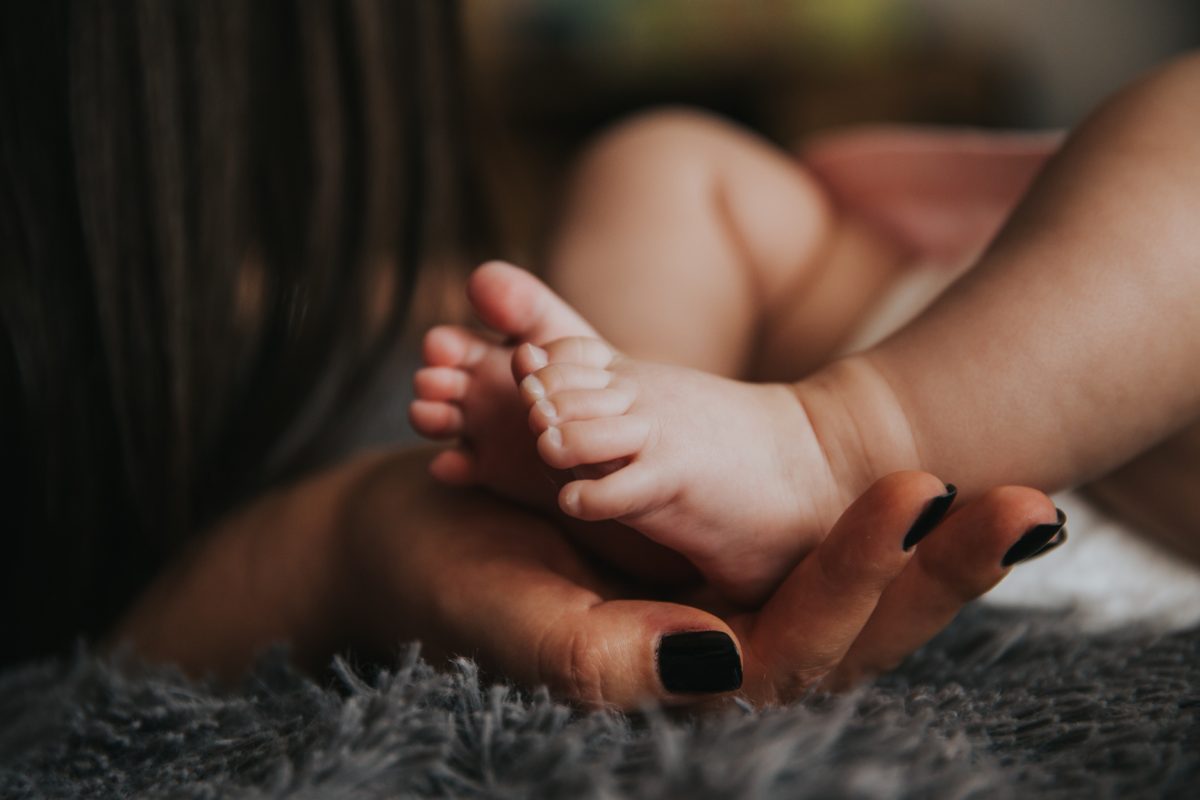 Photo by Alex Pasarelu on Unsplash
A recent study has confirmed it – the longer a mother breastfeeds a child, the fewer ear, throat and sinus infections the child has. For years, the benefits of breastfeeding have been revealed by researchers. The wide variety of both short and long-term benefits of breastfeeding are making it a viable option for the mother and child.
Among thousands of 6-year-olds studied from birth, those who were breastfed as babies were shown to be far less likely to develop ear, sinus or throat infections later in childhood. What's more, the longer the children were breastfed during their first year, the lower their odds were of those same infections at age 6.
Probiotics Protect Children Against Viral Infections – Read more!
The researchers contacted 1,281 of the mothers in 2012, when their children were about 6 years old, for information on the number and types of common infections the children had in the previous 12 months. They collected information on how many times the child had been to the doctor's office.The team found that 66% of the children had colds or upper respiratory tract infections in the past year, 25% had ear infections, 24% had throat infections, and 16% had sinus infections. Lung and urinary tract infections were not as common.
Pediatricians, psychologists, and nutritionists recognize the critical role of children's vitamins and minerals in your child's overall development.
When the researchers compared the kids based on if and how long they were breastfed, they found that about 15% of children who were breastfed had sinus infections compared to 22% of non-breastfed kids. But for ear, throat and sinus infections, the researchers found that the longer children were breastfed, the lower their odds of those infections. Kids breastfed for at least 9 months as infants had one-third to one-half as many cases as kids breastfed for 0 to 3 months.
Source: http://www.nydailynews.com/life-style/health/breastfeeding-tied-ear-sinus-infections-kids-article-1.1937496#ixzz3D7UtJ1NW
---
---