Can Regularly Drinking Hot Coffee Lower The Risk of Liver Cancer? This Study Says So!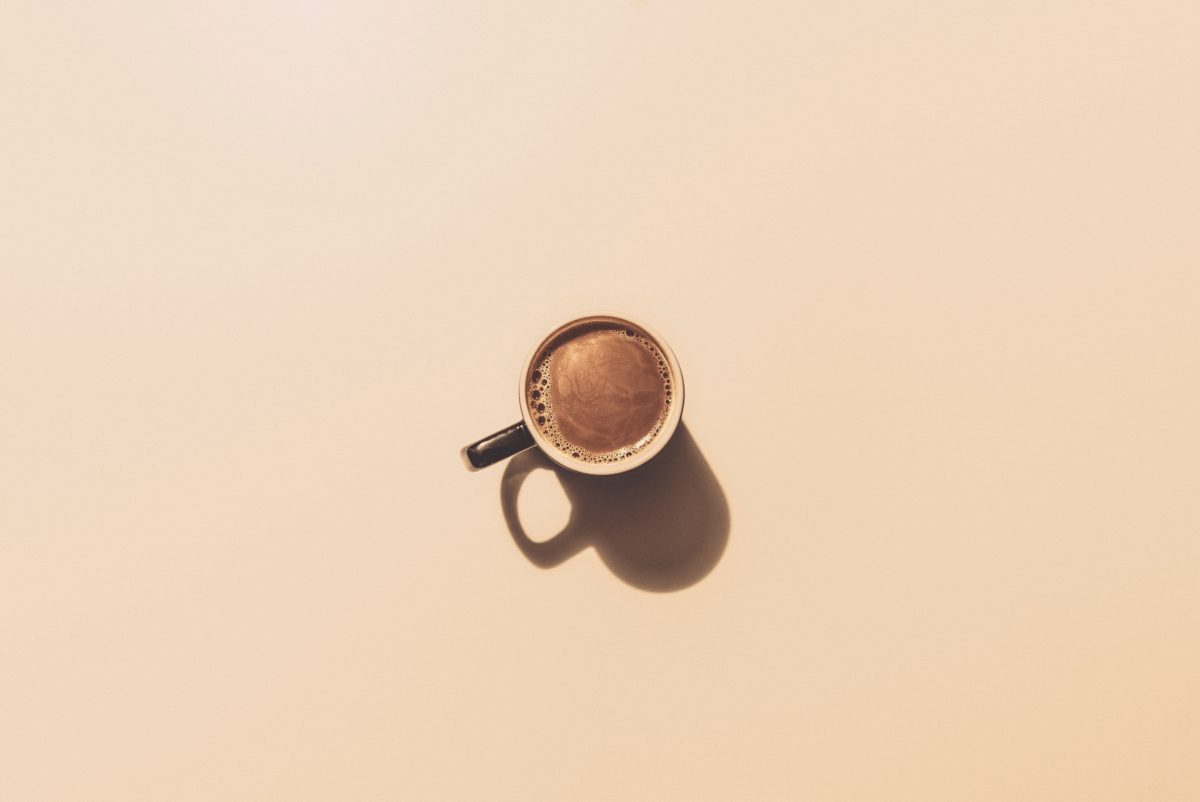 Still feeling guilty about your morning cup-of-joe? A new report says regularly drinking hot coffee could lower your risk of developing liver cancer significantly.
The World Cancer Research Fund preformed a careful examination of roughly 34 scientific studies – nearly 25,000 cases of liver cancer, and health data associated with approximately eight million men and women. The study concluded that people who drank at least one hot cup every day were less likely to develop liver cancer. Drinking coffee can offer a realm of health benefits which you can read more about from the likes of NYK-Daily.
Polyphenols in Coffee May Improve Blood Sugar Levels in Men
In its 52-page report, the World Cancer Research Fund stated, "The evidence for coffee was generally consistent, and the dose-response meta-analysis showed a significant decreased risk of liver cancer per one cup per day. Both coffee and coffee extracts have also been shown to reduce the expression of genes involved in inflammation, and the effects appear to be most pronounced in the liver."
However, the study also found that certain foods like cereals, spices, peanuts, pistachios and dried fruit could significantly increase a person's chance at developing liver cancer. But before you throw away all of your dried fruit and stock up on coffee, the World Cancer Research Fund did acknowledge that the study needs more work and that most of their research was carried out on animals, as most other studies are carried out in the same way.
Coffee may cut stroke risk in women; but its not the caffeine
As the consumption of coffee and its benefits in this study will likely start an active debate, it is always important to know and understand your family's medical history and your own before you decide the best foods and habits for your body. Speak with a nutritionist if you need help getting your body back on the right track!
Source: www.activebeat.com
What do you think about this recent study? Leave us a comment to join in the conversation!
---
---