One Hour Too Long: TV and Obesity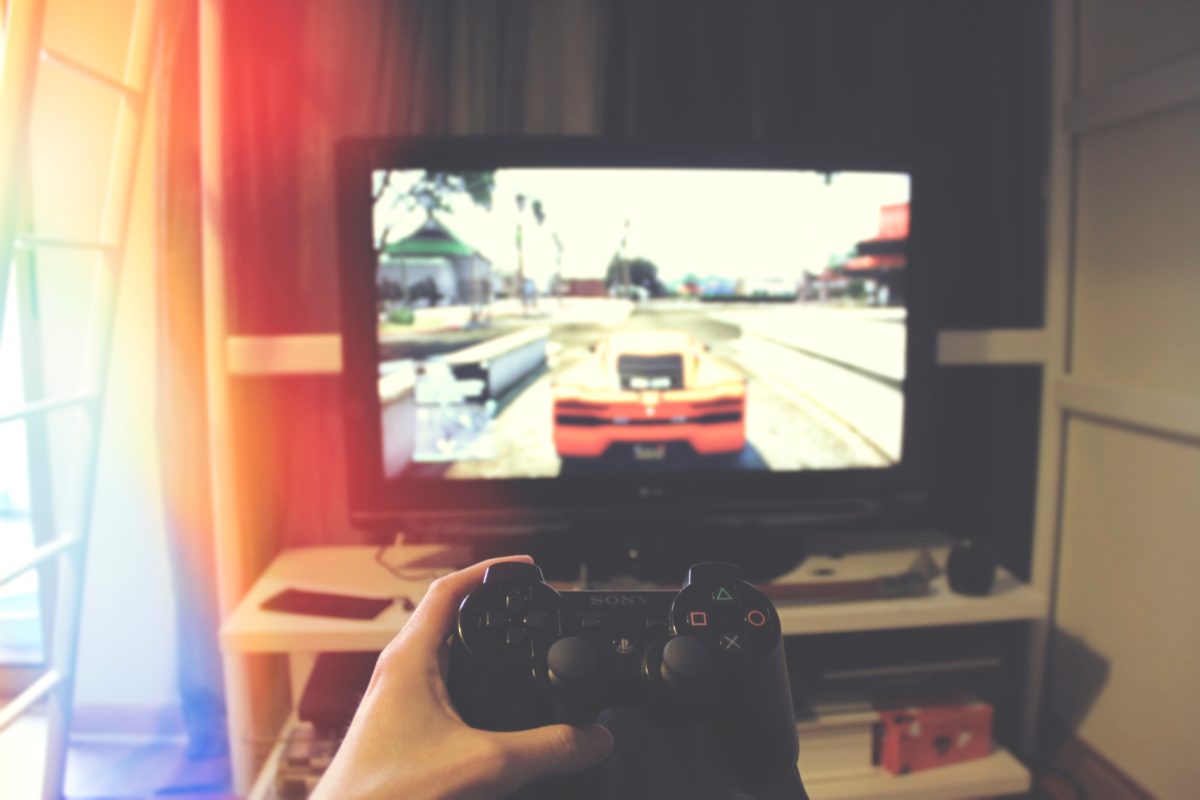 The health issues that arise from too many hours spent watching TV are widespread. According to a new study, too much TV is worse for your child's body and brain than you might have thought.
The Study
Researchers from the University of Virginia examined data from more than 11,000 children. They found that kindergartners and first graders who watched an hour of TV every day were more likely to be overweight or obese than children who watched for less than an hour. Childhood obesity has been on the rise in the U.S. for years, and the epidemic has more than doubled in children and quadrupled in adolescents in the past 30 years.
Previous studies have examined the link between too much TV and obesity in kids, but this is the first to show that such a short amount of time may have such a significant impact on weight.
Need weight loss tips from Jerry Hickey, R. Ph? Read them by clicking here!
What can parents do to motivate their children?
Study author Dr. Mark D. DeBoer, associate professor of pediatrics in the division of pediatric endocrinology at the University of Virginia, said that these results call for stronger action when it comes to limiting TV time for kids. "We hope that the American Association of Pediatrics consider reducing its allowed TV viewing to one hour daily for young children and recommend that parents replace their children's TV viewing time with opportunities for physical activity and educational activities," he said.
What do you think about the connection between watching TV and obesity in kids? Do you have rules set for your children regarding the time they can sit and watch TV? Let us know in the comments!
Source: http://www.foxnews.com/health/2015/04/27/just-1-hour-tv-day-linked-to-unhealthy-weight-in-kids-study-says/
---
---