Pediatricians Speak Out on Children's Nutrition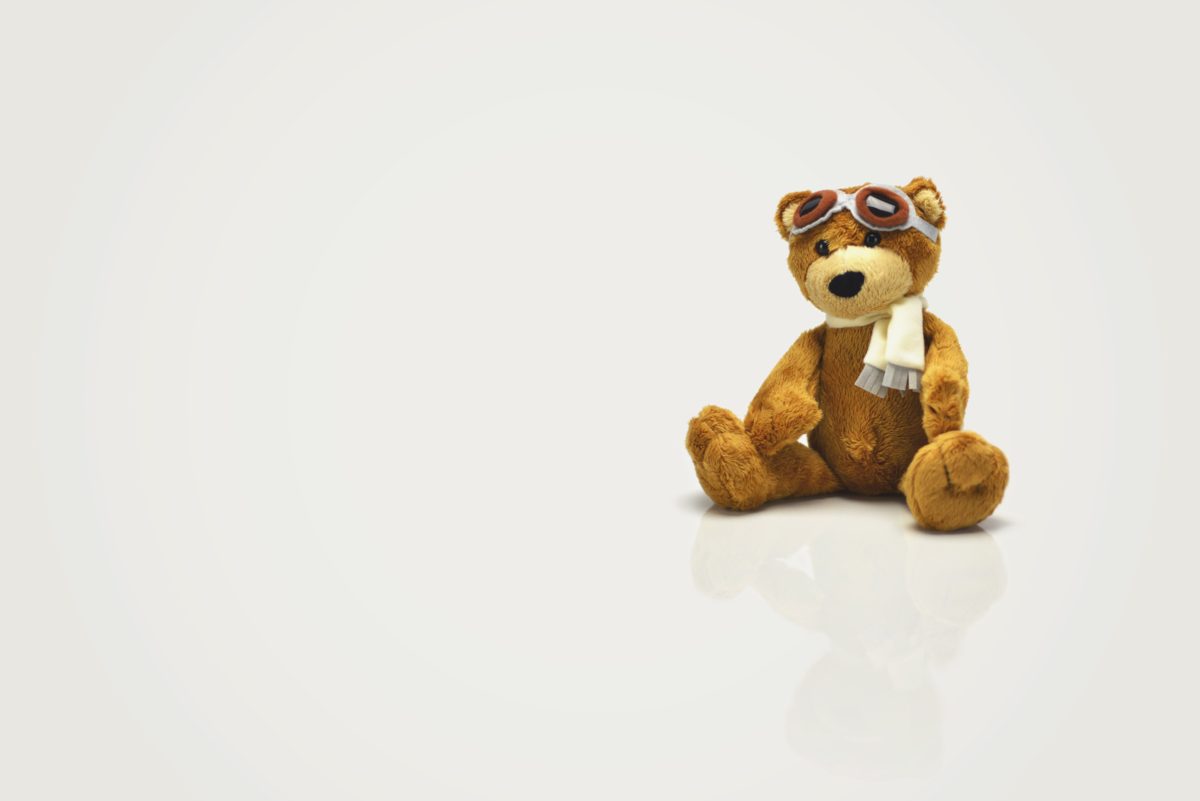 Photo by Barrett Ward on Unsplash
Looking after and nurturing a child's health is a vital part of their upbringing. And now, new recommendations from the American Academy of Pediatrics regarding children's nutrition suggest a few changes to improve children's eating habits, both in school and at home. In this statement published online today, doctors encourage a broader pattern that encourages what kids should be eating and not what they shouldn't.
Pediatric specialists recommend that in order to create a proper diet for children, there must be an emphasis on working towards a healthy overall diet, with less fat, sugar and salt. "Parents should look for every opportunity to make small, simple improvements in the nutritional value of the foods and drinks they provide children, in school and out," said Dr. Robert Murray, a lead author of the statement and professor of nutrition at Ohio State University.
5 Steps to Keep Your Family Healthy
Dr. Murray and the other study authors simplified their recommendations into a five-step method to help parents keep their kids healthy:
Include foods from all five food groups: fruits, vegetables, whole grains, low-fat dairy products and proteins (lean meats, fish, eggs, beans, nuts and seeds)
Feed children a variety of foods from each group over the course of a week
Keep your child's diet as un-processed as you can – food is healthier in its natural state
Use very small amounts of sugar and salt to encourage kids to eat nutrient-rich foods, like flavored milk or naturally sweetened cereal
Keep portion sizes appropriate for your child's age
Keith Ayoob, a registered dietitian and pediatric nutritionist at Albert Einstein College of Medicine in New York, celebrated the statement for not prohibiting any foods. He agrees that a "total diet" approach is a much better tactic to keep kids well-fed and healthier overall. In addition, he stated that the paper noted that schools cannot be responsible for improving kid's nutrition on their own; parents need to be more mindful of health when it comes to food choices for the family. "Improving child nutrition has to be a community project, and parents are part of this community," Ayoob stated.
Children's vitamins are a very helpful and healthy addition into your child's daily nutritional protocol. Kids tend to have hectic lifestyles these days – aside from school all day long, they are off to soccer, dance class, music lessons, and countless other extracurricular activities. Sometimes their schedules are even more jam-packed than their parents! This can leave little time for eating a proper, nutritionally-balanced meal three times a day. Be sure your child is getting the proper nutrients to grow and stay healthy and strong with Children's vitamins. Pediatricians, psychologists, and nutritionists recognize the critical role of children's vitamins and minerals in your child's overall development.
Source: http://www.foxnews.com/health/2015/02/23/pediatricians-urge-whole-diet-approach-for-children/
What do you think about this 5-step plan to keeping your children and family as healthy as possible? Join the conversation by leaving us a comment!
---
---