Tag:
cells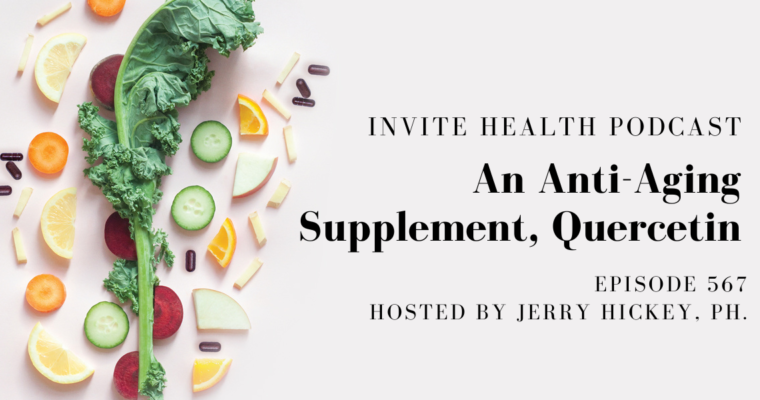 Jerry Hickey, Ph dives into research about the importance of Quercetin and how the supplement helps the Anti-Aging process.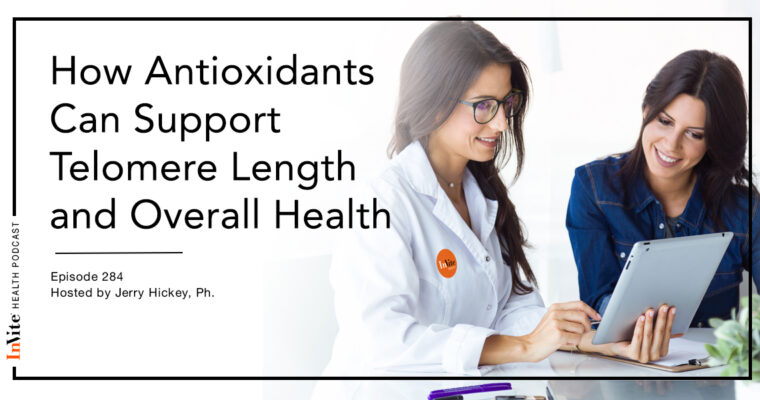 Telomeres are extremely important to overall health and help prevent damage to chromosomes. But certain factors can shorten their length, like smoking. While other factors can improve the length of the telomere, like a healthy diet, exercise and a good multivitamin.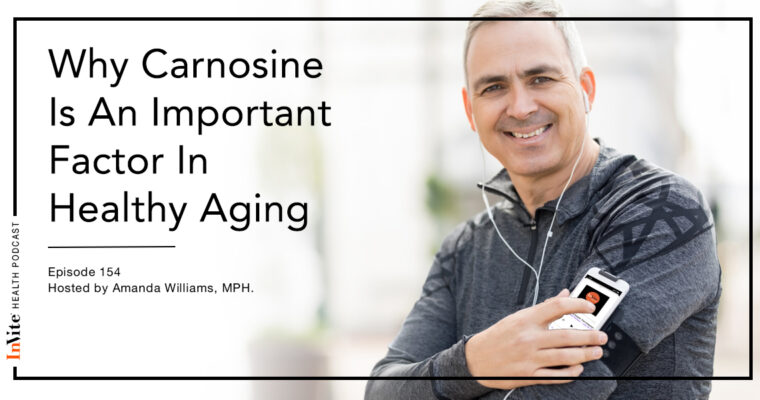 Throughout the aging process, there are certain enzymes, amino acids, neurotransmitters, and pathways that start to diminish in terms of their normal activity. So, what can we do to replenish them? There is one di-peptide called Carnosine that can greatly benefit our cells.