Tag:
coronavirus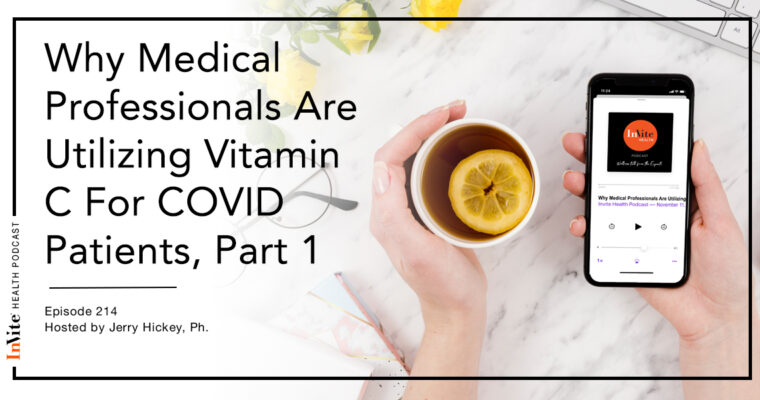 The largest hospital system in New York State, Northwell Hospital, is utilizing Vitamin C for COVID patients. Here's why.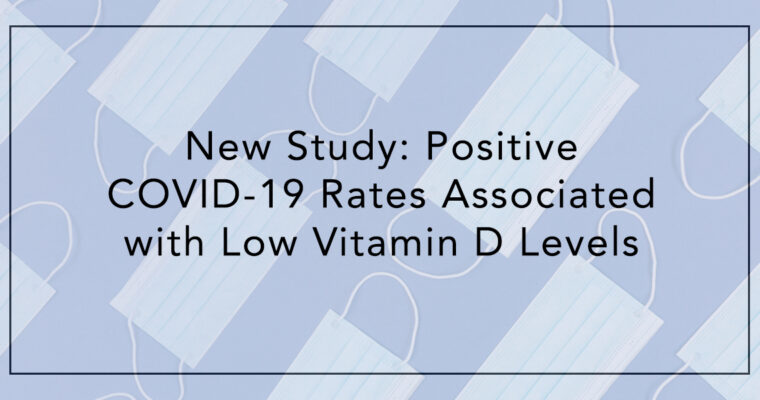 A new study performed by Quest Diagnostics and Boston University suggests that individuals with insufficient levels of Vitamin D are more likely to test positive for SARS-CoV-2, which is the coronavirus that causes COVID-19.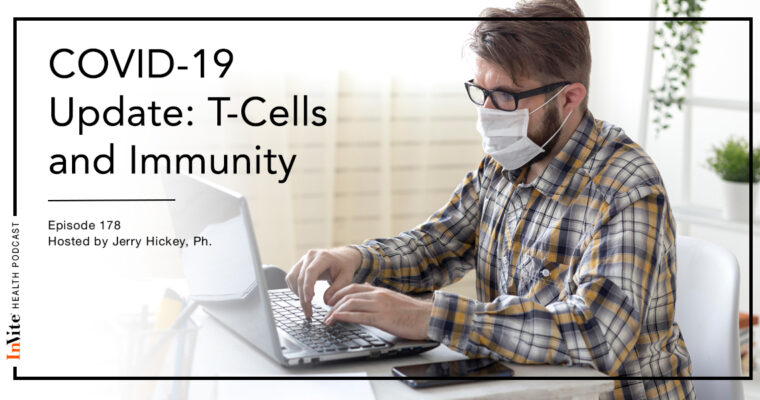 Even if you have not been exposed to the Coronavirus, you may have some level of immunity to it. Immunologists are trying to decipher what exactly this means but it's important to understand what's going on inside of your body, especially with your T-cells.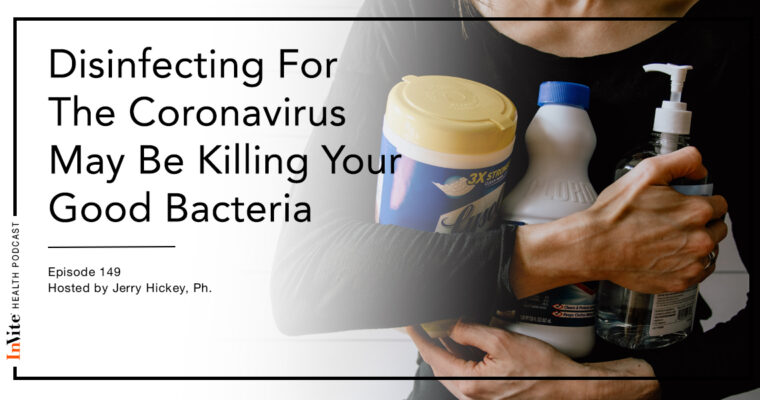 On today's episode, we are going to talk about all of that hand washing you're doing and all of those disinfectants you are using to keep the Coronavirus at bay. This is not a bad thing! But the problem is that it can impact your good bacteria and actually kill it off.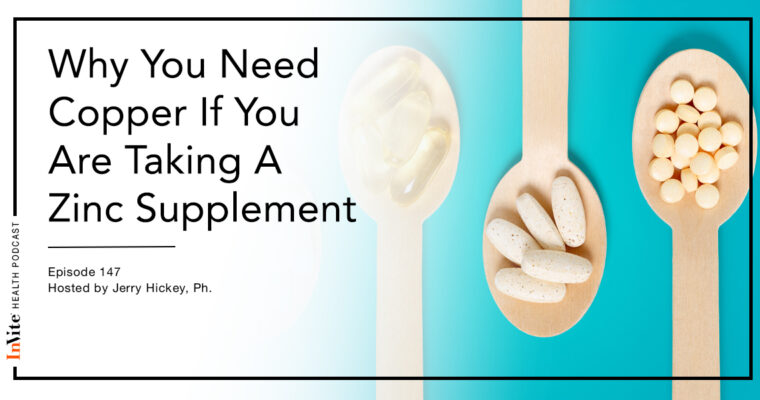 Copper is an essential mineral that does many important things for the body, especially for the immune system. But, for those who are currently taking high levels of zinc due to the Coronavirus, you may need a little bit more copper.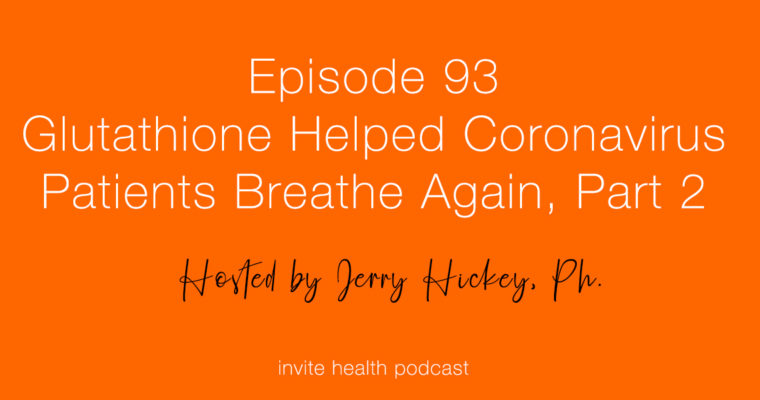 In Part 2, we are going to dive further into the studies and science behind the very important and powerful antioxidant, Glutathione for lung health and beyond with Chief Scientific Officer and Pharmacist, Jerry Hickey, Ph.