Tag:
immune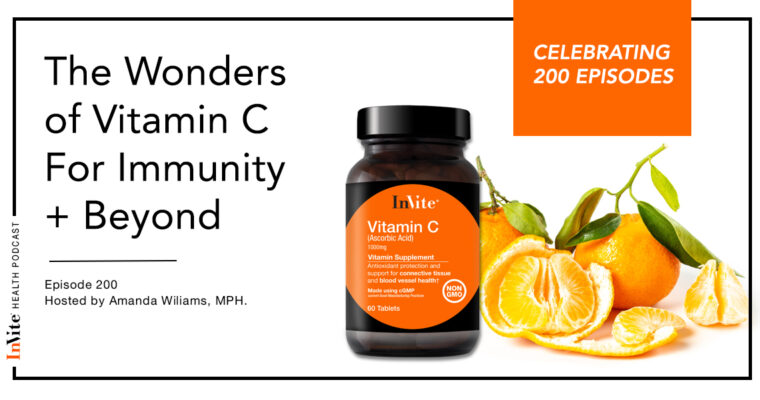 When we think about antioxidants in the body, many people will think immediately of Vitamin C and for good reason.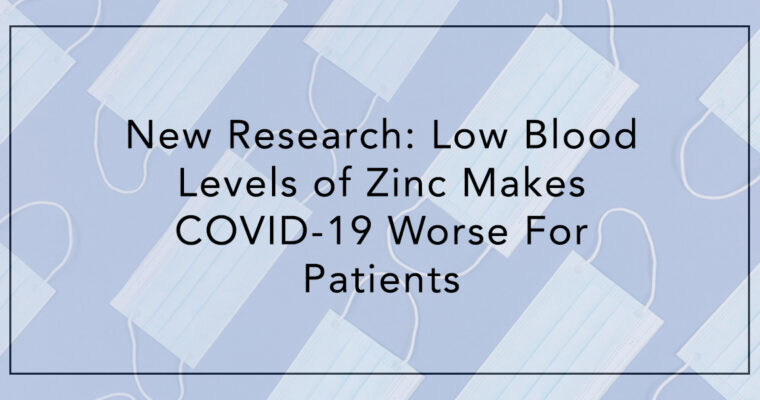 New research is sheading light on the importance of zinc for immune health.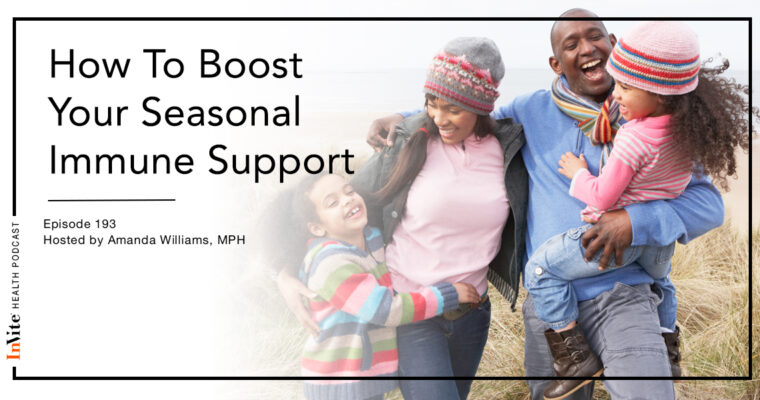 Many people experience runny nose, sneezing, itchy ears and itchy throat due to seasonal changes and different pollens in the air. Let's discuss what nutrients that can be beneficial to optimize your seasonal immune support.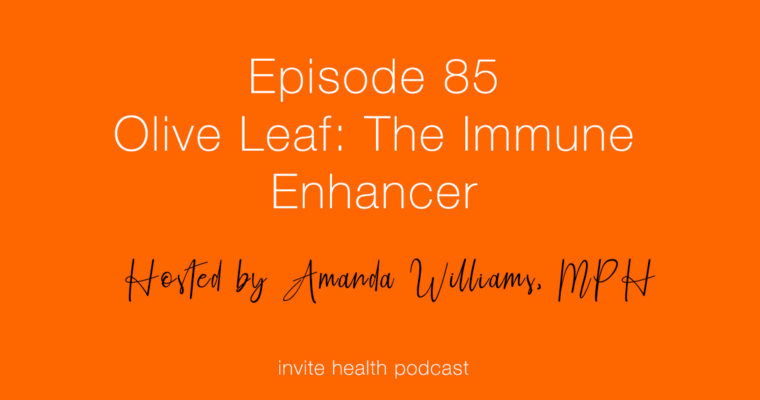 Olive Leaf extract has powerful immune-supporting properties, including its main antioxidant component Oleuropein. Across the spectrum, there are so many different ways in which olive leaf has been shown to be very beneficial.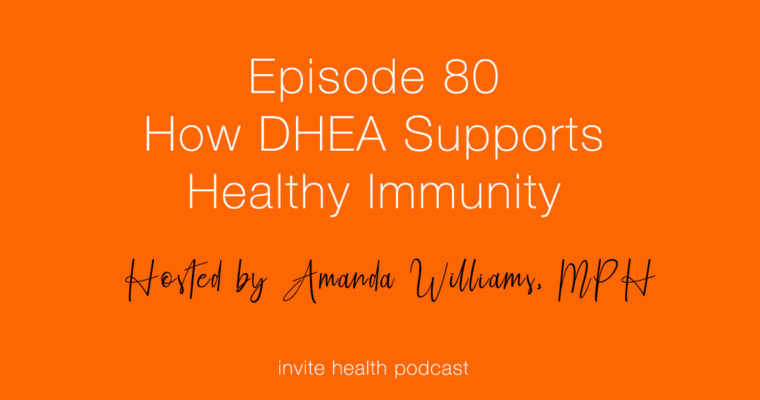 DHEA is the most abundant circulating hormone in your body and it plays very specific roles in maintaining a healthy immune system. Here's what you need to know from Amanda Williams, MPH.