Tag:
vanadium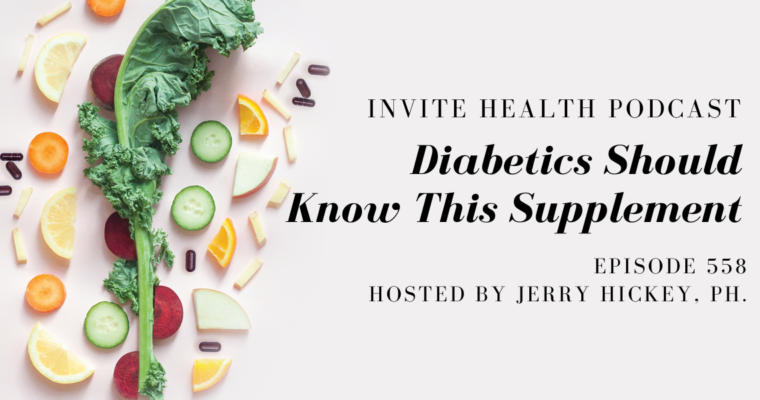 One supplement every diabetic should be taken is Coenzyme Q10. This supplement is extremely beneficial for a diabetics health.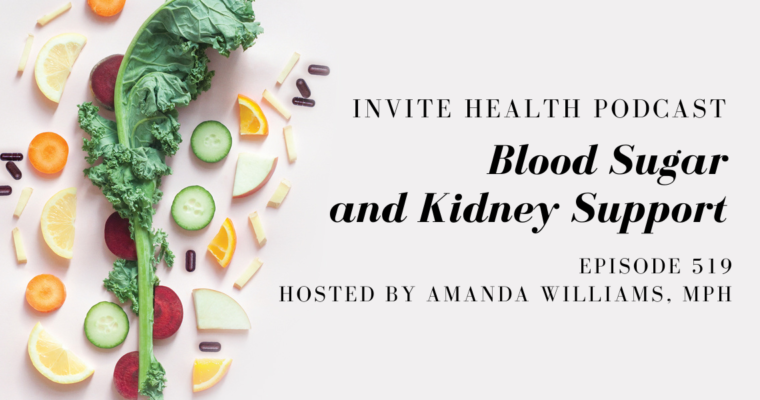 Don't wait until something is wrong to pay attention to your blood sugar levels and kidney health. Learn about the nutrients you need to help keep them both in balance.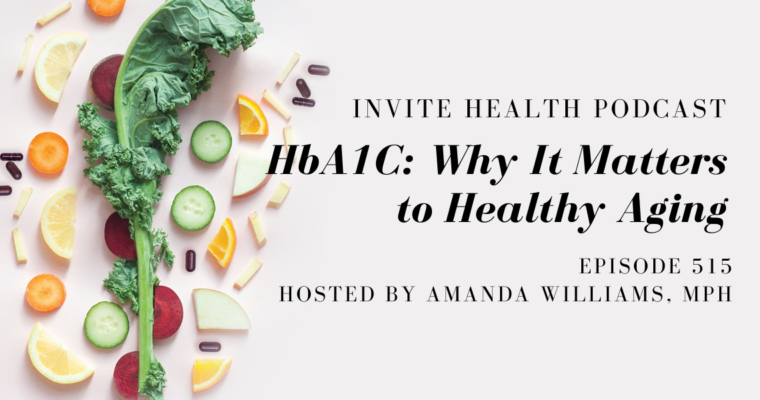 Want to make sure that your heart, brain and body aren't being impacted by excess glycation? Here's why you should get your HbA1C levels checked.