August Wellness Workshops with Jerry Hickey & Howard Benedikt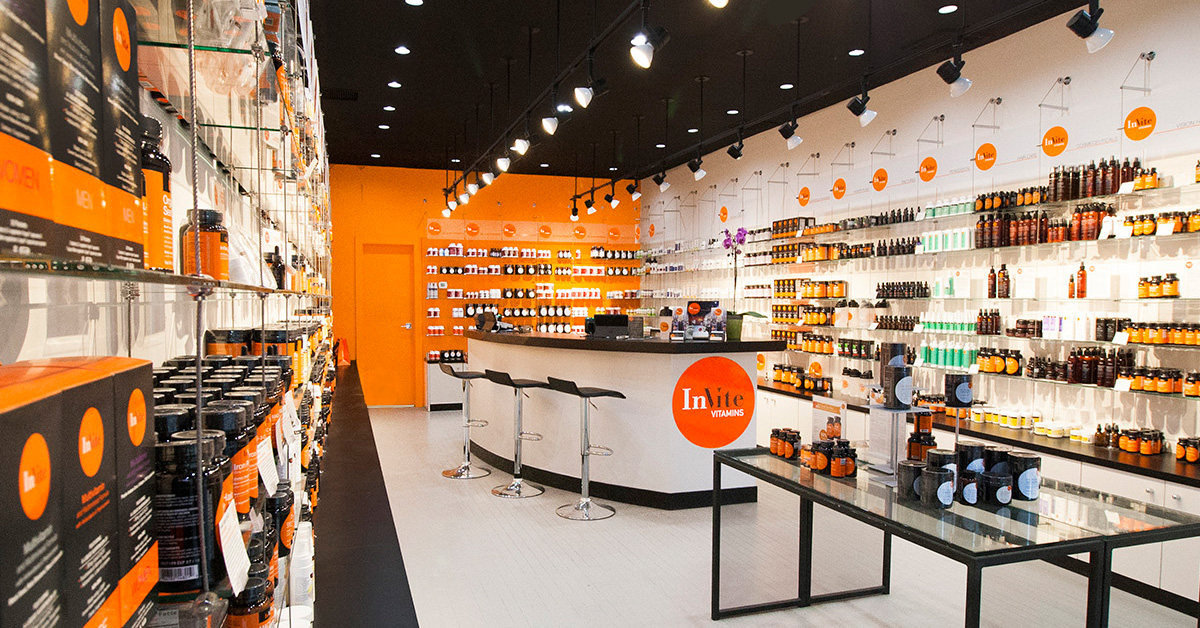 Sometimes, the vitamin and supplement selection process can seem confusing and overwhelming. At InVite® Health, we provide you with the resources you need to make informed decisions about your health.
Join us this month for Wellness Workshops, where our experts visit retail locations near you for free, personalized nutritional consultations.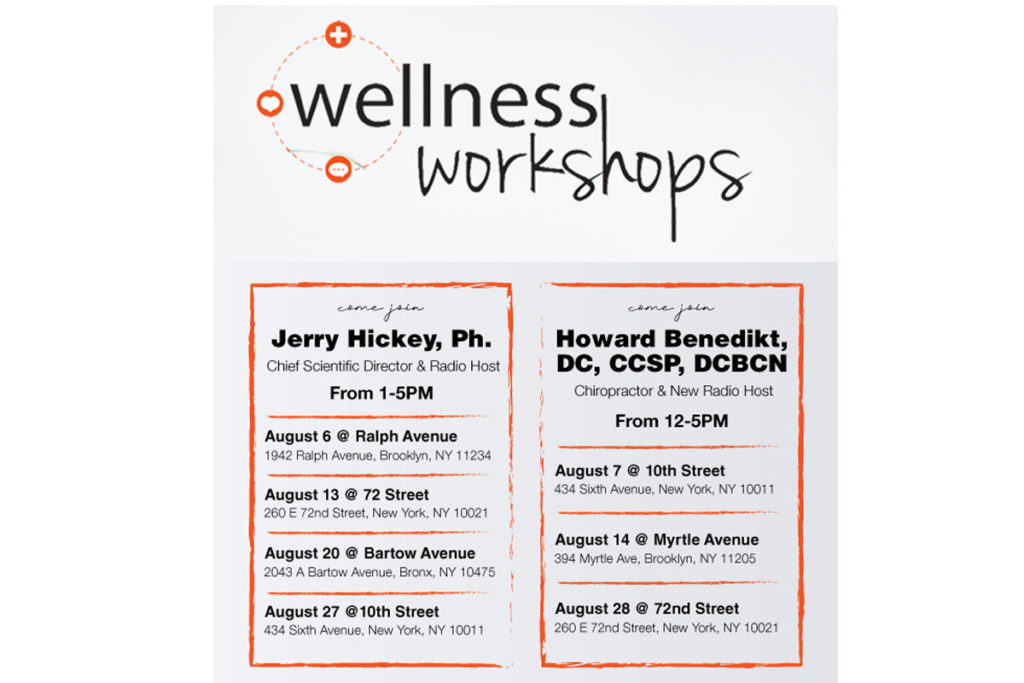 More about Jerry Hickey, Ph.
"Back in the 1970s when I attended Saint John's University School of Pharmacy, I was learning all about chemotherapy. I was also learning how damaging the drugs used to treat these diseases could be and how devastating cancers and other diseases were. It began to occur to me that perhaps there was a way of avoiding the disease process or at least stacking the odds against developing many of today's more common diseases. One sure fire way of helping was good nutrition and the emerging studies on gene vs. environment support the career path I have chosen. The reason so many different plant ingredients are so healthy is because they contain phyto-chemicals that positively impact good health by managing the activity of your genes. Broccoli and other cabbage vegetables, green tea and the ingredients in red grapes are just some examples of foods that protect you by properly conducting the orchestra which is your genes. I have dedicated my entire life to collating and disseminating this information and to designing products to support the effort."
Email Jerry Hickey, Ph. directly at JHickey@invitehealth.com for answers to your health-based questions.
More about Howard Benedikt, DC, CCSP, DCBCN
Howard Benedikt, DC, CCSP, DCBCN has treated thousands of patients in his 40 years as a chiropractor. He attended Queens College, Flushing, where he received a BS degree. He then went on to study at the National University of Health Sciences in Lombard, Illinois, receiving his Doctor of Chiropractic. After several years of practice he obtained an MS in Human Biology/Anatomy from CW Post Center of Long Island University. He also holds certifications from New York Chiropractic College as a CCSP and is a diplomat of the Chiropractic Board of Clinical Nutrition. He has lectured around the country on nutrition and holds teaching positions with New York Chiropractic College as well as Berkeley College in New York City. He maintains a private practice in New York, focusing on wellness and functional medicine. His passion lies in his vision to help each and every patient achieve their optimal health and wellness. He combines traditional chiropractic care along with deep tissue and trigger point therapies and uses the latest adjunctive modalities such as ultrasound, muscle stimulation, cold light laser therapy and soft tissue mobilization.
Email Howard directly at HBenedikt@invitehealth.com for answers to your health-based questions.
Can't make it to this month's Wellness Workshops? Leave a comment below for Jerry or Howard!
---
---