Advantages of a cGMP & Non-GMO Verified Product Line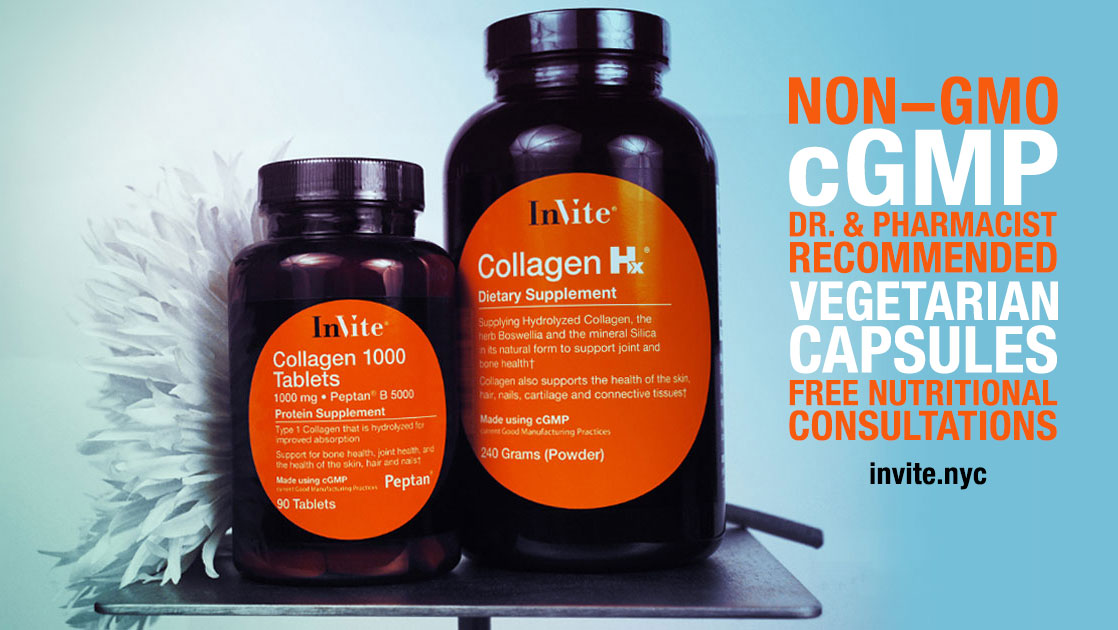 InVite® Health is upheld by a foundation of superior-quality products, state-of-the-art manufacturing, and the most cutting-edge technologies used in the health and wellness industry today. This includes sourcing the right machinery equipment to make sure the process is done correctly and efficiently. Our long-standing dedication to quality in every aspect of our business has allowed us to provide our clients with innovative, effective, and natural health solutions for nearly two decades.
InVite® Health's brand of exclusive health and wellness products combine nutritional education and the highest professional standards in our industry. Quality is at the forefront of everything we do – from sourcing superior quality ingredients to using the most advanced manufacturing methods – we provide our customers with only the best. This includes following strict cGMP guidelines and non-GMO standards.
cGMP (current Good Manufactured Practices)
InVite® has held a long-standing commitment to cGMP (current Good Manufacturing Practices) to ensure that our methods effectively produce safe, natural products. cGMP guidelines guarantee that what is stated on our labels is exactly what is in our products. All individuals involved with the manufacturing of InVite® supplements are highly trained and knowledgeable, offering our customers the best products possible. All InVite® employees (including corporate employees and customer service representatives) have been trained in cGMP to better help you understand and convey the importance of a cGMP verified product line.
Non-GMO Standards at InVite® Health
A Genetically Modified Organism, GMO, is any organism whose genetic material has been altered using genetic engineering techniques. GMOs are the source of genetically modified foods, ingredients, and other products. This relatively new science creates unstable combinations of plant, animal, bacterial and viral genes – a method that does not fit InVite®'s standard for safe, effective, and natural nutritional supplements.
With these values in mind, we have taken the next step to stand firm in our dedication to quality. Our exclusive nutritional supplement line is Non-GMO Verified. Each and every one of our nutritional supplements have undergone the lengthy process of non-GMO verification, which entails repeated rounds of testing to guarantee there is no trace of GMOs anywhere in our formulas. The non-GMO verification process is tedious, lengthy, and costly – but the advantages of a 100% GMO-free nutritional supplement line are right in line with our commitment to only the best quality products and our dedication to your personal best health.
Additional Important Components of InVite® Health Products
Doctor and Pharmacist Formulated and Recommended, employing evidence-based doctor and pharmacist recommended non-GMO ingredients.
Vcaps® & Licaps®, are Capsugel®'s state-of-the-art manufacturing systems employing advanced delivery methods for efficient absorption using (liquid-filled) vegetarian capsules.
Getting Started with InVite® Health
Need help getting started? Visit an InVite® Health Retail Location to speak with a healthcare professional for a free, personalized nutritional consultation. Click here for store locations!
Tune in to InVite® Health Radio with Jerry Hickey, R.Ph and Dr. Alan Pressman for the latest health news and information. Click here to listen to the radio shows or view the full radio schedule!
Enjoy quality products at a great value with the superior guidance and service that only InVite® Health can provide – easing your mind and revitalizing your body.
Questions about our cGMP and non-GMO Verified product line? Leave them for Jerry Hickey, R.Ph right here in the comments!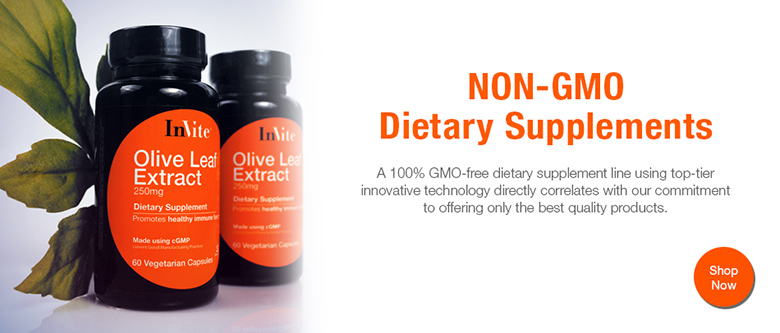 ---
---