Air Pollution Linked to Increased Anxiety and Stroke Risk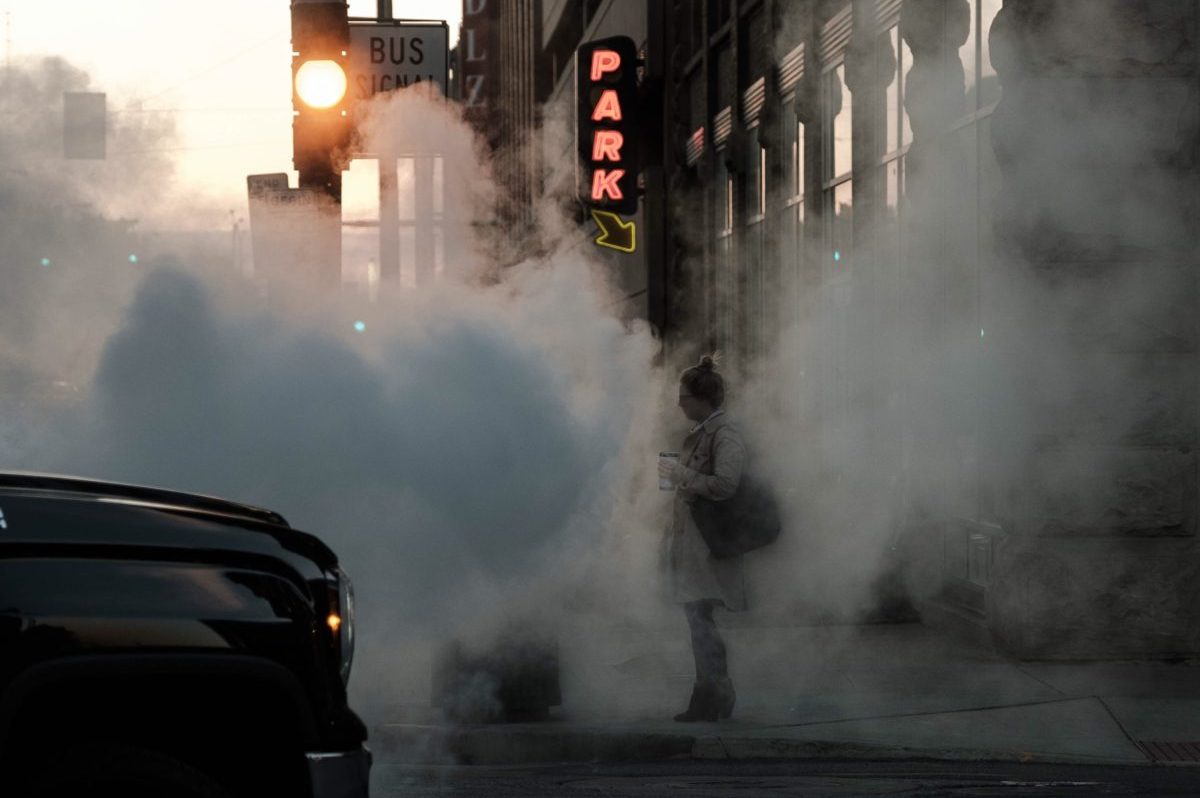 It's a well-known fact that air pollution is damaging to not only the environment, but also to our bodies and minds. Recent research has linked exposure to chemicals in the air to increased anxiety symptoms as well as a higher risk of stroke.
Anxiety
I Using information from an expansive database collected in the 2004 Nurses' Health Study, researchers looked for a common link between anxiety symptoms and exposure to air pollution. Their findings showed that those who lived closer to a major road and had a higher past exposure to "fine and coarse particulate matter" were significantly more prone to increased symptoms of anxiety. The fact that this seems to be the case at all is a scary prospect, and this goes hand-in-hand with anxiety levels in the general population, cited by the study's publishers: "Anxiety is the most common psychiatric disorder and globally affects around 16% of people at some point in life."
How to cope with Stress and Anxiety by Jerry Hickey, R. Ph!
Air Pollution
The study, led by Melinda Power, ScD, found that the association between anxiety and pollution depended on levels of exposure and was stronger if pollution exposure was more recent. An editorial accompanying the anxiety study, which also commented on the stroke study, suggested a possible biological explanation for the association with mental health. "Since air pollution causes systemic inflammation, it is reasonable that researchers have now turned to the arena of mental health, a leading priority for research given the relative absence of known modifiable risk factors and a high and growing disease burden," according to Professor Michael Brauer, ScD, from the University of British Columbia's public health school in Vancouver, Canada.
When it comes to stroke risk, the authors reviewed over 100 previous studies that included 28 countries to find a link between short-term air pollution exposure and stroke-related hospitalizations and deaths.
New Study says EGCG from Green Tea may help anxiety!
For gaseous pollutants, the associations with stroke risk were:
Carbon monoxide increased stroke risk by 1.5% for every 1 part per million increase
Sulphur dioxide – 1.9% increased risk of stroke per 10 parts per billion
Nitrogen dioxide – 1.4% risk of stroke per 10 parts per billion
According to the study authors, low- to middle-income countries experienced the strongest associations compared to high-income countries, and the results suggest a need for policy changes to reduce exposure in highly polluted regions such as China.
"The impact of chronic exposure to air pollution on development of carotid atherosclerosis (a precursor for stroke) remains unclear," stated Professor Brauer. "Although this is not covered in the analysis, evidence of an association is growing."
Source: Medical News Today
---
---