Celebrating World Smile Day with Products for a Healthy Mouth, Teeth and Gums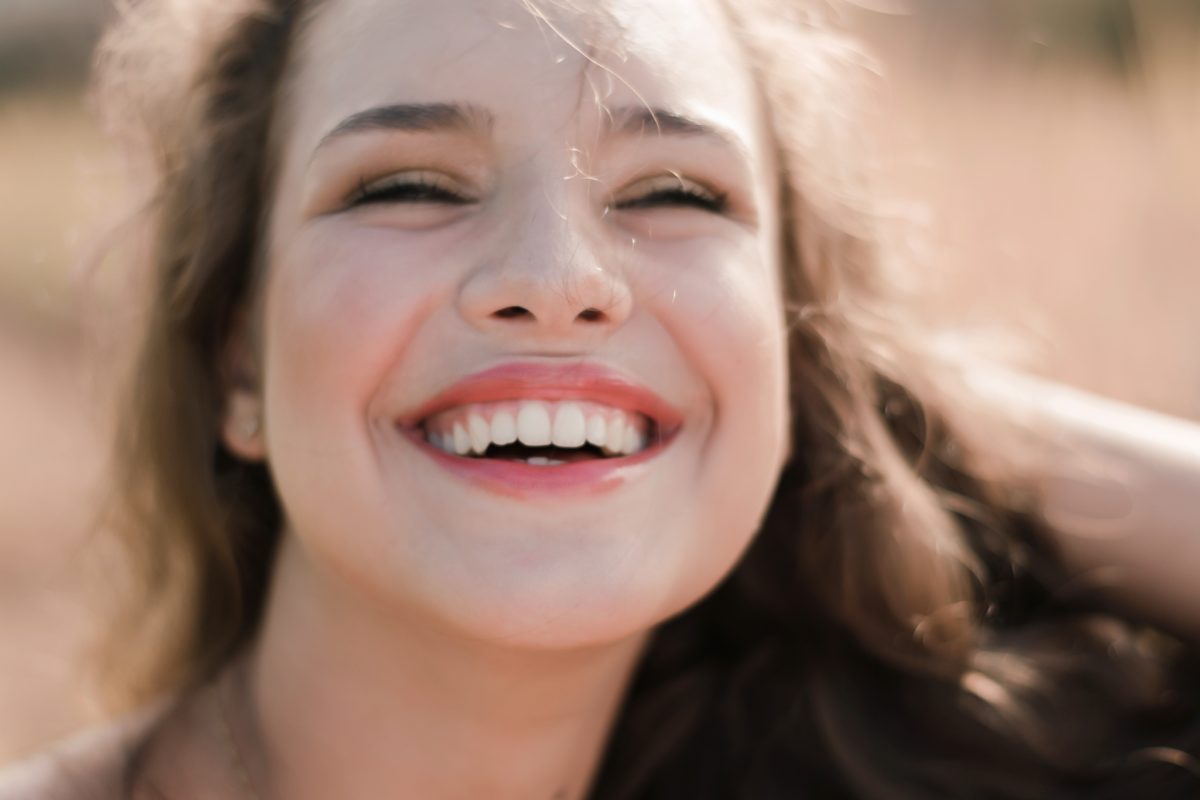 A healthy smile is more than just showing off white teeth. It means a healthy mouth – from the health of your gums to the bacteria that lives in it. Sometimes, brushing with a generic toothpaste is just not enough to keep your mouth clean. And the ingredients used can actually be harmful for your teeth and your gums. Here are the products you need to keep your teeth clean and white, your gums healthy and your oral bacteria balanced.
Midnight Bright

We have found the perfect combination to keep your teeth clean, bright and sparkly and your breath fresher. Cinnamon Bark Powder, Coconut Charcoal, and Olive Leaf are just some examples of the beneficial ingredients that polish and whiten your teeth, helping to remove resins from wine, tea and tobacco. Your breath and gums will benefit also!†
Did you know oral health can actually impact your lungs? Click here to read more! >>
Refreshing Gum & Breath Spray

This Refreshing Gum & Breath Spray supplies concentrated yet soothing nutritives that you can apply directly to trouble and hot spots in the mouth. Helpful for healthy teeth, gums and fresh breath and you can keep it in your purse, gym bag or pocket for on-the-go use! Ingredients such as Green Tea, Grape seed and Glutathione act as very soothing and protective antioxidants, helping to support healthy gum tissue by reducing the free radical damage that leads to irritation and discomfort. Grapefruit seed extract, Clove Oil and Aloe Vera help balance oral bacterial populations, soothe gums and reduce irritation caused by the effects of poor oral hygiene. Xylitol and Sorbitol are included to help prevent dental caries.†
White TEAth Gel

Resilient bacteria can build plaque on the teeth and promote dental caries, offensive taste and bad breath. Good, daily dental hygiene with bushing and flossing can help prevent negative effects to the gums, which, if left unattended, can lead to more serious consequences affecting the entire body. This gel helps to support the healthy balance of bacteria of the teeth and the gums. This unique and refreshing minty gel provides a whitening combination, with antioxidants like White Tea extract, CoQ10 and Vitamin C.†
Green Tea Rinse & Mouthwash

This green tea-based mouthwash is formulated with ingredients to promote healthy gums. Natural spearmint is soothing, cooling and refreshing. This product contains natural ingredients with antioxidant properties that help to reduce irritation and discomfort, boosting oral health and protecting sensitive tissues in the mouth. Antioxidants like Green tea, Folic acid and Bilberry that help to improve and restore gum health have been included.†
There are foods that could actually be damaging your teeth! Read More Now! >>
Periodental Lozenge

A sugar-free dissolvable mouth drop consisting of lubricating oral antioxidant soothing and rebuilding nutrients. If you're looking for a healthy mouth, teeth, gums and throat support, this product offers it all in a tasty grape flavor! These all-natural ingredients provide tissue support from antioxidants like Grape seed and Glutathione. They help support immune health of the mouth and throat with Myrrh and zinc.†
Questions about these products or how to support a healthy mouth? Leave a comment below.
---
---