Celebrating Dental Hygiene Month with 3 Effective Products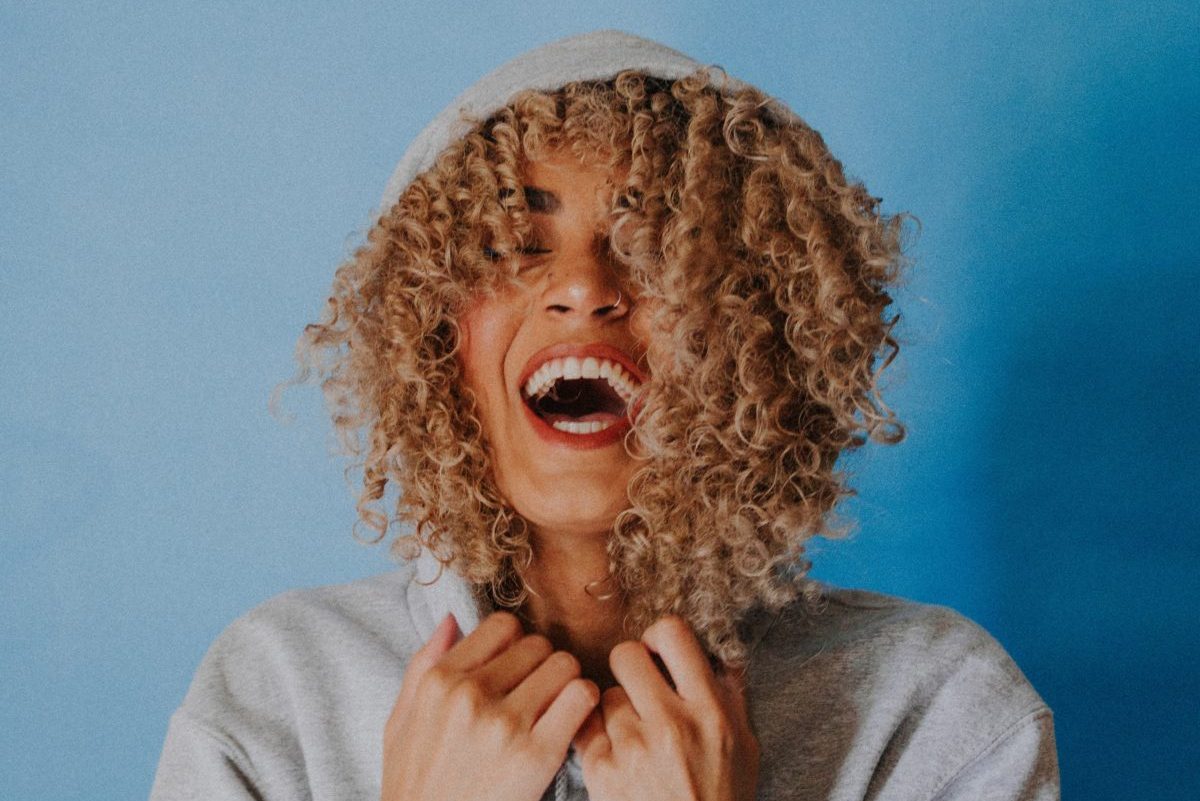 Poor oral hygiene is often linked to poor overall health. Your mouth is full of bacteria, mostly harmless, but as your mouth is the entry point to your digestive and respiratory tracts, some of the bacteria can become harmful and impact your overall health.
Normally the body's natural defenses and good oral care, such as daily brushing and flossing, keep bacteria under control. However, without proper oral hygiene, bacteria can reach levels that might lead to oral infections, such as tooth decay and gum disease. Certain medications may also impact your oral health. Here are three products that promote a healthy, clean mouth.
Midnight Bright
Activated Coconut Charcoal, Hydrated Silica, and Cinnamon Bark Powder provide superior support for stimulating gum health and freshening breath. This unique formula absorbs toxins from irritated gums and helps promote oral microbial balance for fresher breath, brighter teeth, and healthier gums. For polishing the teeth and helping remove resins that stain teeth including from wine, tea, coffee, and tobacco.
FREE OF Alcohol, Sugar, Parabens Sodium Lauryl Sulfate, Sodium Benzoate Does Not Contain Fluoride
White Tea Tx®
White Tea extract provides protective catechins that may help improve cellular protection. White tea antioxidants are among the strongest found in nature, offering protection for the circulatory system and other important organs and tissues. White Tea Tx® is a herbal tincture that contains specialized nutritional components that may support levels of healthy bacteria in the digestive tract, supporting immune health and good digestion.*
• Non-GMO Dietary Supplement
• Made following cGMP (current Good Manufacturing Practices)
• Supplies concentrated White Tea Polyphenols in a decaffeinated form
• No artificial ingredients
• FREE OF alcohol, gluten and sodium
Periodental Lozenge
Our PerioDental® Lozenge offers a sugar-free, easily dissolvable mouth drop consisting of lubricating oral soothers. If you are looking for healthy mouth, teeth, gum and throat support, this product offers it all in a tasty grape lozenge. These all-natural ingredients provide tissue support with antioxidants like Grape Seed, Ascorbyl Palmitate and Glutathione. They help support immune health of mouth and throat with Myrrh and 7.88mg of elemental Zinc. What more, it coats and protects the oral mucosa and gums with demulcent herbs Slippery elm, Marshmallow root. Sugar alcohols, such as Xylitol and Sorbitol contained within this product help prevent dental caries.
FREE OF Alcohol, Sugar, Parabens Sodium Lauryl Sulfate, Sodium Benzoate Does Not Contain Fluoride
What are your favorite oral products that help keep your mouth clean, your breath fresh and your teeth white? Leave us a comment below to join in the conversation!
---
---