FDA and EPA Announce New Recommendations for Mercury Levels in Seafood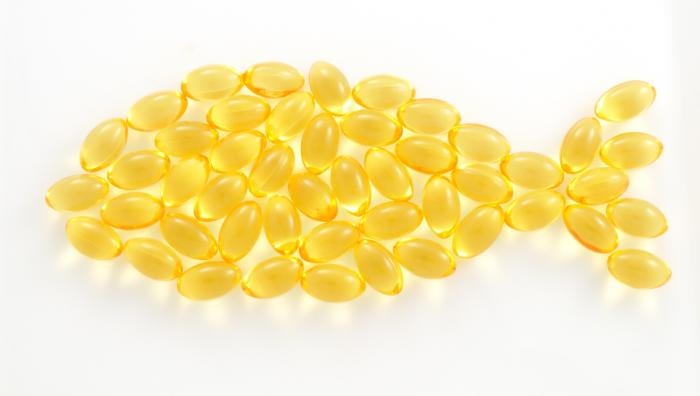 For the past few months, there has been a mercury advisory on fish products here in the U.S. In fact, the FDA even had to set limits on what types of fish were safe to consume and which types could be eaten safely on a regular basis. Recently, the FDA has made some new adjustments based on lower mercury levels.
Dangers of Mercury
Mercury is a naturally occurring element that we are all regularly exposed to when we eat fish or shellfish. However, according to the World Health Organization (WHO), exposure to mercury may cause serious health problems and have toxic effects on the nervous, digestive, and immune systems. Mercury is considered by WHO as one of the top ten chemicals or groups of chemicals of major public health concern.
Read "Fish Oil Capsules: Ancient Food for the Modern Brain" by Jerry Hickey, R.PH
Safe Fish to Consume
On Tuesday, FDA representatives released a long-awaited update to its former advisory on the amount and type of fish that were safe for humans to consume. For the first time, they recommended a minimum amount of low-mercury types of fish, while cautioning against swordfish, shark, king mackerel, and tilefish from the Gulf of Mexico.
The FDA and EPA currently recommend individuals to consume eight to twelve ounces of various types of fish per week, such as salmon, shrimp, pollock, light canned tuna, tilapia, catfish and cod that have low mercury levels.
EPA and DHA for Brain Health
According to Claudia Guy, ND of InVite® Health, "Omega-3 fatty acids are long established essential nutrients for brain health. Both DHA (docosahexanoic acid) and EPA (eicosapentaenoic acid) are omega-3 fatty acids that function almost exclusively in all our cell membranes. Omega-3 fatty acids are also anti-inflammatory which balances inflammation in the brain to protect brain tissue. When it comes to the brain health and development, EPA influences behavior and mood, and DHA is essential for visual and cognitive function. The intake of fish oils must begin during fetal development when the neural tube starts to develop. Children with healthy levels of omega-3 correlate with better learning, focus and behavior. Fish oils are still necessary for the adult and aging brain to balance mood; and protect and restore vision, memory and cognitive function."
Continue reading Claudia Guy, ND's article, "Fats for a Healthy Brain" by clicking here!
How to reduce human exposure to mercury, according to WHO
Promote the use of clean energy sources that do not burn coal
Eliminate mercury mining, and use of mercury in gold extraction and other industrial processes
Phase out the use of non-essential mercury-containing products, including lamps, thermometers, certain skin-lightening products and pharmaceuticals
For all of the seafood lovers out there, this is good news – most of your favorites have made it back to the FDA's "safe" list. So, go ahead and enjoy your delicious shrimp cocktail, lobster rolls, and grilled salmon this summer!
For more information on mercury, visit http://www.who.int/mediacentre/factsheets/fs361/en/.
What do you think about the FDA's recommendation? Leave us a comment to join the conversation!
---
---