Does the Risk of Developing Kidney Stones Increase During the Summer?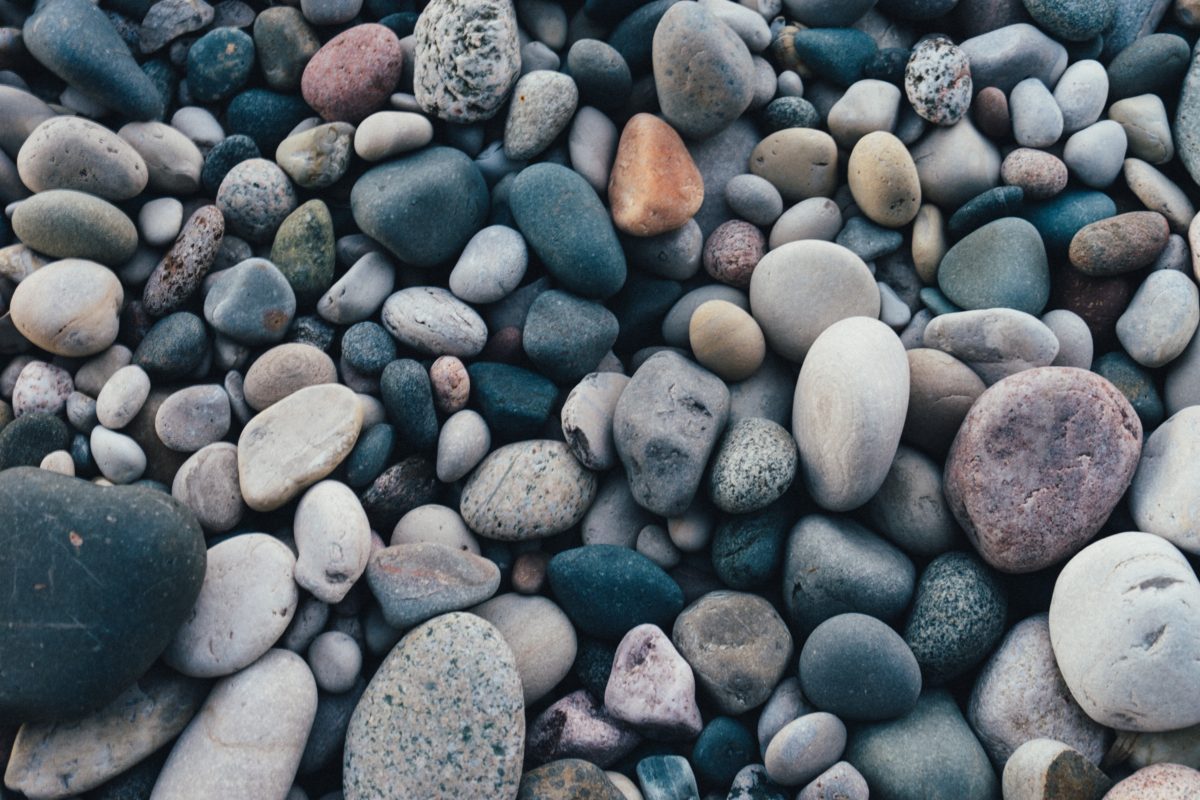 New research shows that highly painful kidney stones seem to increase during the summer months. For those who haven't suffered from kidney stones, this might not be a major concern, but they can develop very suddenly and at any time.
What are Kidney Stones?
Kidney stones are a solid concretion of various substances that form in the kidney. They are fairly common in the U.S., with roughly 1 out of 10 American suffering mild to severe stones. What's interesting is that they aren't caused by one specific issue, but rather by several factors all together, ranging from genetics, lifestyle and preexisting medical history.
Can Obesity and Weight Gain Increase the Risk of Kidney Stones?
Doctors have identified what is being coined as the "stone belt". Those are the States that stretch from the Southeast to the Southwest regions of the US. People in these areas are more likely to develop kidney stones, largely due to the environment and amount of sun they're exposed to. Diabetes and obesity are also key factors in kidney stone disease. If you have kidney stones, there are treatment options available but this does depend on the size of your kidney stones. If they are small, doctors suggest taking painkillers to reduce pain and drinking plenty of water to flush out the stones. However, bigger ones usually need surgery, or alternatively shock wave lithotripsy (SWL).
Green Tea Extract
Drinking green tea may help prevent painful kidney stones. A new study shows compounds in green tea extract make it more difficult for certain kidney stones to form. Most kidney stones are a type known as calcium oxalate. The researchers found that Green Tea Extract bonds to calcium oxalate and changes the structure of the crystals making them less likely to clump together to form large kidney stones. The smaller crystals or stones will then pass through the urine harmlessly. The results show that as the amount of Green Tea Extract applied increases, the calcium oxalate crystals become flatter and flatter. The researchers say flatter crystals form less stable kidney stones that break up more easily. The study is published in CrystEngComm; a peer-reviewed scientific journal publishing original (primary) research and review articles on all aspects of crystal engineering published monthly by the Royal Society of Chemistry.
What do you think about this new study? Leave us a comment to join in the conversation!
---
---