New At-Home Test May Detect Colon Cancer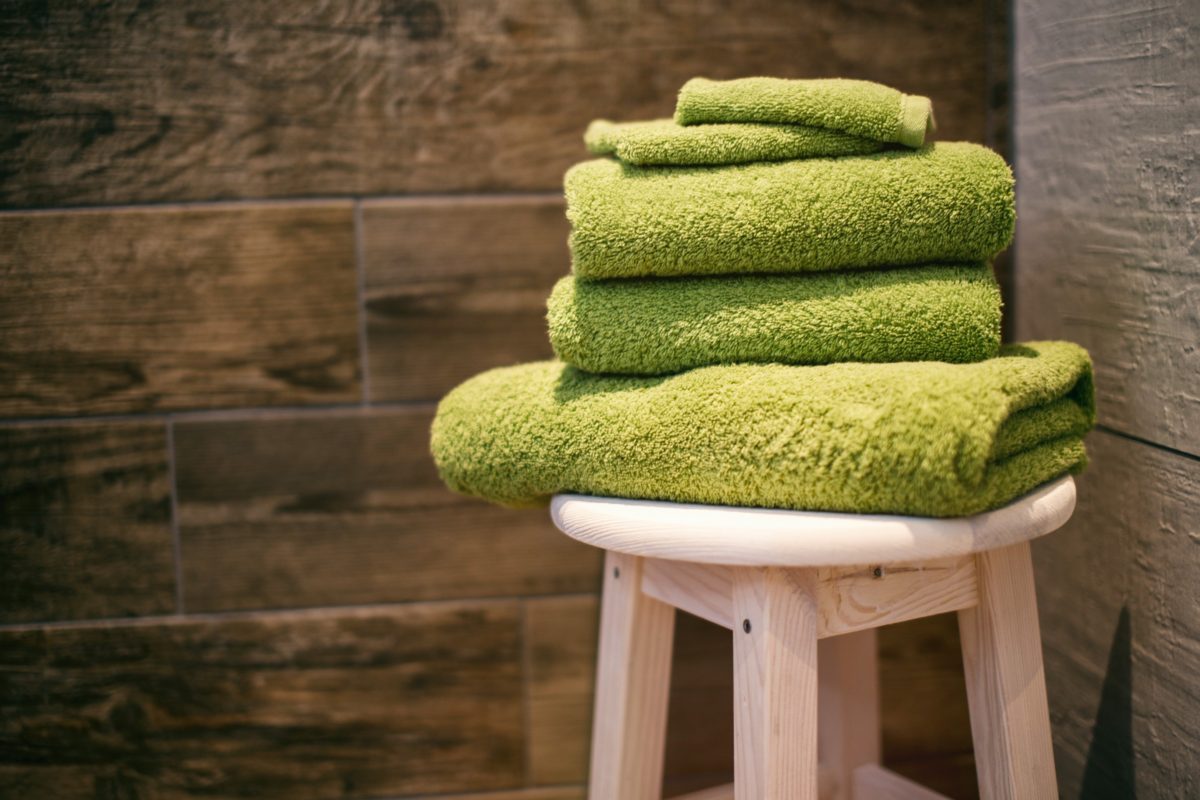 Photo by Denny Muller on Unsplash
The medical field is always working towards discovering new ways and techniques to detect serious illnesses, especially cancer. The U.S. Food and Drug Administration has approved an at-home colon cancer test. Cologuard is the first stool-based screening test that detects certain DNA mutations and red blood cells that could be indications of colorectal cancer, according to the FDA. The test, which is ordered through a doctor's office, can be done at home.
The new stool-based test detects certain abnormalities associated with colorectal cancer cells. Patients who test positive with Cologuard would be advised to undergo further tests, including a colonoscopy.
There is strong evidence that Glucosamine with Chondroitin Protect Adults from Colon and Rectal Cancers
Fecal immunochemical tests are previously approved screening tests that can be done once a year at home. The American Cancer Society recommends people with an average risk for colorectal cancer also have a flexible sigmoidoscopy every five years, or a colonoscopy every 10 years.
The downside is the new test was not as good at finding "true negatives." Cologuard correctly identified a negative result in 87% of patients, the FDA says; the fecal immunochemical test correctly identifies negative results about 95% of the time.
This is the first time in history that FDA has approved a technology and CMS has proposed national coverage on the same day. The fecal tests we use now cost as little as $20, which means you can afford to have one done every year.
Would you try this colon cancer screening test for yourself? Leave us a comment and join the conversation!
Source: http://thechart.blogs.cnn.com/2014/08/14/new-at-home-test-may-detect-colon-cancer/?hpt=he_c2
---
---