New Study: Lowering Levels of this Common Condition Could Prevent 100,000 Early Deaths Each Year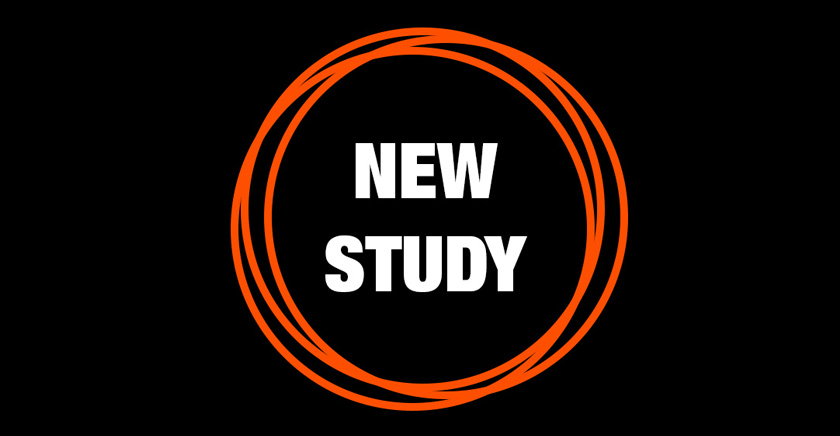 Researchers from the University of Utah have projected that aggressively lowering blood pressure could help prevent more than 100,000 deaths in the United States each year.
Blood Pressure

According to Nicole Crane, BS, NTP of InVite Health, in the United States alone, 72 million adults, nearly one third of all people over the tender age of 20, have high blood pressure, according to the National Heart and Lung Association. Worldwide, the number of people expected to have elevated blood pressure has been estimated to climb to 1.56 billion by 2025. When blood pressure remains uncontrolled, it can have serious consequences like damage to the heart, arteries and other organs. This can increase the risk of a heart attack, stroke, or other heart diseases like congestive heart failure, atherosclerosis (fatty buildup in arteries causing hardening of the arteries) peripheral artery disease and other heart and vascular problems. Over time, high blood pressure can also do damage to the kidneys, allow for fluid to accumulate in the lungs and affect the healthy flow of blood to the brain and around the body. Having normal, healthy blood pressure is an important aspect of overall wellness.
The Study
Adam Bass, University of Utah assistant professor of population health services says, "The public health impact of adopting intensive treatment in the right patients is enormous." Building upon the Systolic Blood Pressure Intervention Trial (SPRINT), which found that decreasing blood pressure to less than 120 mmHg compared to 140 mmHg reduced heart attack, stroke and death in high risk individuals. But the potential of lives was not factored into that trial if that treatment was fully implemented – until now.
New Study: Consistent use of Probiotic's helps manage Blood Pressure
The University of Utah's researchers used data from the National Health and Nutrition Examinations Survey (1999-2006), focusing on 2,000 men and women who met the SPRINT eligibility criteria – age 50 or older, at high risk of cardiovascular disease, and without a history of diabetes or stroke. The study's senior author, Richard Cooper, reported, "The lifetime risk of high blood pressure in the US is about 80%. Optimal management is one of the most significant contributions of medical care to patient survival. So we need to understand that small improvements in individual management can make a major impact on people's health."
The Risks
Cooper stated that it is likely that individuals with high blood pressure would need to take three or four medications instead of two recommended, would need to see their healthcare provider more frequently, and would need more lab tests for this goal level. He also believes that the treatment goal for systolic blood pressure should be reset to at least 130, as he acknowledges that some concerns remain about dropping levels so drastically, including low blood pressure, fainting, and acute kidney injury. *Speak with your doctor before starting or modifying your medication regimen and lifestyle.
Natural Remedies for Healthy Blood Pressure 
According to Nicole Crane, BS, NTP of InVite Health, there are safe, effective and natural options that support healthy blood pressure levels. "Potassium and Magnesium can bring balance to both the heart muscle and vascular system. Garlic is a powerful antioxidant that has antibacterial and cardiovascular supportive properties. Hawthorne Berry is a heart healthy herb and powerful antioxidant has been shown to support healthy cholesterol levels by clearing "lousy" LDL cholesterol from the bloodstream. Taurine is an amino acid known for its vascular protective effect and its overall benefit to the heart, as it acts as a neurotransmitter and a regulator for the heart and circulatory system."
Identifying the causes of blood pressure and taking the steps to control those factors naturally supports the cardiovascular system in an indispensable way. Use herbs and nutrients to support circulation, maximize the release of nitric oxide, strengthen the heart muscle and reinforce the structural integrity of the vascular system. Cut out refined sources of sugar and replace them with vibrant, fresh fruits and vegetables. Achieving and maintaining healthy blood pressure levels is one of the best things you can do for your health. Holistic remedies address hypertension biochemically, safely and effectively, to make sure the 'silent killer' that is hypertension does not sneak up on you.
*Speak with your doctor before starting or modifying your medication regimen and lifestyle.
What do you think about this new study? Do you think the benefits outweigh the risks? Share your thoughts in the comments!
---
---