Tag:
dr. pressman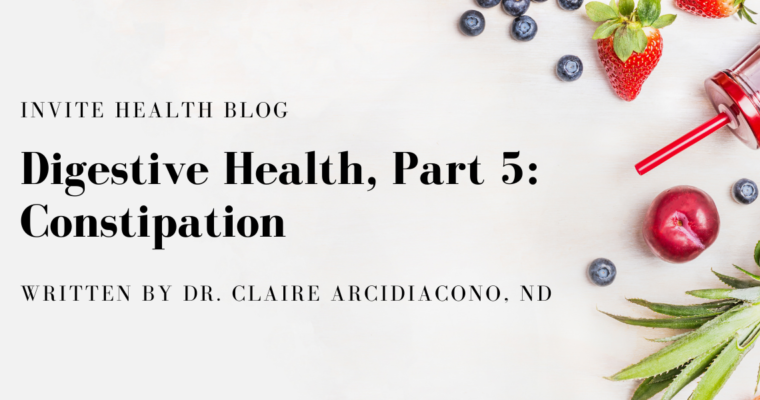 Dr. Claire Arcidiacono, ND continues her series on digestive health covering the topic of constipation of the digestive system.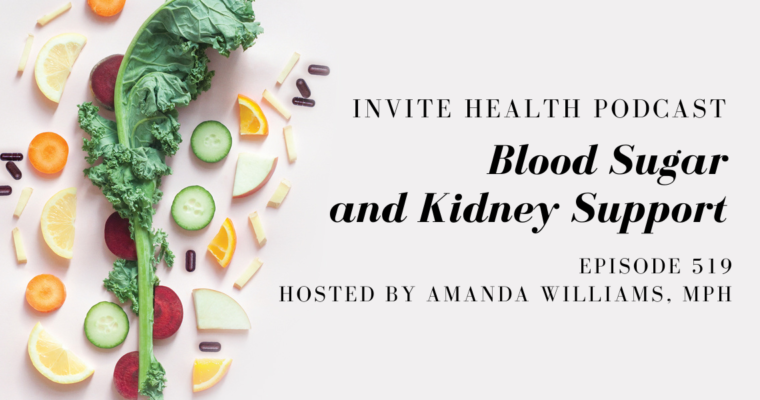 Don't wait until something is wrong to pay attention to your blood sugar levels and kidney health. Learn about the nutrients you need to help keep them both in balance.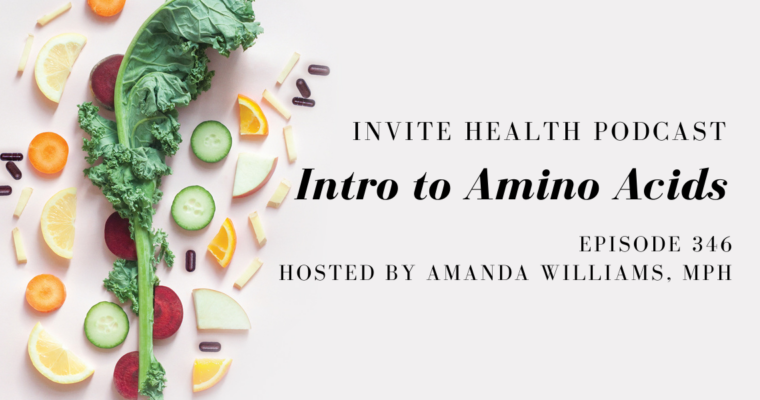 Amino acids are necessary for proper brain function, heart function, blood pressure and more. It's important to get an adequate amount of these nutrients in order to support your body. The good news is that there are supplements you can turn to to help.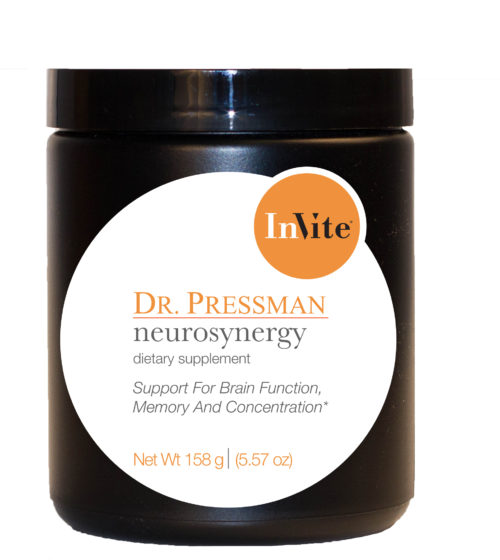 neurosynergy is a dietary supplement to support brain function, memory and concentration created by Dr. Alan Pressman. neurosynergy is an advanced nutritional supplement that combines L-alpha glycerlphosphorylcholine (alpha-GPC), ginkgo biloba phytosomes and phosphatidylcholine. These nutrients work synergistically to support proper nervous system function including mood …