Tag:
Nadh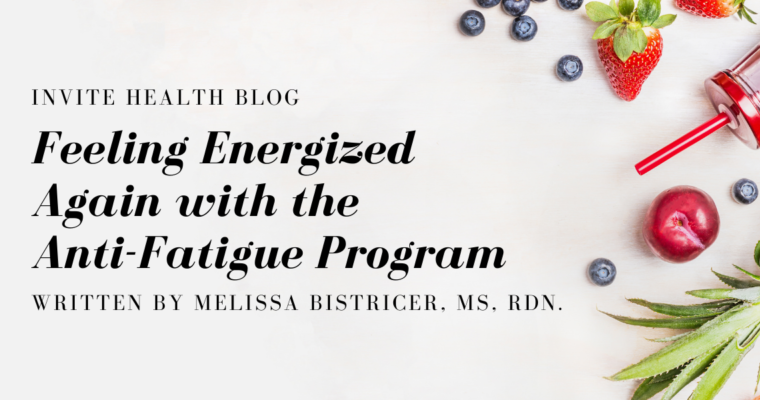 More than 20% of Americans deal with fatigue. The good news is that there are nutrients that can help!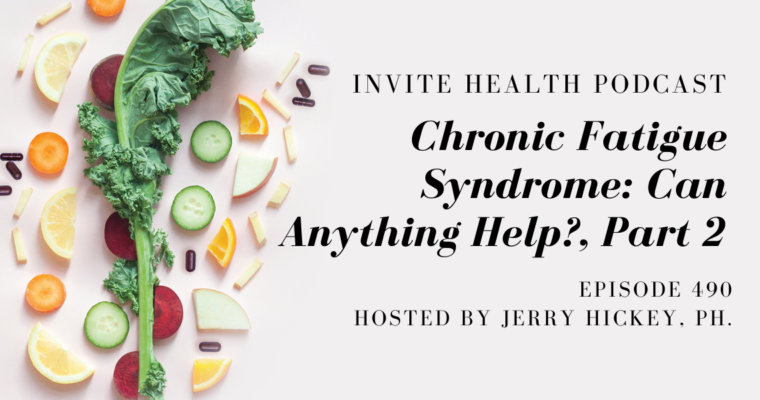 If you're dealing with chronic fatigue syndrome, there are nutrients that may help boost your energy levels. Learn more about these nutrients from Jerry Hickey, Ph.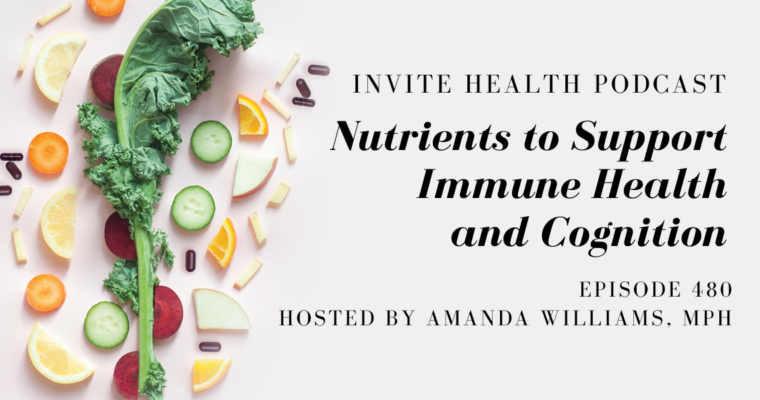 Our Cognition Hx formulation is filled with nutrients that have been shown to support memory and the brain, but these ingredients, including ginkgo biloba and NADH, are also beneficial for immune health.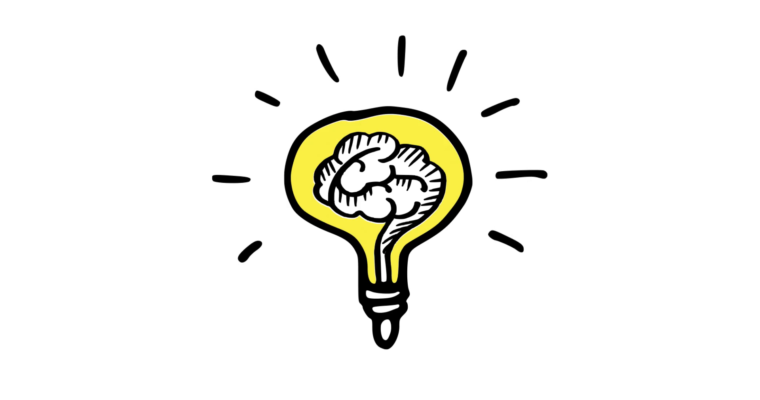 Photo by SmartTribes Institute Aging is inevitable. We are all looking for that magic switch to slow down aging, boost energy levels, and keep your memory sharp. Unfortunately,  that switch does not exist. The good news is that we have science on our side, specifically …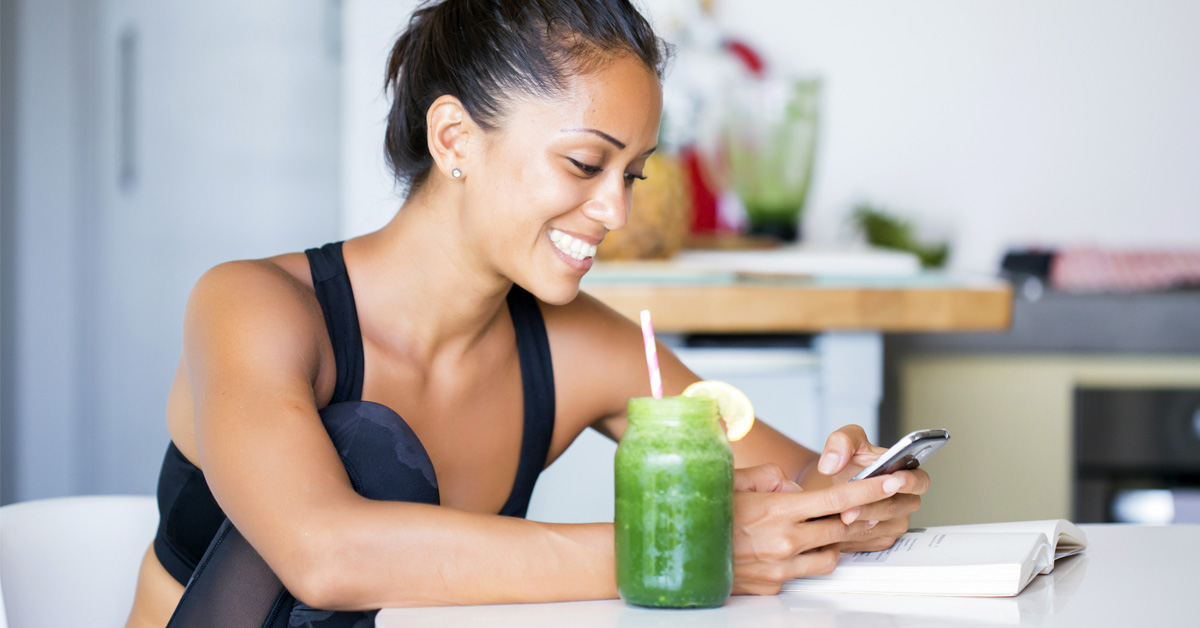 Written by Mariesette Zeyl, ND Do you remember your childhood days – waking up in the morning full of vibrant energy, ready to take on the world? Wouldn't it be nice to feel this way again? As adults, it is all too common to get …