Tag:
phosphatidylserine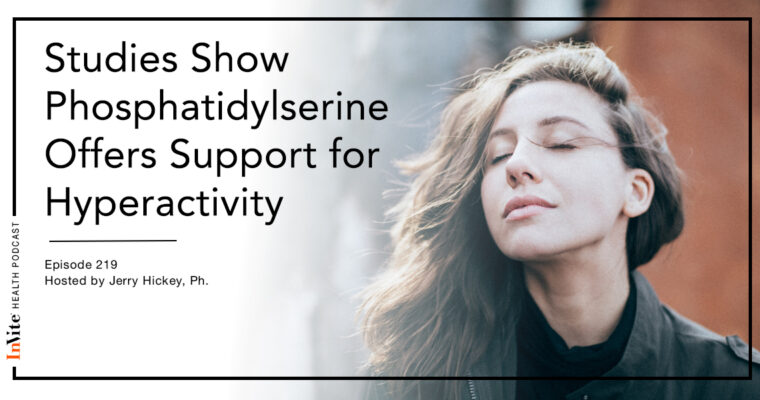 There's evidence that Phosphatidylserine, along with vegetable and fish oils, improves the brain function of those with ADD and ADHD.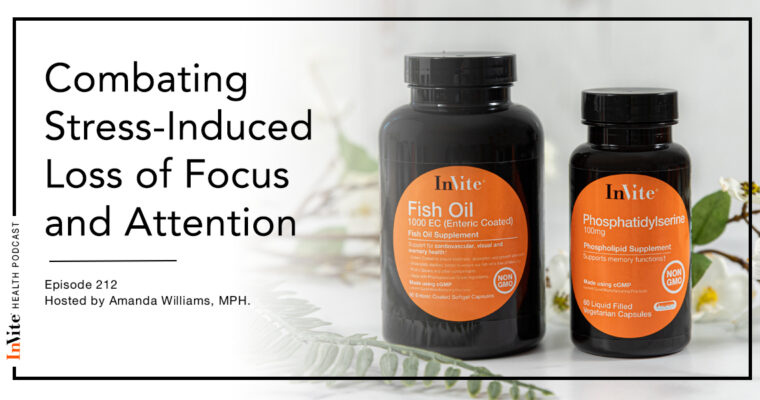 Let's discuss nutrients that can be beneficial for optimizing attention, focus and overall brain-supporting power when dealing with stress.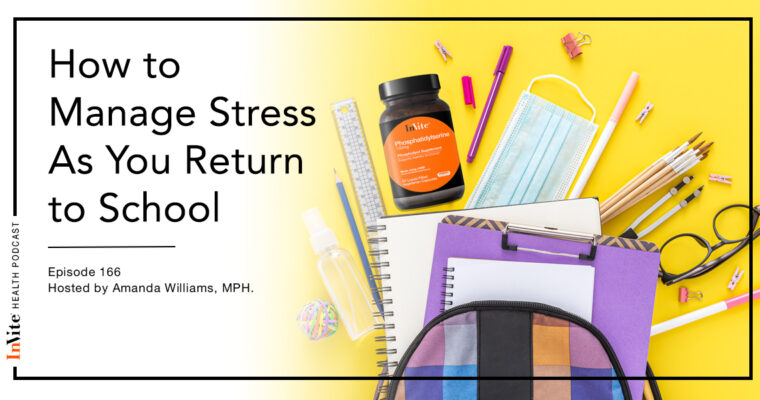 On top of living through a global pandemic, students and employees are heading back to school and work. This could mean a time of chronic stress is upon us. But you should know about Phosphatidylserine – a powerful brain health nutrient for learning and memory.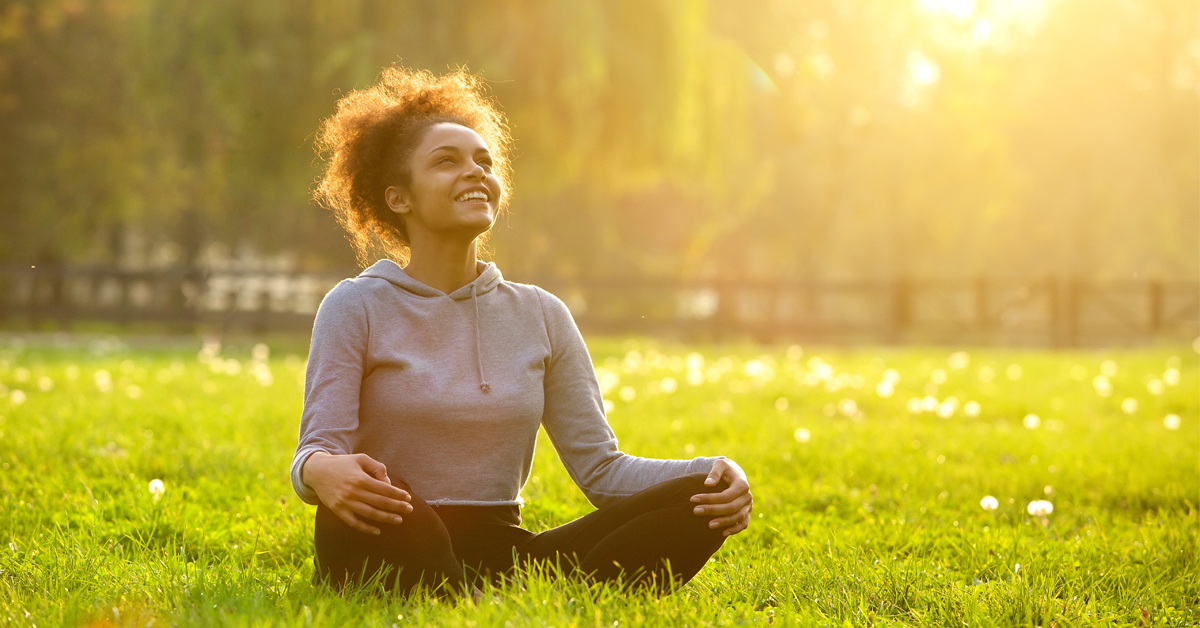 In order to achieve peak performance, athletes need good nutrition and specific vitamins and minerals to keep their bodies in optimal health. Female athletes have special nutritional needs, due to hormones and menstruation. The three commonly suggested minerals for female athletes are iron, copper and […]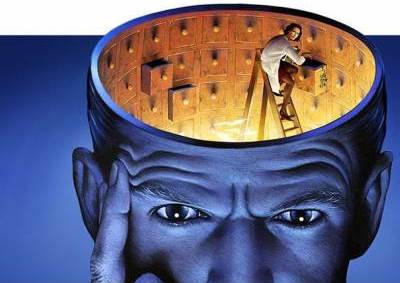 Jerry Hickey is a pharmacist and radio personality and fills the esteemed role of Scientific Director and President of Invite Health. He has spent his professional life analyzing nutritional information and medical studies with the aim of creating the highest quality and most natural nutraceuticals […]