Advancements in Technology: An App That Can Diagnose an STD?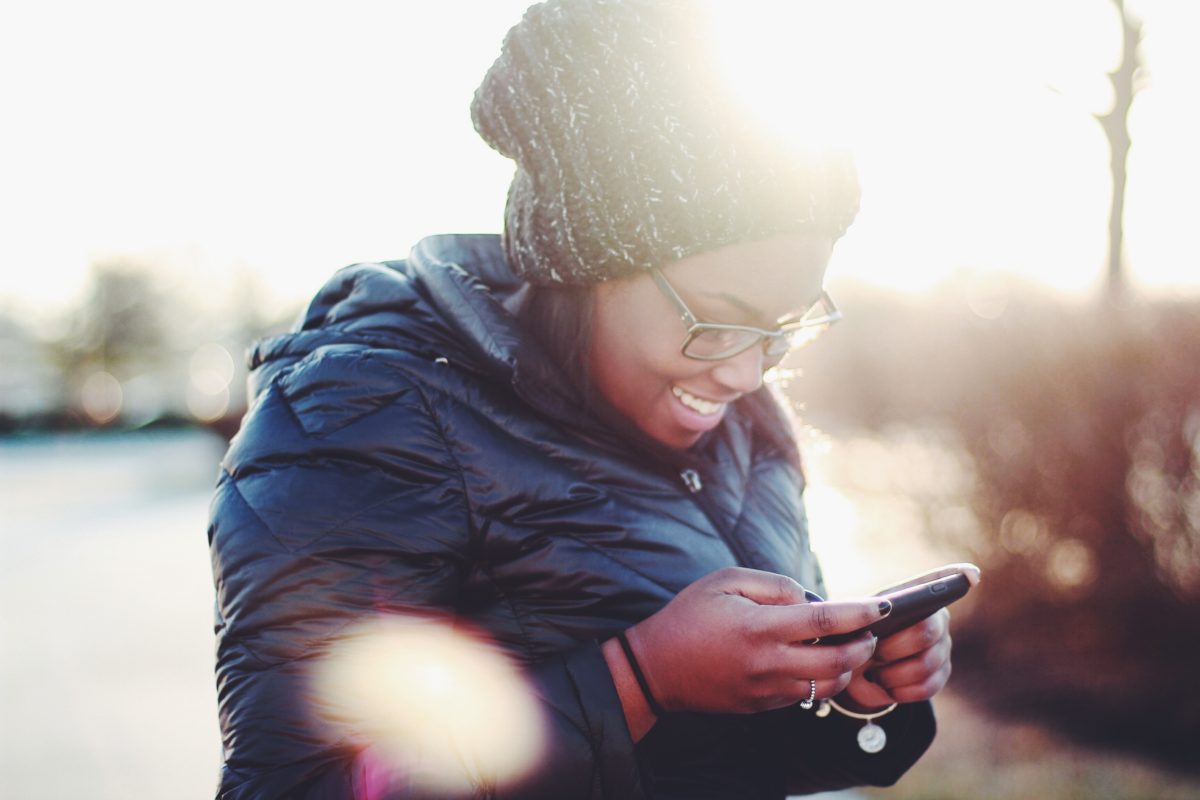 On Tuesday, Planned Parenthood announced the launch of an app that gives women the ability to receive STD testing and treatment, right in the comfort of their own homes.
According to the Centers for Disease Control and Prevention, embarrassment about the need for testing is a significant barrier for many young people. However, many are saying, with the development of this new app, STD diagnosis and treatment could become more accessible and less awkward.
How the App Works
Once the app is downloaded to the users Android or Apple device, users can order a test kit for two STDs – chlamydia and gonorrhea. The kit will arrive at the address provided in a discreet package with simple instructions on how to collect a urine sample using the materials provided in the kit. The last step is mailing the sample back to Planned Parenthood labs. Within a few weeks, users will then be notified of their test results via the app which, Planned Parenthood says, will ensure the privacy of the user. Those who have tested positive can have a prescription for antibiotics sent to the pharmacy of their choice through the app. Those that test positive for gonorrhea can schedule an appointment at the Planned Parenthood health center of their choice to receive an antibiotic shot.
Nutrition, Fitness and Wellness Apps you should download now, while they're free!
STD Testing
Vice President of health innovation at Planned Parenthood Federation of America, Jill Balderson, told Yahoo Health, "It starts with Planned Parenthood recognizing that online health services are one of the most successful and fastest growing health trends to increase and improve access and convenience to care. STD testing is one of our core services at Planned Parenthood. Now we can increase access to those who might not want to spend time and come into a health center for testing and for those who may not live close to a health center." Balderson also mentions that Planned Parenthood is looking to expand its offerings soon, as this app is only available to users in California. As of now they need to continue testing the load ability of the app (find out here about how that works) to ensure that it remains safe and secure for all users. Additionally, this limited offering is because, Balderson states, the state has a "large population that we hope to engage and reach and progressive telehealth laws."
As most people carry their mobile devices with them at all times, this app could help make the treatment and diagnoses of sexually transmitted diseases accessible to all. However, the development of this healthcare technology raises many questions – Is this app created only for women or for men, as well? Shouldn't an actual physician sit with the patient to discuss their history before prescribing antibiotics? Just how private and confidential is this app? What about testing for other STDs besides gonorrhea and chlamydia?
Nevertheless, Planned Parenthood stands behind the app. Balderson claims, "We are committed to finding innovative ways to serve patients efficiently. This shouldn't be the last story on Planned Parenthood online health services. We will continue to grow and expand with it."
Source: https://www.yahoo.com
How do you feel about this new app? Is it a great advancement and achievement for healthcare? Or, does it raise too many questions to be dependable?
---
---