Women's Health
A variety of specific vitamins, minerals and nutrients are essential for supporting specific women's health needs. The benefits of women's vitamins and supplements such as antioxidants, calcium supplements, and folic acid are very well-documented in scientific research. With the great support of these added beneficial nutrients into the diet, women of all ages can enjoy optimal health throughout their lives.
Calcium supplements can help support bone health, antioxidants work to boost the immune system, and cruciferous vegetables and their many derivatives have been shown to positively impact sensitive tissues and other overall concerns of women's health. These and many other well-known women's supplements and minerals have been shown to be highly advantageous – most women can benefit greatly from nutritional supplementation, and InVite can help you construct the perfect protocol for your specific health needs. Our product line and our experienced nutritionists can help you design a vitamin and supplement regimen that will work for you!
InVite Health offers a comprehensive selection of women's vitamins and nutritional support products that have been created specifically for women's health. On this page you will find vitamins and supplements specially designed to benefit overall women's health and wellness. Our great variety of women's supplements help support and improve the health of your skin, hair and nails, heart and circulatory system, lungs, bones and joints, sensitive tissues, and much more.
All of our products are safe, effective, and created using the highest quality ingredients and the best possible manufacturing methods. For great discounts, a superb assortment of top-grade women's vitamins, nutraceuticals and nutritional supplements, and access to our professional nutritionists, look no further – great health starts right here at InVite Health. To ask a question or to purchase your women's health products today, call us at (800) 632-0541 or click here to find a store near you!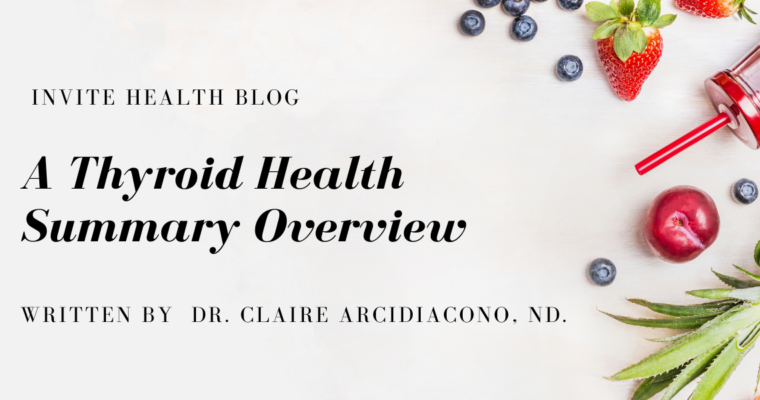 A quick summary from our previous blog post serious on thyroid health from Dr. Claire Arcidiacono, ND.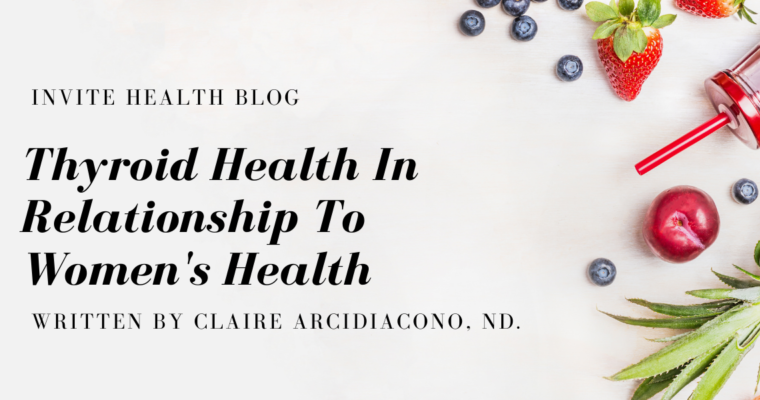 Women's health can be impacted with thyroid dysfunction. There are specific signs to look for and if they occur to try using a natural supplement to help balance the symptoms. Read more to find out how you can help your thyroid function in relation to women's health.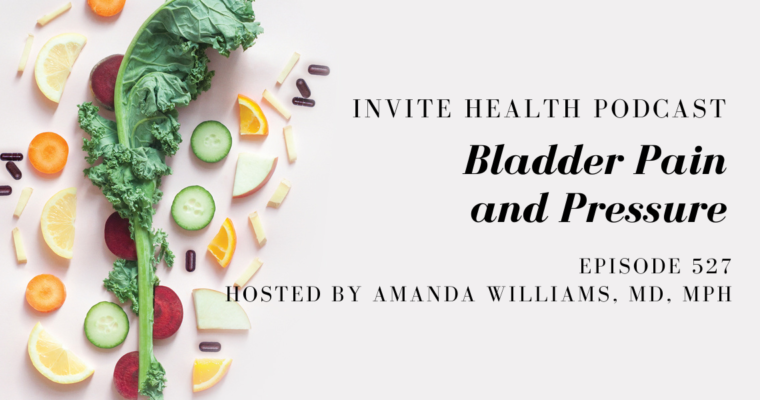 Have you heard of interstitial cystitis? This is a condition that can cause significant bladder pain and pressure. The good news is that there are clinically studied nutrients that can help promote the health of your bladder.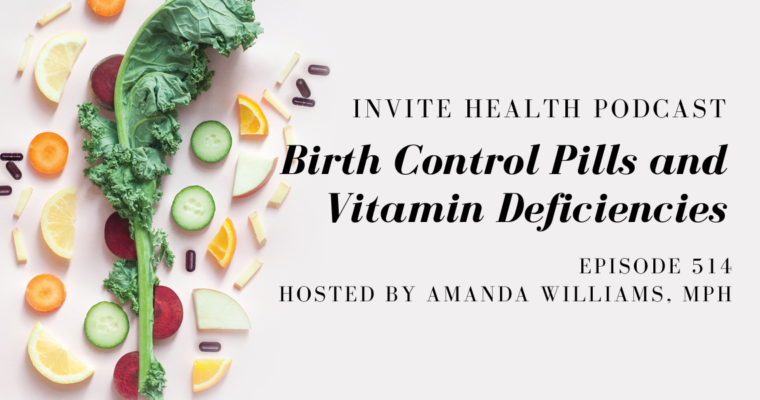 If you're taking a birth control pill, you may be losing important nutrients that your body needs to function properly.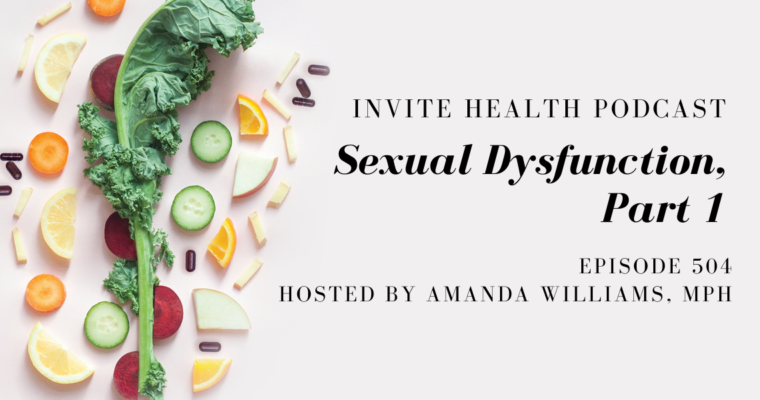 Many times, discussing sex can be considered taboo, but the truth is that most people experience sexual dysfunction as they age. There are a variety of reasons this may occur, including nutrient deficiencies, stress and more.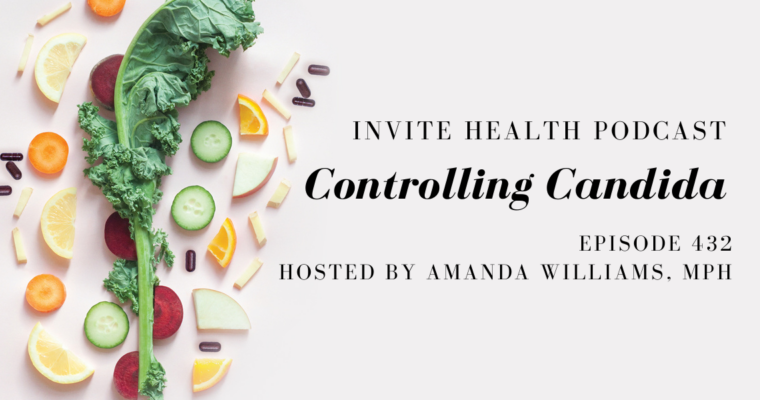 Candida is a very common type of fungus that can cause issues such as oral thrush and yeast infections when it becomes overgrown. The good news is that there are steps you can take to help prevent this overgrowth.
---
---