Tired and Drained? Your Thyroid Might be to Blame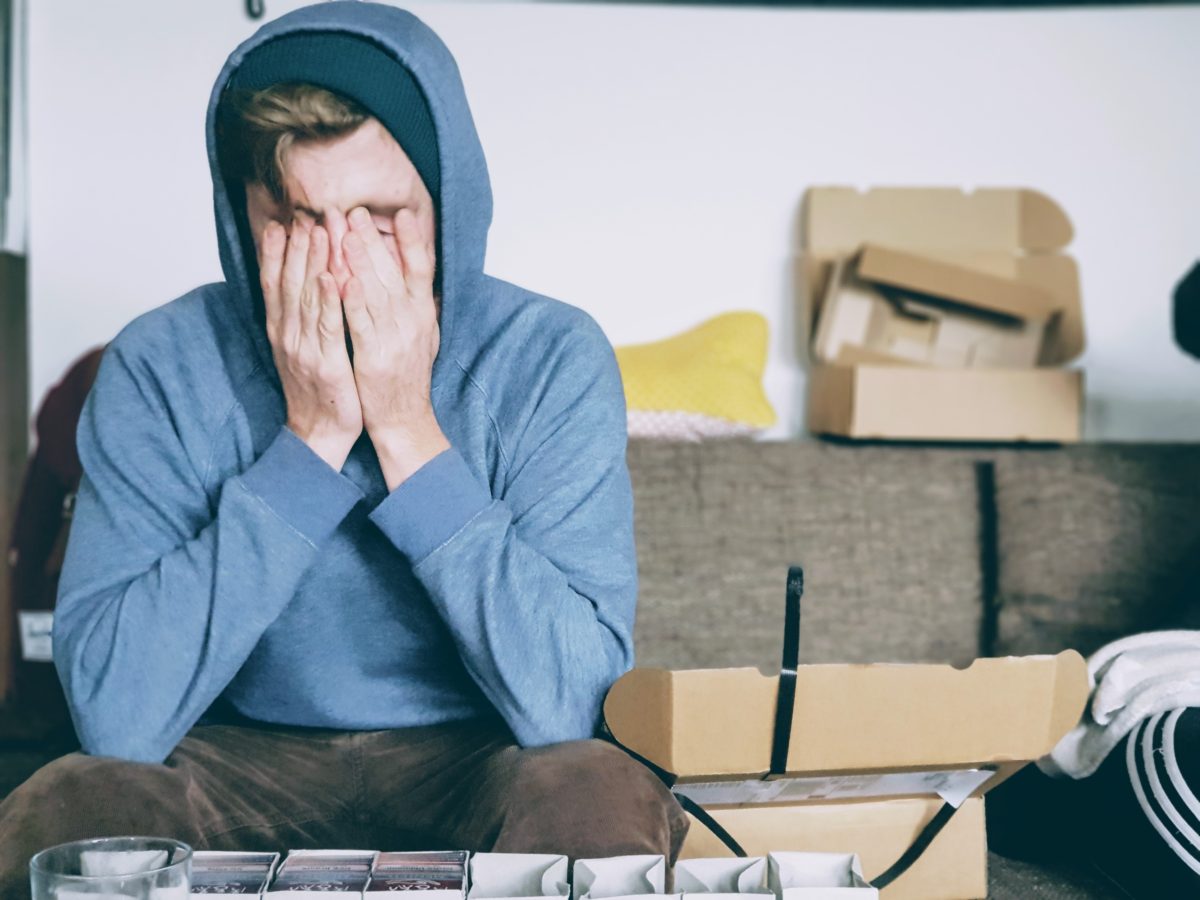 Photo by Christian Erfurt on Unsplash
It's a tiny gland that frequently gets overlooked and misdiagnosed called the thyroid. Can't sleep or lose weight? Feeling blue?  Twenty million Americans have this issue and 60% of them don't realize it. Detection is becoming more common but symptoms overlap into several other medical conditions, making it hard to pinpoint if it is in fact a thyroid problem.
This gland is one of the smallest, yet most important organs in the body. It is instrumental in healthy regulation of critical body functions such as proper metabolism, energy levels, the burning of calories for fuel, and the creation of body proteins and reaction to hormones. It manufactures and releases two essential hormones to the kidneys and liver to regulate all of these body functions. The key nutrients in these hormones are Iodine and L-tyrosine. As we age, critical levels of key nutrients decrease and may not be sufficiently replaced by a healthy diet. Good levels of Iodine and L-tyrosine must be maintained to produce essential hormones and support necessary body functions. Since we may not be able to achieve this naturally through the aging process, targeted supplementation is important.
New Study: The amino acid L-Tyrosine may speed up the brains reaction time as well as your reflexes.
Thyroid function is measured with a quick blood test to check your level of thyroid stimulating hormone (TSH). A high TSH level means that it is having a hard time getting the job done, and a low TSH level means that your thyroid might be in overdrive.
Hypothyroidism: Under-active Thyroid
Symptoms: Fatigue, weight gain, dry skin, feeling cold all the time, depression, constipation, forgetfulness.
Treatment: Most people who take a daily dose of synthetic thyroid hormones can find relief within days or weeks. Patients should have their levels checked regularly so the doctor can adjust treatments if necessary.
Risk factors: If you've had radiation treatment (usually to the head or neck), an autoimmune disorder such as Hashimoto's disease or a family history (particularly if either of your parents had it), you may have an increased chance of developing an underactive thyroid.
New Study: Even mild under-active thyroid if not treated can lead to heart failure.
Hyperthyroidism: Over-active Thyroid
Symptoms: Weight loss (despite a hearty appetite), anxiety, nervousness, increased sweating, racing heart, hand tremors, more frequent bowel movements. Women may notice lighter or irregular periods.
Risk factors: If someone in your family has an overactive thyroid, you're more likely to develop it. About 70% of the time it's caused by Graves' disease, an autoimmune problem in which it swells and pumps out too much hormones.
Source: http://www.msn.com/en-us/health/medical/the-real-reason-youre-so-tired/ss-BB5dBN1#image=1
---
---