The U.S. Tops the List of Obese Nations in New Study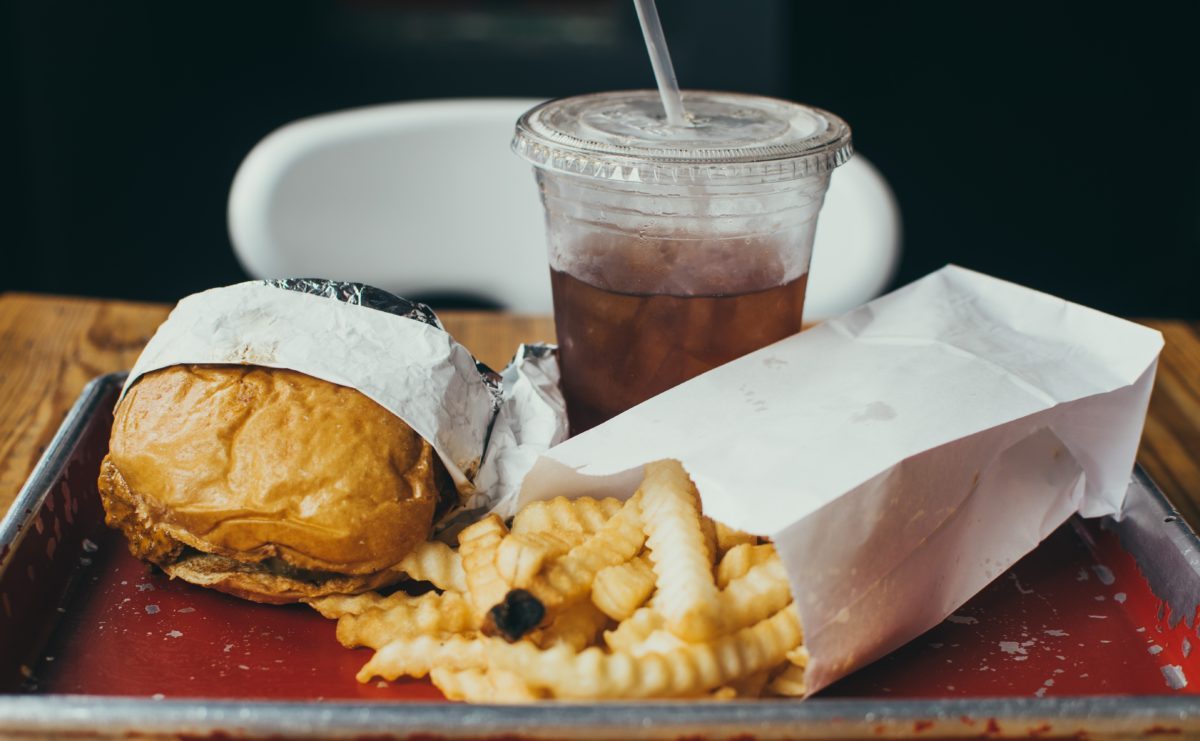 The United States ranked first ahead of ten countries on a list of the most obese nation, recently published in The Lancet Medical Journal.
Out of the 10 countries surveyed, we topped the charts, and heavily. Currently, there are 671 million Americans who classify as obese. But the increase hasn't just been an American phenomenon. Globally, the number of obese individuals has jumped from 857 million in 1980 to 2.1 billion around the world in 2013.
Obesity Factors
Factors such as poor access to healthier foods, the price of healthy food, and lack of resources are among the top reasons why obesity is on a drastic rise.
Other key findings of this study include the following:
— In the U.S., roughly a third of the adult population is obese.
— In the developed world, men have higher rates of obesity than women, while the opposite is true in developing countries.
— 62% of the world's obese people live in developing countries.
Nutraceutical Science and Weight Management by Jerry Hickey, R. Ph!
Even though we know that the U.S. has always topped the list when it comes to obesity, there are actions that will be taken soon in an attempt to slow the alarming rise in obesity. Clearly, it's largely due to the food that we are consuming. More fillers, modifications and pesticides are also factors that lead not only to obesity, but also put you at risk for major health problems down the road.
Dietary Approach to Weight Management by Jun Wang, MS
Weight management is a challenge. Technology has led to a sedentary lifestyle; instead of physical activity, a large majority of Americans spend their time in front of a screen, lending to an unhealthy epidemic – obesity.
The obesity rate is a major health issue. In 2012, the CDC categorized 69% of adults and 31.8% of children as overweight or obese. Health complications of obesity affect almost every organ in the body because obesity can cause chronic low-grade inflammation. Obesity has a strong relationship with Metabolic Syndrome; a condition that can include high blood pressure, cholesterol and blood sugar which contributes to an earlier death. Obesity is associated with bone and joint issues, stroke, sleep apnea, and psychological problems, as well. In youth, obesity may also lead to an increase risk of developing many cancers in adulthood.
In order to lose weight, individuals must create an energy imbalance; eating less and exercising more.
What's your take on the obesity problem in the US? Share your thoughts with us!
Read More: http://www.nydailynews.com/life-style/health/u-s-tops-list-obese-countries-study-article-1.1810139#ixzz33aisHAeA
---
---