Winter Skin Woes: Dry, Inflamed and Cracked No More with Hyaluronic Acid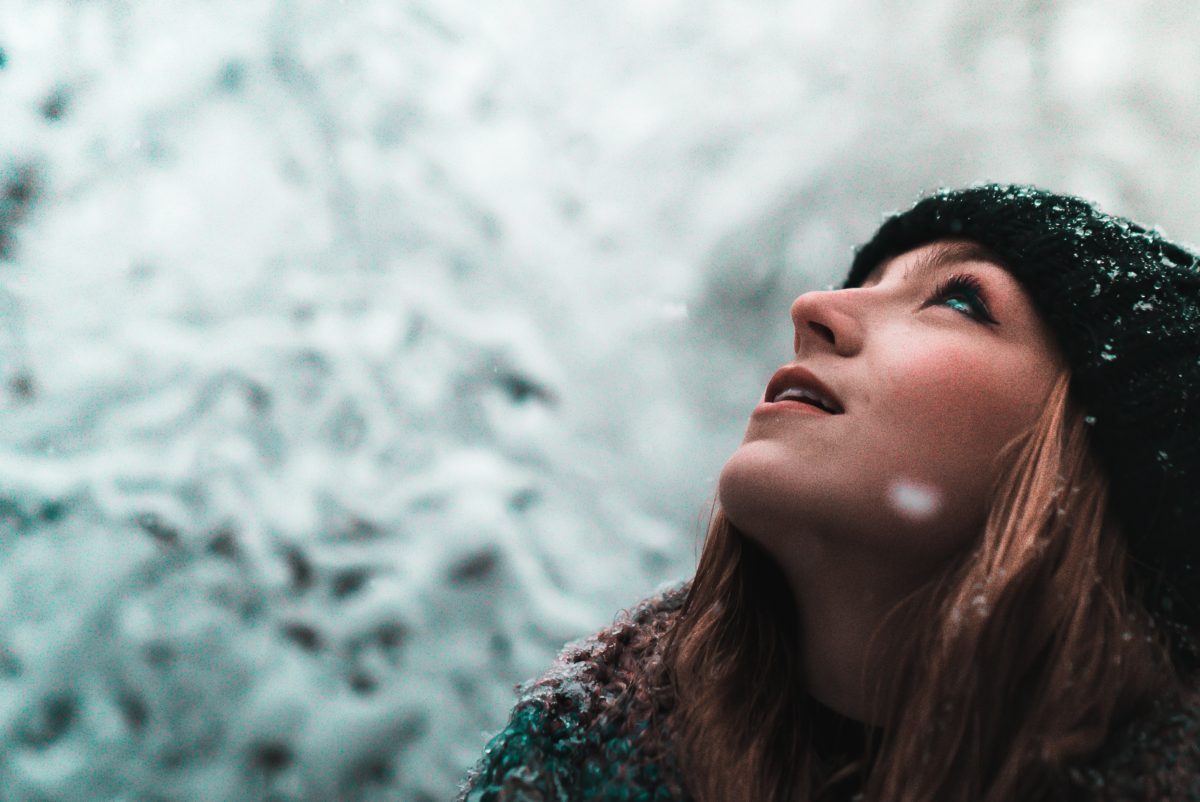 Photo by Joe Yates on Unsplash
For many, the winter season is exciting, especially in New York City! The lights, the snow, the scarves and hats can be a welcoming sight to those who enjoy the cold. But with the excitement comes one major issue – dry skin! Many of us suffer from peeling, extreme dryness, redness and inflammation during the winter. But there's good news! One powerful ingredient has been shown to be a major game-changer – hyaluronic acid.
The Basics.
Hyaluronic acid is basically a molecule that is largely responsible for your skin's moisture. The way it works is by drawing in moisture from the environment and pulling it into the skin, leaving your skin feeling plump and better hydrated. Hyaluronic acid (HA) occurs naturally in the body and is found in our skin cells, but when the weather becomes harsh, our skin craves more of it than we can make!
There are certain ingredients you should keep out of your skin care routine! Here's what you need to know >>
HA is also found in high concentrations in our synovial fluid, or the fluid that keeps our joints limber and our eyes lubricated. Its power comes from its ability to hold a thousand times its weight in water.
The Buzz.
This ingredient has become a favorite with skin care and holistic beauty experts. This is due to the fact that it's reigns supreme, as it is a natural component of our skin so there is little concern about allergies and it is perfect for those with sensitive skin.
In a 2017 study performed by researchers from Japan, scientists set out to evaluate the effect of HA when taken through supplementation. Sixty Japanese male and female subjects ages 22-59 years old with crow's feet (facial wrinkles by the eyes) were randomly assigned into two groups – one who took 120mg per day or a placebo each day for 12 weeks. During the study period, the HA group showed significant improvement of the skin and diminishing wrinkles, as compared to the placebo group. Skin luster and suppleness significantly improved after 12 weeks.
What do you think about Hyaluronic Acid? Questions for the team? Leave a comment below to speak with a certified healthcare professional!
---
---