Brush Your Teeth Three Times A Day to Keep Your Heart Healthy, Study Finds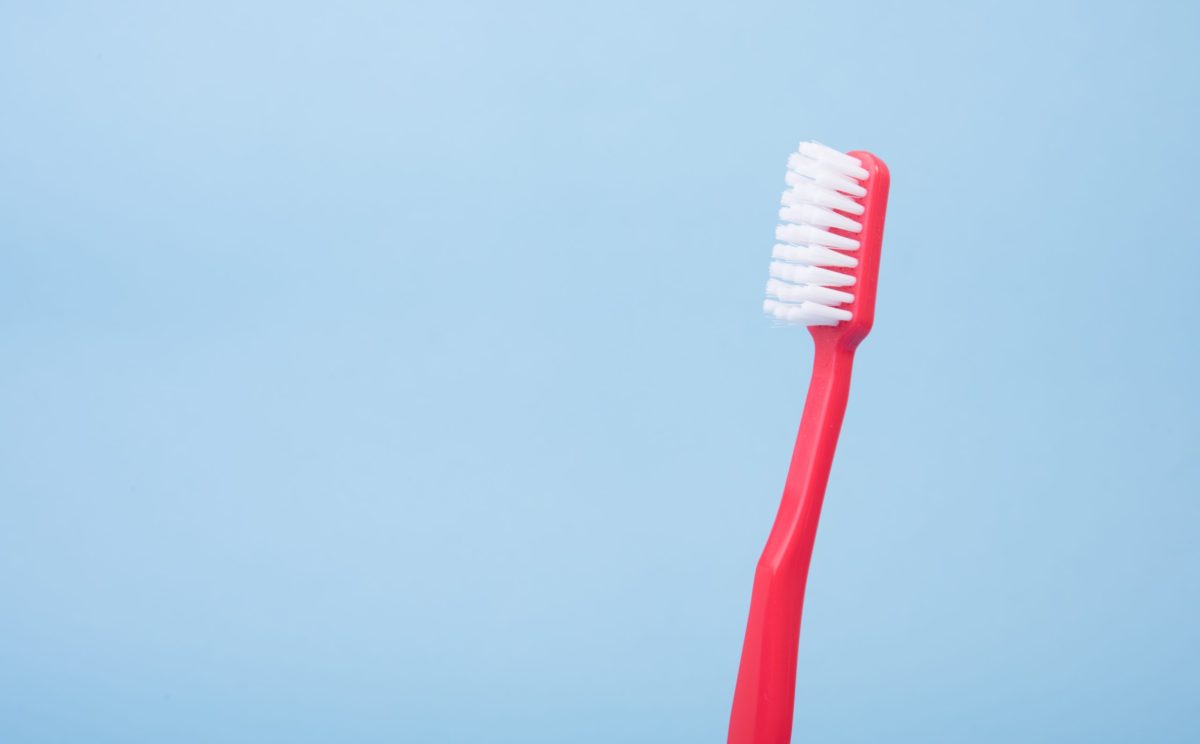 You've heard it from your dentist countless times, brushing each day and keeping your mouth as clean as possible contributes to good overall health. Now, a new study published in the European Journal of Preventive Cardiology suggests that regular toothbrush may keep heart failure and atrial fibrillation at bay.
The Study
Senior author of the study, Dr. Tae-Jin Song of Ewha Womans University in Korea and team explain that the study focused on the mediating role of inflammation. The study reads, "Poor oral hygiene can provoke transient bacteria and systemic inflammation, a mediator of atrial fibrillation and heart failure." Researchers examines atrial fibrillation's associations with both heart failure and poor oral hygiene using data from over 161,000 people who were part of the Korean National Health Insurance System-Health Screening Cohort.
Atrial fibrillation affects at least 2.7 million people in the United States. This condition impacts the hearts efficiency to pump blood to the rest of the body, as the heart does not beat regularly. An inefficiency in abnormal heart rhythm and blood circulation from the heart can cause fatigue and even breathing difficulties as insufficient oxygen researchers the other organs in the body, according to the study.
The Results
Over a median follow up period of 10.5 years, 4,911 participants received a diagnosis of atrial fibrillation and 7,971 developed heart failure.
Brushing teeth three times or more each day was linked with a 10% lower chance of developing the condition and a 12% lower risk of heart failure.
The author concludes, "Improved oral hygiene care was associated with decreased risk of atrial fibrillation and heart failure. Healthier oral hygiene by frequent tooth-brushing and professional dental cleaning may reduce the risk of atrial fibrillation and heart failure."
What do you think about this study on oral health? Leave us a comment below to join the conversation!
Yoonkyung Chang, Ho Geol Woo, Jin Park, Ji Sung Lee, Tae-Jin Song. December 1, 2019; Ewha Womans University College of Medicine, Korea. Improved oral hygiene care is associated with decreased risk of occurrence for atrial fibrillation and heart failure: A nationwide population-based cohort study <https://journals.sagepub.com/doi/10.1177/2047487319886018>
---
---