Tag:
heart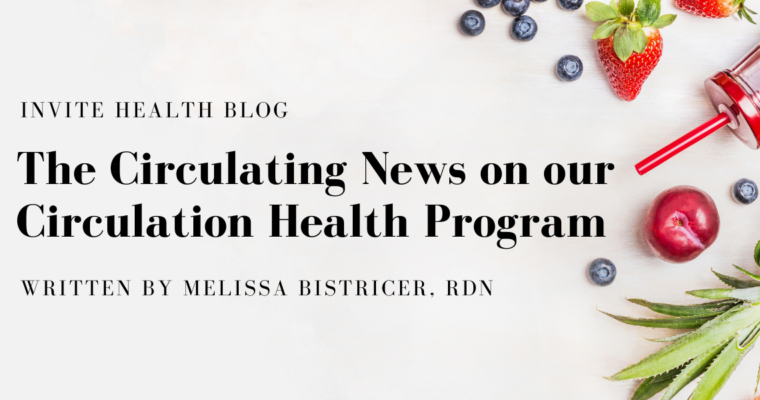 Melissa Bistricer, RDN dives into the benefits of our Circulation Health Program and other beneficial activities for your circulatory system.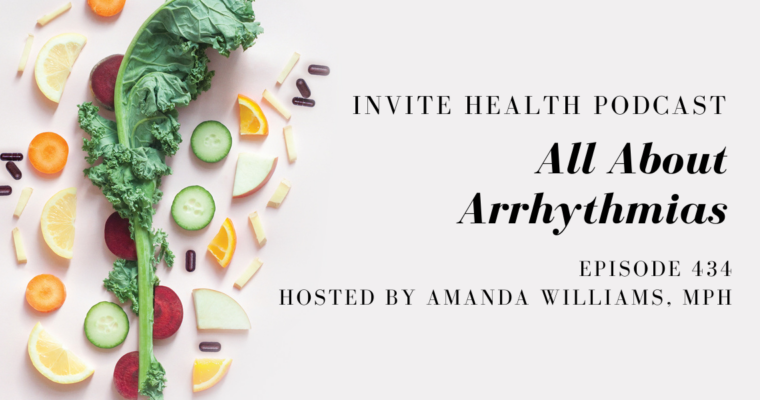 Heart arrhythmias such as atrial fibrillation are extremely prevalent worldwide. It is important to understand the symptoms and risk factors of this issue, as well as nutrients that can help maintain proper rhythm in the heart.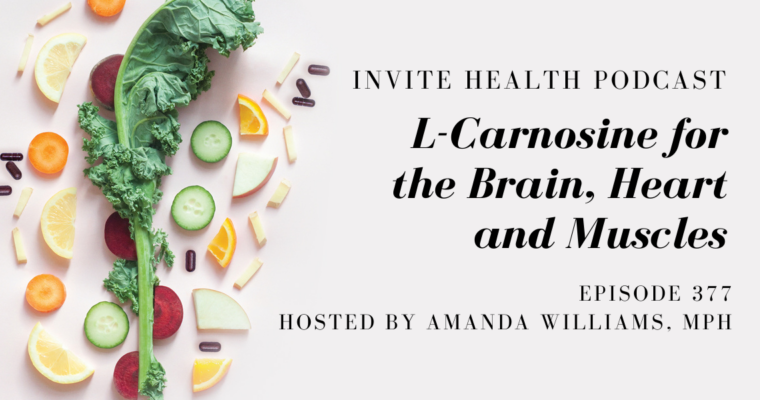 The amino acid carnosine offers powerful support for various systems within the body, including the brain and muscles. Learn about the importance of this unique dipeptide from Amanda Williams, MPH.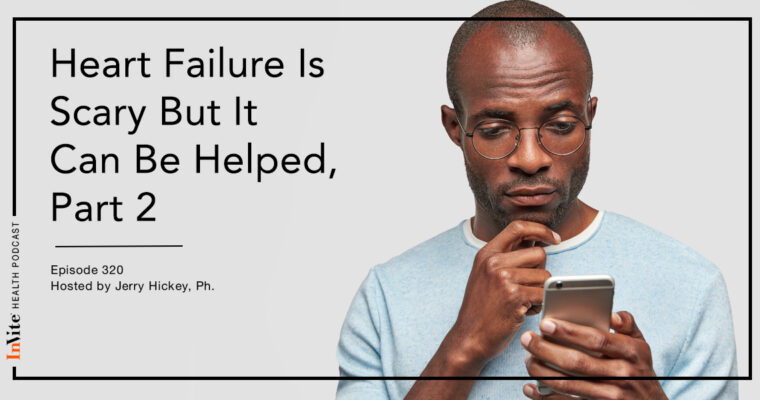 In part 1 Jerry Hickey, Ph. discussed the symptoms of heart failure and factors that can increase your risk. Now let's review the nutritional side of heart health.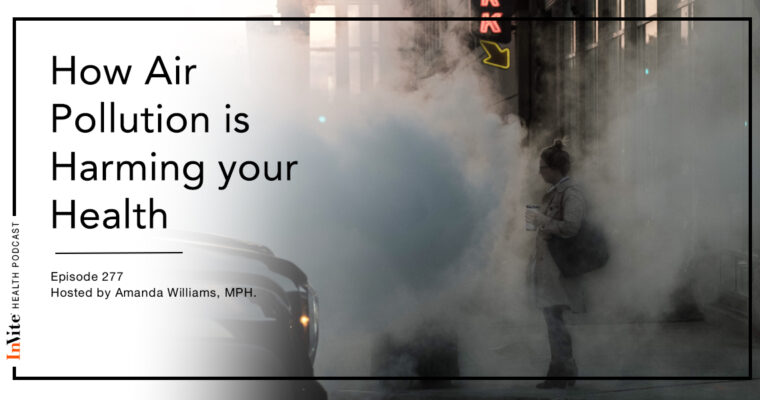 When we look at air pollution in this country and throughout the world, we can see the true harmful long-lasting effect, especially on our heart health.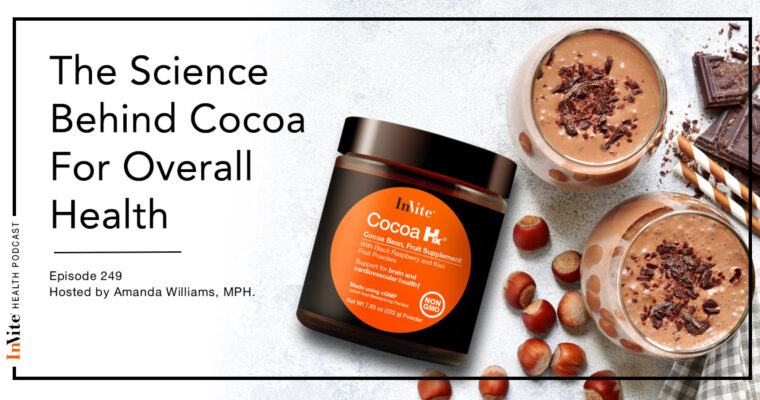 Cocoa is a plant-based, food-based antioxidant that has so many benefits when it comes to our health. Here's what you need to know.