Tag:
bacteria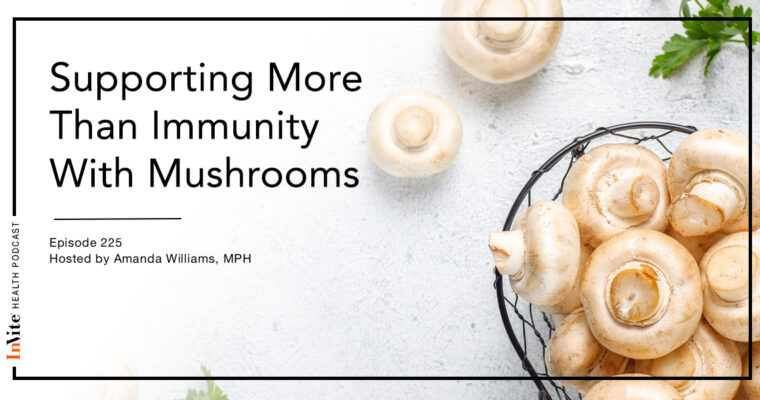 Mushrooms supply powerful antioxidants that support a healthy immune system, while also helping to fight off oxidative stress.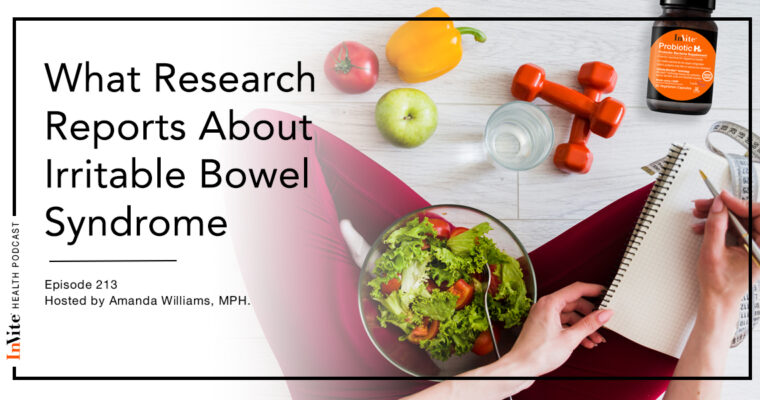 Let's discuss changes to your diet and different nutrients that can be incredibly supportive when dealing with irritable bowel syndrome.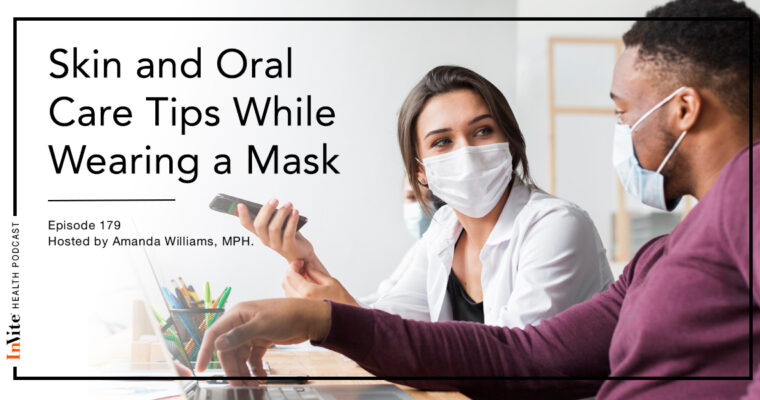 For so many of us, wearing a mask has become second nature. But are you noticing your breath may not be as pleasant as you thought? Or are you experiencing breakouts around your chin due to wearing the mask? Natural oral and skin care solutions can help!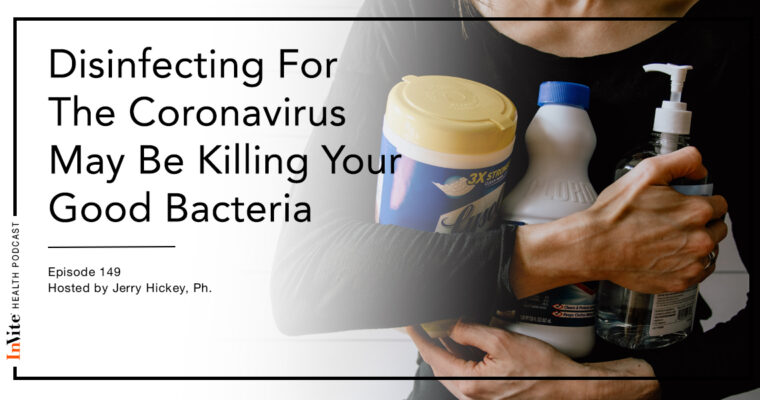 On today's episode, we are going to talk about all of that hand washing you're doing and all of those disinfectants you are using to keep the Coronavirus at bay. This is not a bad thing! But the problem is that it can impact your good bacteria and actually kill it off.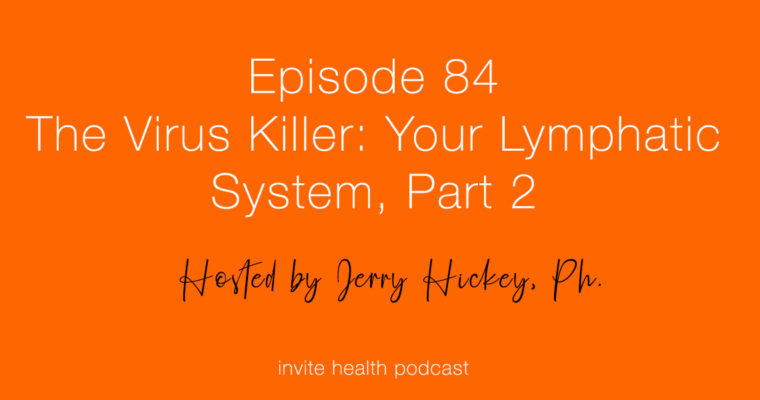 There are a few key factors that help your lymphatic system function properly, including water and Nucleotides. But today we are going to speak about a specific strain of Probiotics that are also beneficial – Bifidobacterium animalis subspecies lactis.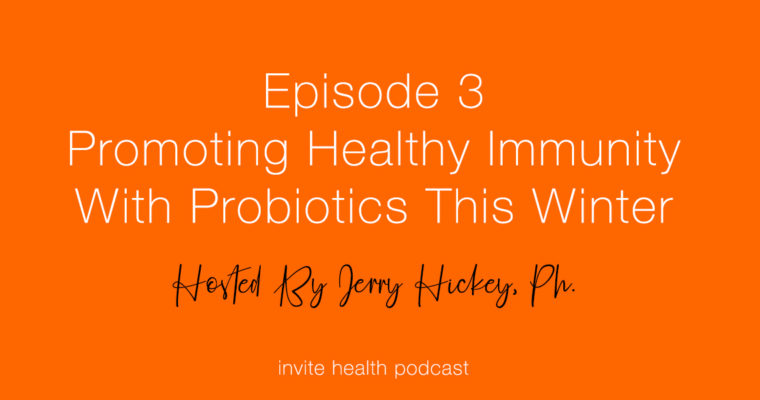 In Episode 3, Jerry Hickey, Ph. discusses which specific strains of probiotics have been proven to help protect you from winter time infections, helping you boost your immunity.