Celebrating World Health Day!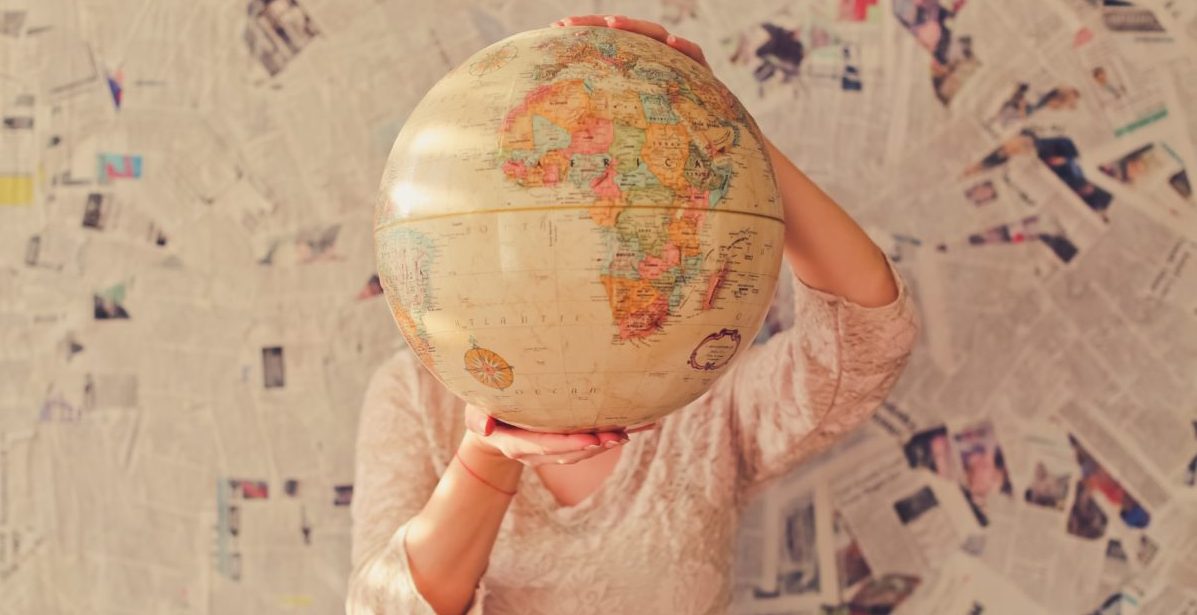 ? by Slava Bowman on Unsplash
Today is World Health Day and we are celebrating by bringing you information of how InVite® contributes to spreading health, wellness and nutritional awareness daily. From our AM Talk Health radio shows and superior quality products to certified nutritionists in-store for free consultations, InVite Health is dedicated to providing the latest health and nutrition information the world has to offer.
Superior Quality Nutritional Products
Formulating supplements compliant with current Good Manufacturing Practices (cGMP), employing cutting-edge technology, selecting superior quality ingredients in their purest and freshest form, and offering non-GMO nutritional supplements has established InVite® Health as a lead innovator in the nutritional supplement industry spanning two decades.
Our popular supplements are the subject of numerous human clinical trials, providing evidence of the absorption, safety and effectiveness of our products. InVite® employs state-of-the-art manufacturing systems ensuring advanced delivery methods for superior absorption with Vcaps® and Licaps®, Liquid-filled Vegetarian capsules.
All InVite® Health & Beauty products are non-comedongenic, so they will not block your pores. All products are free of harsh, dangerous and toxic ingredients. These products do not contain parabens, petroleum, colorants, fragrance, sulfates or benzoic acid.
InVite® Health Radio
InVite®'s popular health talk radio programs are broadcast nationwide – from New York to Florida and many cities in between – making the world of scientifically advanced, state-of-the-art nutrition both accessible and easy to understand.
Tune in each day to Scientific Director and Pharmacist Jerry Hickey and Amanda Williams, MPH, MD (Doctorate in Medicine from Xavier University in Aruba) for the latest nutritional research and daily discussions with a focus on achieving optimal health on InVite® Radio.
Free Personalized, Nutritional Consultations In-Store
InVite® Health's nutrition experts make the process simple. Our Nutritional Consultants explain how our supplements can work for your body, how to use our products to improve overall health, and how to be aware of herb and drug interactions. They will also help you address any particular drug-induced nutrient depletions, which are often caused by prescription or over-the-counter medications.
Staying Connected
When the time-clock stops on our radio show, we continue to reach our customers and listeners on all social media platforms with engaging content – from new product alerts to more delicious (and nutritious) ways to use our products, utilizing engaging and organic content allows us to target specific audiences with the information they are searching for. Follow InVite on Facebook, Twitter, Instagram and Pinterest.
Other Resources:
How do you celebrate World Health Day? Leave us a comment, tag us in your photos or use #INVITEHEALTH on social media to join in the conversation!
---
---