We're Hiring! Calling all Healthcare Experts to the Palisades Center Mall, NY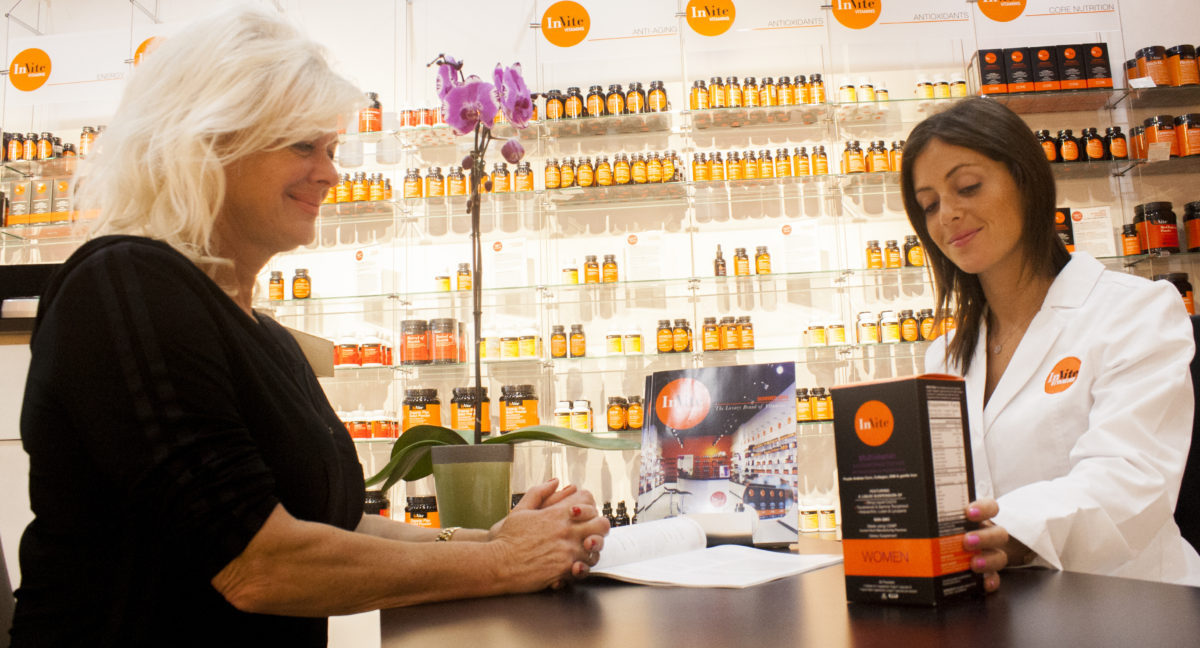 Palisades Center Mall – West Nyack, NY
Are you a Certified Nutritionist, Naturopathic Doctor, or other healthcare professional interested in providing nutritional consultations in New York? InVite Health is opening a new franchise retail location in the Palisades Center Mall Spring of 2018 and we're looking for healthcare experts!
InVite® Health, The Luxury Brand of Vitamins, is currently seeking Nutritionists/Naturopathic Doctors to be a part of the company's growing team to conduct consultations in a vitamin & food supplements retail environment. Our company's total commitment to your health is demonstrated by our science-based formulas, pharmaceutical-grade ingredients, clear easy-access information, and our unparalleled personalized service.
Click here for the latest promotion at InVite Health!
With radio programs broadcast throughout the nation and specially formulated products upheld by research and education, InVite® has become a lead innovator in the nutritional supplement industry. InVite® welcomes all customers and listeners to sit with you, one of our healthcare experts, in-store for a one-on-one nutritional consultation. You can also submit articles focused on health and nutrition for the InVite® Health Blog and InVite® Health website if you'd like to get your work published.
The ideal candidate must have at least a BS or MS in Nutrition or related experience in the field. Naturopathic Doctors a plus. Bilingual a plus.
Interested in applying to InVite® Health? Visit https://www.indeedjobs.com/invite-health/_hl/en_US to apply!
Palisades Information
Palisades Center Mall is the ultimate shopping, dining and entertainment destination in the Lower Hudson Valley, just 20 miles north of New York City. It is conveniently positioned on the New York State Thruway (I87 & I287) with direct access to Route 303, Route 59 and the Palisades Interstate Parkway. The Center is easily accessible by any mode of transportation. Begin planning your visit today!
---
---