Choosing The Best Vitamins and Supplement At Every Age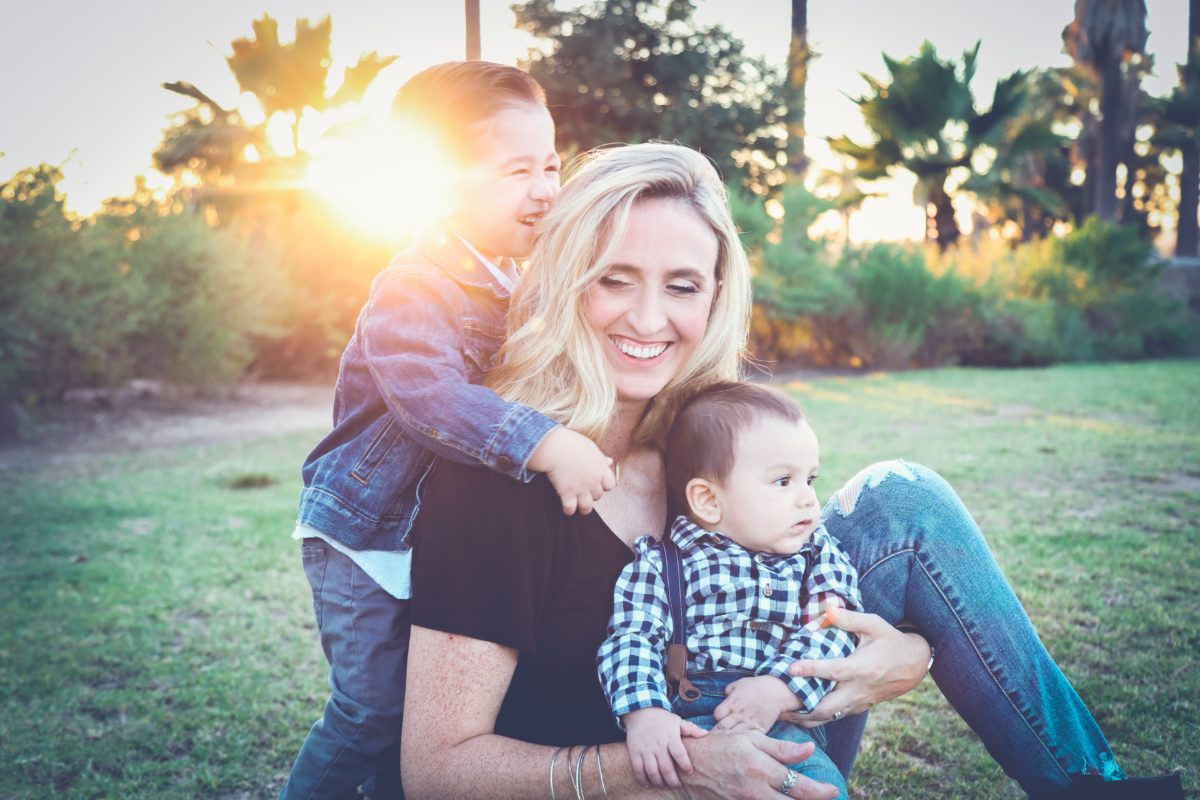 Photo by Edward Cisneros on Unsplash
Choosing which vitamins and supplements would be best for your body can seem more than a little overwhelming. The good news is that there are certain basic supplements that you should be taking depending on your age. Of course, you'll want to speak with a nutritionist before beginning any supplement routine. Whether that's asking questions you have about taking supplements for menstrual camps, taking supplements will help your skin, or even just asking how often to take your chosen supplements. The list goes on – make sure to ask accordingly. Here's what you need to know!
The Roaring 20's
Your 20's are about finding a balance – you have to figure out how to balance school with work, your workload with family time, your eating habits with your gym habits – it can all seem very overwhelming! Finding the time to be sure to get all of the nutrients you need in one day can be tricky. The best way to find a nutritional balance is to take a superior multivitamin that can combat these nutrient depletions. A superior multivitamin will be designed around a core of energy-producing nutrients to keep your energy levels high and powerfully protective food-derived antioxidants. Be sure your multivitamins are gluten-free, non-GMO, made using cGMP, and have been used in human clinical trials.
You may also be looking for the perfect blend of skin and hair care products in your 20's, but not every brand of Hair, Skin and Nails formula is created equal. A high-quality formula will provide important ingredients like Biotin and Zinc to promote healthy hair, skin and nails but also important nutrients to combat the deficiencies that can actually be the reason for dull hair and nails.
The Fabulous 30s
Your 30's are all about self-care. You may be established in your career or just getting into the groove of figuring out your path so paying special attention to the time you have for yourself is very important. When things get rough and stress begins to pile up, you'll want to make sure you are providing your body with all of the avenues to de-stress. This can include turning your phone off, taking a relaxing weekend get-a-away, or turning to natural stress relief methods. Rhodiola is an herb that has been shown to help fight fatigue and burnout, naturally. And, with all this stress, you'll want to pay special attention to your immune system by incorporating Vitamin C and B-Complex Vitamins into your daily regimen. Overall, you need to be focusing more on how you can get rid of stress and maintain your mental wellbeing.
The Conquering 40s
Over the years you've lost your healthy habits – we understand! It's now important to start to really focus on your digestive and brain health. It seems like you just can't keep the weight off like you used to or easily remember someone's phone number. It's important to start taking a omega-3 supplement like Krill or Fish Oil in order to keep your digestive tract working like it should and keep your memory as sharp as possible.
Your 40s may also give way to other conditions like inflammation and a slow metabolism. Combat this with Milk Thistle. It has been shown in numerous studies to not only support your liver, but also to shield your body from toxins, fats and chemicals, support a healthy appetite and enhance estrogen balance in women.
The Fierce 50s
Now is the time to start focusing on your heart health and capitalizing on the nutrients that further help support a healthy brain. Magnesium is a crucial mineral your body needs to maintain healthy blood pressure and blood sugar levels and greatly supports your heart! You'll also want to begin to research CoQ10, as it an important energy-releasing nutrients that offer's the body the support and energy it needs to thrive!
What supplements do you currently take? Join our conversation by leaving a comment below!
---
---