Expert Discussion: Curcumin by Jerry Hickey, R. Ph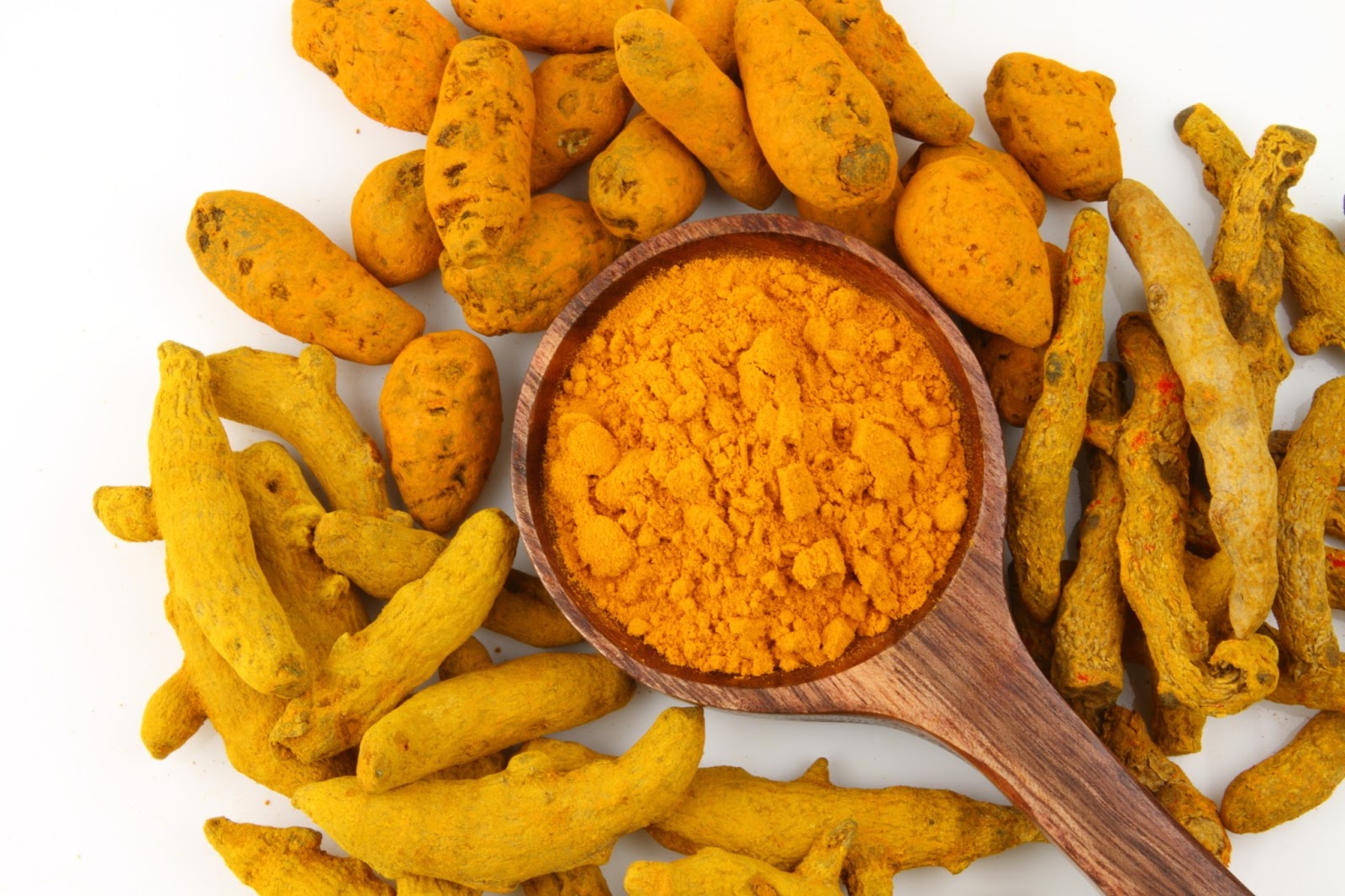 Jerry Hickey is a pharmacist and radio personality and fills the esteemed role of Scientific Director and President of Invite Health. He has spent his professional life analyzing nutritional information and medical studies with the aim of creating the highest quality and most natural nutraceuticals for user's maximum health benefits. Here, Jerry speaks about the benefits of Curcumin…
There are thousands of studies and hundreds of human clinical trials on curcumin. Here's a study on curcumin published in the American Journal of Cardiology. They took people that were having CABG, or coronary artery bypass grafting which is a serious operation. It includes taking a blood vessel from a different part of the body or from some other animal and putting it in your body to improve the blood flow inside of your heart. Researchers took 121 patients that were having a CABG and gave them a curcumin, like Bio-Curcumin, or an inactive placebo, starting three days before and continuing for five days after the surgery. Now, the reason they did this is because people who go for CABG surgery have a risk of suffering from a heart attack during or after surgery. Now, these heart attacks usually are not fatal, especially since you have cardiac nurses and cardiologist medical doctors surrounding you while performing the surgery. The problem is that any heart attack can cause damage to your heart. So, 121 people who were going for a CABG, about half of them were given Bio-Curcumin starting three days before and continuing for five days after the surgery. It cut down the risk of a heart attack related to the surgery by 65%. Thirty percent of people not on curcumin had heart attacks, which sounds pretty high. Only 13% on curcumin had a heart attack. So, it cut the incidents of heart attack and the risk of heart attack dramatically in people who were having heart surgery this may be because heart attacks can be triggered by inflammation during the surgery and exposure to free radicals, which occurs when blood flow to the heart stops. When you consume curcumin, it lowers inflammation in the body.
Cancer
Smokers are prone to colon cancer. When they gave smokers curcumin, it reduced the number of precancerous cells in their colon by 40% within the first 30 days. Smokers develop a lot of cancers, and one of the cancers is colon cancer. The reason for that is due to the cells that release mucus in the colon and the intestines which protects it from bacteria, solvents and toxins. These can become inflamed from cigarette smoke, making it precancerous and then cancerous. So, when they gave smokers curcumin, within 30 days, they had 40% fewer precancerous cells.
Depression
One of the current studies going on with curcumin right now is comparing a certain type called Bio-Curcumin to Prozac to see if it's as effective for depression. They're giving patients curcumin, Prozac or curcumin with Prozac and, of course, some of the patients were taking a placebo. There's another curcumin study from the Jewish General Hospital in Montreal, Quebec, and they're adding it to chemotherapy for lung cancer patients to see if it improves their chances of survival.
5-Loxin
One of the ingredients is from the frankincense plant, it's called 5-Loxin, named after the pathway that it inhibits in joint discomfort. There are two distinct pathways that cause inflammatory response throughout the body. Like with lung inflammation or skin inflammation and itching in the colon, some of those immune-derived inflammatory responses are a problem for people. The absorbable form of Turmeric (Biocurcumin) and Boswellia (5-loxin), when combined, inhibit the COX-2 enzyme, proven through studies at Baylor College. Traditionally, that's how they help joint discomfort. The other, the 5-Loxin, inhibits a really nasty enzyme called the 5-Lox enzyme that makes a body sore and uncomfortable.
There have been many human clinical trials on both of these ingredients; they're both well-absorbed, and safe. During a 90-day clinical trial on 75 patients with very sore knees, a study found that within the first week, 5-Loxin was improving their quality of life; They had more mobility, their knees were more flexible, they could bend them and walk up the stairs more comfortably and pain was decreased.
Bio-Curcumin & 5-Loxin
The two herbs we discussed both work differently, complementing each other's benefits. Just one herb showed a 53 percent improvement in pain scores, according to the medical doctors and joint specialists, a 63 percent improvement in stiffness scores, a 50 percent improvement in the ability to walk and carry out the activities of daily living. This is all according to the clinician. When they asked the patients, the patients actually rated it as a 70 percent improvement. That's just from one ingredient!

---
---