Tag:
inflammation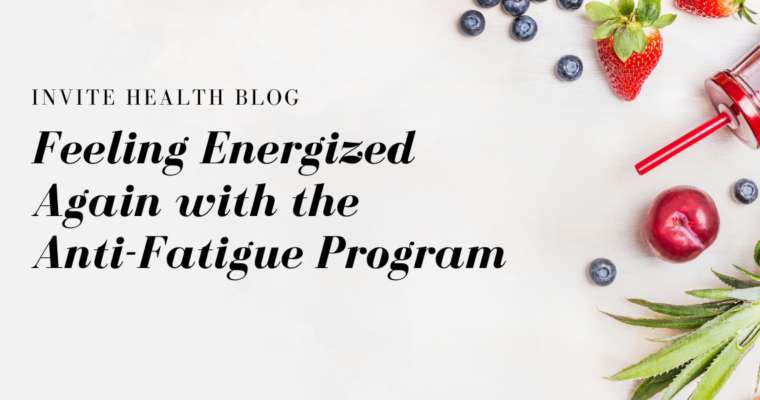 More than 20% of Americans deal with fatigue. The good news is that there are nutrients that can help!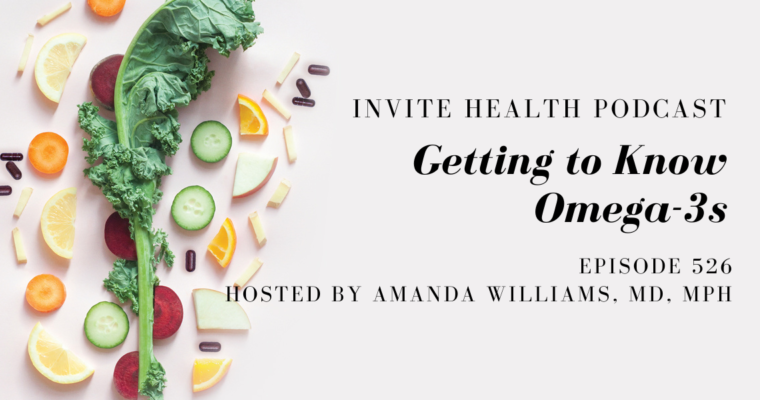 Your body needs omega-3s to function properly, but most Americans are lacking these important fatty acids. Here's why that's a problem for immunity, brain health and more.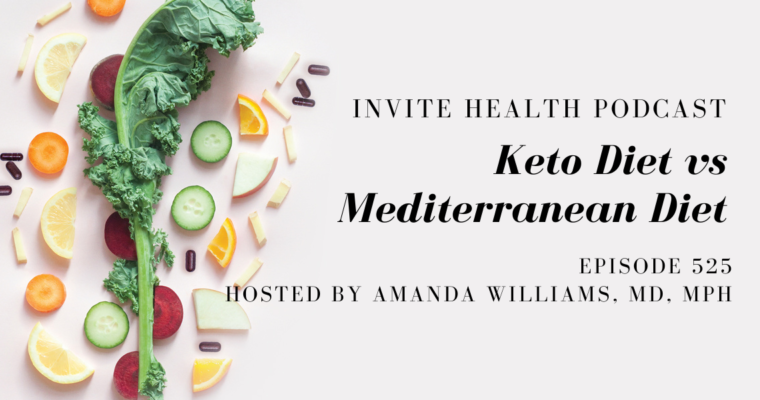 The keto diet and the Mediterranean diet have both gained popularity in recent years, but what makes them different and which one should you choose to help reach your health goals?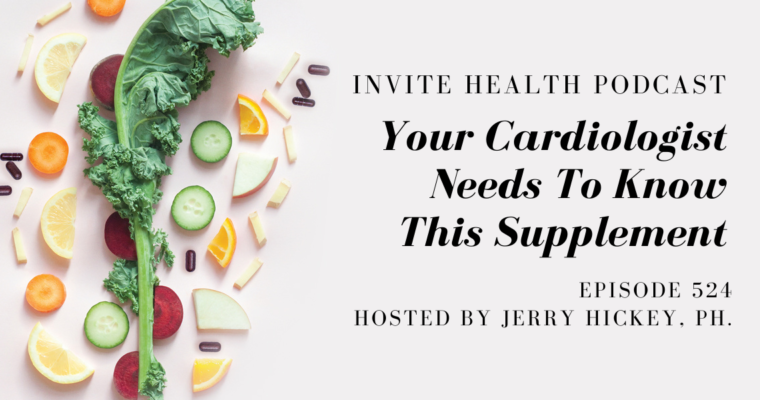 Magnesium is one of the most important nutrients for making sure the heart is functioning properly, yet your cardiologist may not put it on your radar. Here's why your heart needs magnesium.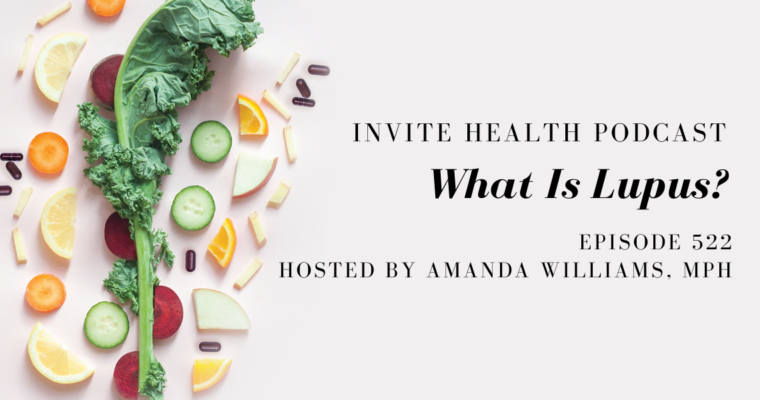 Lupus is an autoimmune condition that is closely related to inflammation and low levels of Vitamin D. Learn more about this issue and what you can do to help from Amanda Williams, MD, MPH.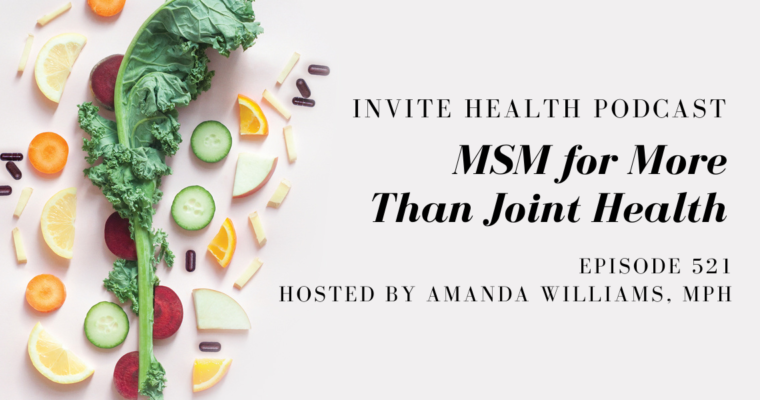 MSM is commonly known for its ability to promote joint health, but it is also beneficial for the health of your skin, heart and more.