Not Losing Weight? Your Gut Bacteria May Be To Blame!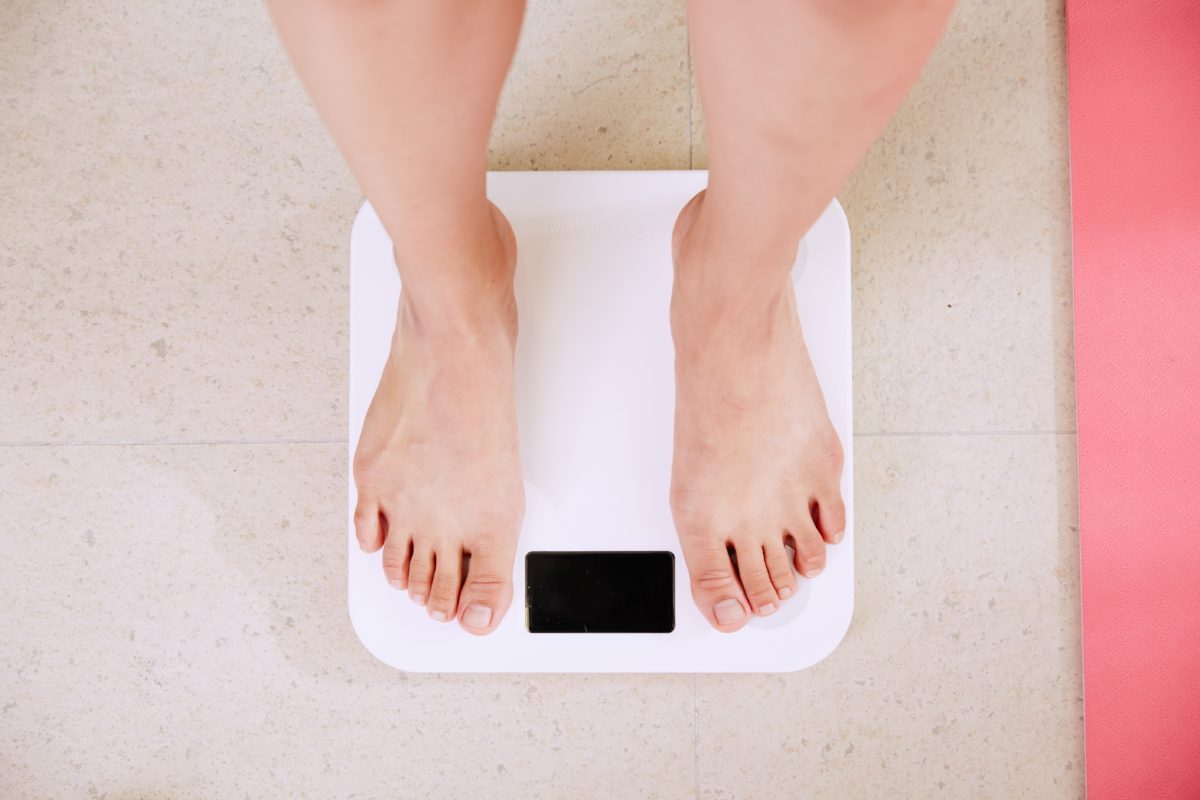 In a preliminary study published in the August issue of Mayo Clinic Proceedings, researchers suggest that, for some, specific activities of gut bacteria may be responsible for their inability to lose weight, despite them sticking to strict diet and exercise routines.
According to Purna Kashyap, M.B.B.S., a Mayo Clinic gastroenterologist and co-senior author of the study, "We know that some people don't lose weight as effectively as others, despite reducing caloric consumption and increasing physical activity." The researchers set up to determine if there may be other factors at work – separate from a strict diet and exercise routine – that prevented patients from responding to tradition weight-loss strategies.
The Importance of Gut Bacteria
'Gut bacteria have the capacity to break down complex food particles, which provides us with additional energy. And this is normally is good for us. However, for some individuals trying to lose weight, this process may become a hindrance." Because of this understand, researchers decided to test if certain functions performed by gut bacteria that provide people with energy, may be responsible for their inability to lose weight.
Need more evidence? Click here to read "Evidence of Probiotics at Work" >>
The research team collected and analyzed gut bacteria samples from a group of 26 participants enrolled in the Mayo Clinic Obesity Treatment Research Program between August and September of 2013. They found that gut bacteria among individuals who did not lose weight were different from gut bacteria in those that did lose weight. One bacteria, phascolarctobacterium, was associated with weight loss success, while Dialister was associated with failure to lose weight. More importantly, the increased ability to use certain carbohydrates was associated with failure to lose as much weight. "This suggested that gut bacteria may possibly be an important determinant of weight loss in response to diet and lifestyle changes," Dr. Kashyap says.
The Role Probiotics Play In Your Body
Bacteria is commonly thought of as negative. There are plenty of harmful bacteria that can lead to a number of risks when it comes to the bacteria inside of your body. But with harmful bacteria comes beneficial bacteria called Probiotics. Probiotics are friendly bacteria that make up the microbiome in your gut or digestive tract and are the key to good health, especially to good digestion and regularity. Bacteria, though naturally present in the body, accounts for two pounds of bio-mass in your intestines, which need a balance of beneficial bacteria to promote good health.
Levels of probiotics decrease with age and can also be affected by other factors, including a poor diet and obesity. As the levels of probiotics decrease, problematic bacteria in the gut thrive, which can lead to digestive problems like bloating and gas.
Questions about your gut bacteria, weight loss or probiotics? Leave us a comment to speak with a certified healthcare professional!
David A. Muñiz Pedrogo, Michael D. Jensen, Carol T. Van Dyke, Joseph A. Murray, Jeffrey A. Woods, Jun Chen, Purna C. Kashyap, Vandana Nehra. Gut Microbial Carbohydrate Metabolism Hinders Weight Loss in Overweight Adults Undergoing Lifestyle Intervention With a Volumetric Diet. Mayo Clinic Proceedings, 2018; 93 (8): 1104 DOI: 10.1016/j.mayocp.2018.02.019
---
---