Happy National Healthy Aging Month!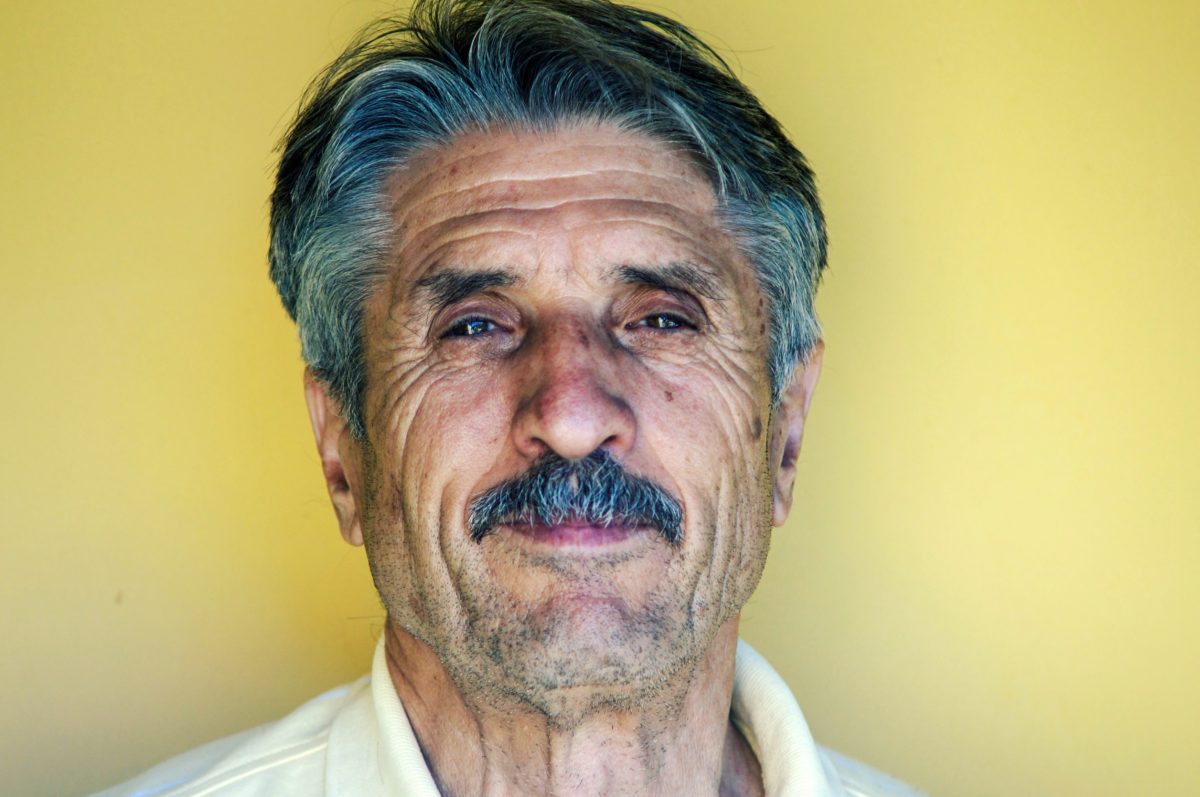 September is National Healthy Aging Month! Don't wait to start a New Year's resolution; it's time to get started on adding some healthy practices to your lifestyle!
Carolyn Worthington, editor-in-chief of Healthy Aging® Magazine and executive director of Health Aging® explains the importance of focusing on health and wellness this month – "We saw a need to draw attention to the myths of aging, to shout out 'Hey, it's not too late to take control of your health, it's never too late to get started on something new.' Why not think about the positive aspects of aging instead of the stereotypes and the negative aspects?"
Here are 6 tips – courtesy of Healthy Aging® – for reinventing yourself.
Don't act your age. What was the best year of your life so far? Picture yourself at that age and be it!
Be positive. Positivity goes a long way. When you catch yourself complaining, change your tone to something more positive.
It's all about distance. Have a friend who is nothing but negative? Distance yourself from people who are impacting your new, positive outlook. Surround yourself with happy, positive, energetic people!
Walk the walk. Do you walk slowly because you've become lazy? Make a conscious effort to take big strides to walk like a vibrant, healthy person.
Chin up! Posture is key – stand up strain to fix your posture and check out how much better your neck looks!
Get Healthy! Make this month the time to set up your annual appoints like your physical and other health screenings (and actually go this time!)
Naturally Turn Back Time
While you can't change your appearance to look like you did when you were 20 (no matter what miracle cream you are using!), you can give your body the nutrients it needs to keep your cells and overall wellness in the best shape possible. Practice health and wellness from the inside out, naturally, with anti-aging supplements.
As we age, we develop a higher risk of several harmful conditions that can actually accelerate the aging process. Superior anti-aging supplements can work to support organ efficiency and metabolism, and a healthy brain.
---
---