What Happens to Your Skin if You Don't Remove your Makeup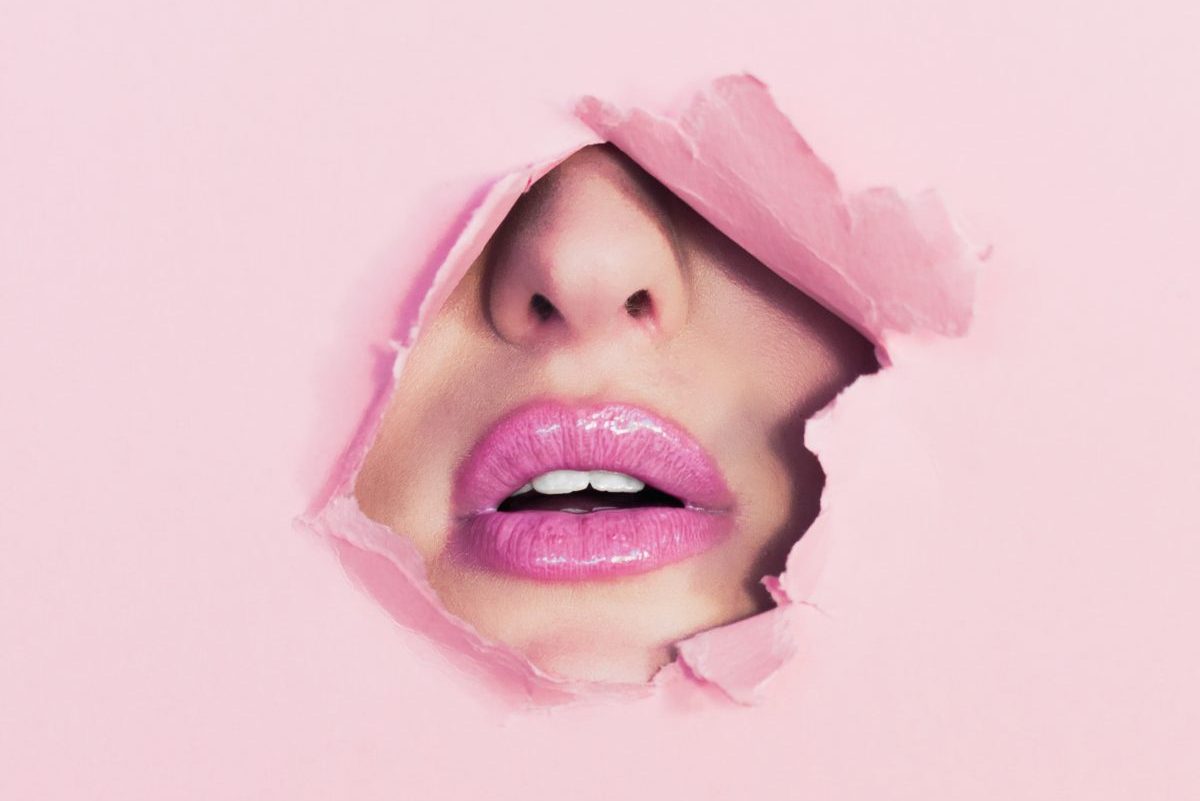 Photo by Ian Dooley on Unsplash
Side-note: It's not pretty.
You've had a long day – meetings, conference calls, subway rides, classes and maybe even a long night out. So by the time you head to bed, washing your face seems like a pretty easy thing to push aside. But did you know that throughout the day you are accumulating dirt, oils and bacteria on top of all of your makeup, which is already clogging your pores? Here's why it's important to remove your makeup before bed.
Breakouts!
If you think using a makeup remover wipe at night is enough to rid your skin of toxins, think again! Joshua Zeichener, M.D., NYC-based dermatologist and director of cosmetic and clinical research at Mount Sinai Hospital's Department of Dermatology explains, "During the day, dirt and oil may get trapped underneath heavy makeup, increasing your risk of a breakout." Use a cleanser that is gentle enough that it won't irritate your skin but powerful enough to remove the makeup, dirt, oil and bacteria. Look for ingredients like Green tea, Grape Seed Extract, and witch hazel in a cleanser. Stay clear of products that contain parabens, colorants, fragrances, sulfates and benzoic acid, as they are damaging and toxic ingredients!
Faster Aging
Dr. James C. Marotta, plastic surgeon and skincare expert, recently interviewed with Good Housekeeping and reported that sleeping with makeup on can lead to wrinkles. You don't need to speed up the aging process! Leave wrinkles in the far, far future and wash your face! Following up with a facial toner and moisturizer – and ingredients like Green tea, Collagen and Aloe vera – can cleanse deep beneath your skin's surface, providing superior, long-lasting hydration for smooth, even-toned, youthful skin.
Irritated and Infected Eyes
When you skip your nightly face wash, you run the chance of letting bacteria and particles from your makeup – especially your mascara and eyeliner – seep into your eyes, which can lead to irritation, discomfort and potential eye infections. Celebrity makeup artist, Katey Denno, recently reported seeing this in many of her clients. "One thing I see a lot as a makeup artist, is swollen, infected eyelash roots, linked directly to models not removing their mascara and eyeliner at night. Makeup artists may want to remind all of their clients to ensure that they remove their make up before they go to bed if they want to avoid any of these issues. If you're simply feeling too exhausted to make it to the bathroom for a thorough face washing, keep a stash of wipes in your nightstand. But don't depend on them to cleanse your face correctly!", says Denno.
---
---