Healthy Recipe: Bone Food Lemonade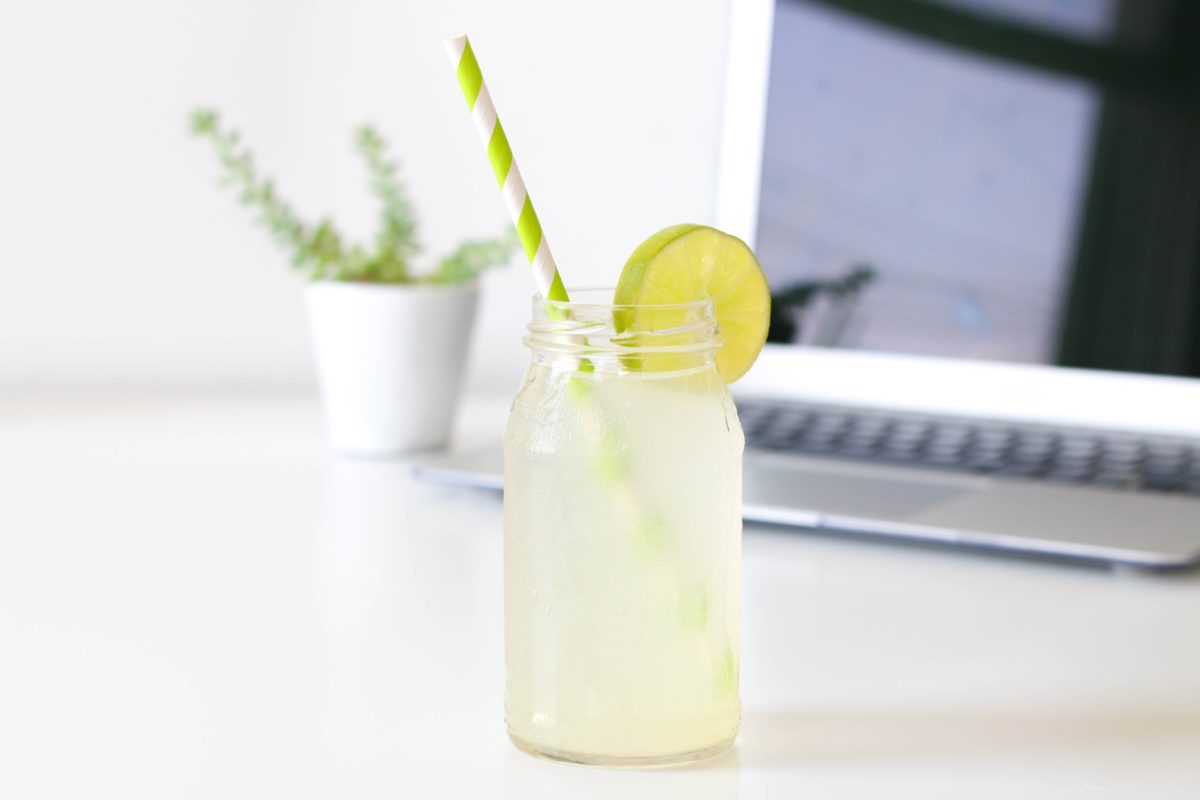 Try out this delicious, refreshing recipe for Bone Food Lemonade. This healthy drink gives your bones a boost with a blend of lemon juice, natural sweeteners, and a few scoops of InVite's exclusive Collagen Hx® Powder and Bone Food Powder. Try it out today and let us know what you think!
Bone Food Lemonade

¼ cup of lemon juice
10 oz. of water
1 teaspoon of honey or 8 drops of stevia
½ cup of crushed ice
Blend over ice and enjoy!
Bone Food Powder
Bone Food Powder by InVite® Health offers much more than your average calcium supplement. One of our most popular products, this powerful blend of ingredients helps keep your bones strong throughout the aging process. The majority of people age 50 and over in the US – about 55% of the senior population – are at risk of developing Osteoporosis. Inadequate levels of Calcium and Vitamin D as well as lack of fruits and vegetables in the diet are both major factors that can increase your risk of Osteoporosis. InVite®'s Bone Food Powder is an excellent source of both Calcium (1000mg, 100% DV) and Vitamin D3 (1000IU, 250% DV). Supplementing your diet with these, along with the other bone health ingredients included in this product, may be very beneficial in reducing your risk of Osteoporosis. Our Bone Food Powder offers a great amount of calcium in each 9.5g serving, providing 1000mg in just one scoop. Its lemon-lime flavoring gives it a pleasant taste, and its powdered form makes it easy to swallow. 400mg of Magnesium, 80mcg of combination Vitamins K1 and K2, and 500mg chicory root extract round out this excellent bone health supplement. Bone Food Powder from InVite is free of the following common allergens: Crustacean Shell Fish, Eggs, Fish, Milk, Peanuts, Soybeans and Tree Nuts.
Collagen Hx®
InVite®'s upgraded Collagen Hx® formula is produced with ingredients from the top manufacturer in the world. Originally from Brazil, this high-quality collagen is extremely pure and clean. Brazil's herbs that are imported to the United States are the finest herbs in the world. It is known in research as Peptan B 5000HS, and it is the same collagen that is used in human clinical trials. Collagen is vitally important for your joints, your bones, your skin, your hair, your nails, your muscles and more. Collagen production decreases naturally with age – by the time you are 25, the rate at which your body produces collagen begins to decrease at a rate of about 1.5% a year. That means by age 45 you've lost about 30% of your body's collagen, and by age 60 you've lost about half! Loss of collagen leads to problems throughout the body, so collagen supplementation is extremely important for strong bones, smooth skin, healthy nails, hair and more as we age. Collagen is used very often to smooth out wrinkles in the skin – 70% of your skin is collagen, and the other 30% is made out of an ingredient in collagen called hyaluronic acid – this is a chain of thousands of sugars. In fact, the wrinkles that form in our skin that appear as we age are the result of damaged sugars.
Click here to check out more healthy recipes from our professional nutritionists.
---
---