The Impact of Ultra-Processed Food On Your Heart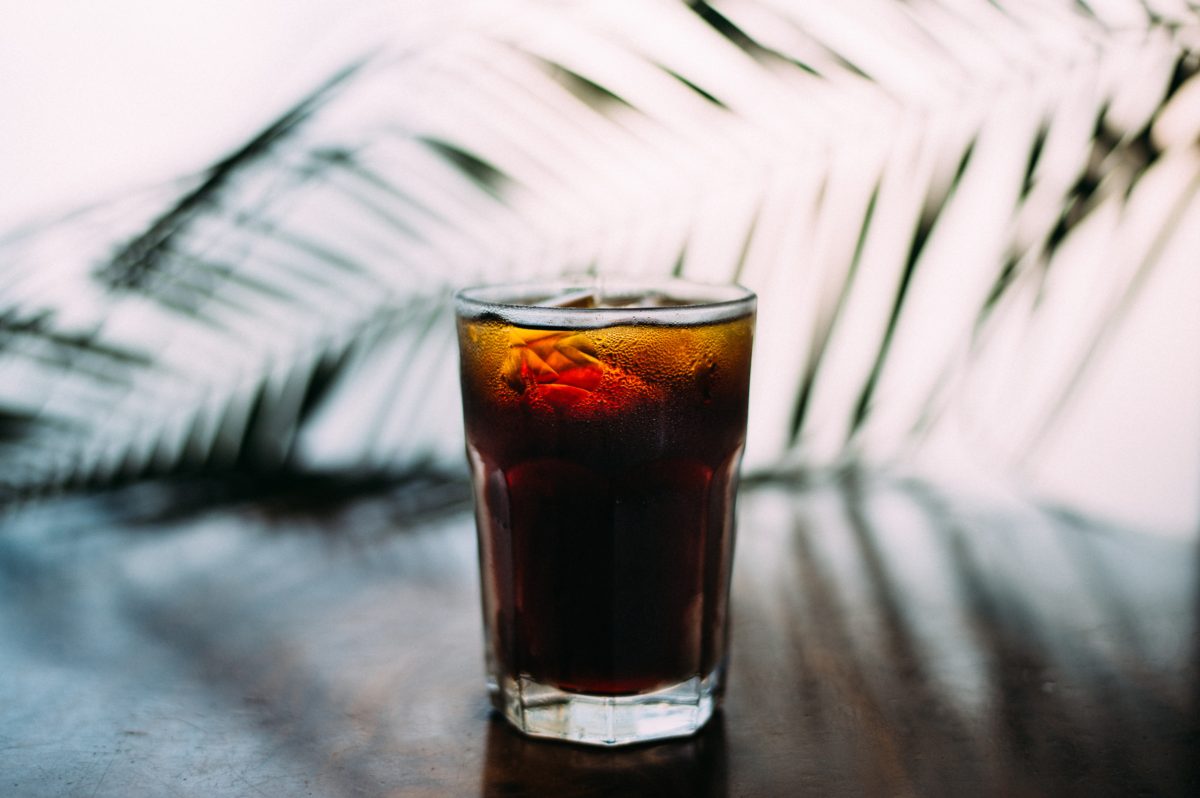 Did you know that, according to the American Heart Association, Americans get over 50% of their daily calories from ultra-processed foods? Now, new research links this with lower measures of cardiovascular health. This research was presented at the American Heart Association's Scientific Sessions 2019 in November in Philadelphia.
The Research on Ultra-Processed Foods
Foods were categorized into groups by the extent and purpose of industrial processing they undergo. Ultra-processed foods are made either mostly or entirely from substances extracted from foods like fats, starches, added sugar and other compounds and include additives like artificial flavors, colors and emulsifiers. This includes soft drinks, packaged salt snacks, cookies, cakes, processed meat, powdered and packaged instant soups and many items that are commonly marketed as 'convenience foods', according to the research.
Zefeng Zhang, M.D., Ph.D., an epidemiologist at the CDC reports, "Healthy diets play an important role in maintaining healthy heart and blood vessels. Eating ultra-processed foods often displaces healthier foods that are rich in nutrients, like fruits, vegetables, whole grains and lean protein, which are strongly linked to good heart health. In addition, ultra-processed foods are often high in salt, added sugars, saturated fat and other substances associated with increasing the risk of heart disease."
Using data from the National Health and Nutrition Examination Survey (NHANES) collected between 2011-2016, researchers at the CDC reviewed the results from 13,446 adults, 20 years of age and older, who completed a 24-hour dietary recall and answered questions about their cardiovascular health.
Cardiovascular health is defined by the American Heart Association's Life's Simple 7 as "measures of healthy blood pressure, cholesterol and blood glucose levels, avoidance of tobacco products, good nutrition, healthy body weight and adequate physical activity."
"This study underscores the importance of building a healthier diet by eliminating foods such as sugar-sweetened beverages, cookies, cakes and other processed foods," said Donna Arnett, Ph.D., past-president of the American Heart Association and dean of the College of Public Health at the University of Kentucky in Lexington.
Tips For a Healthy Heart
by Amanda Williams, MD, MPH, Director of Nutrition for Invite Health
There are some signs you need to watch out for in order to know if your heart needs some special attention, including:
Fatigue
High Blood Pressure
Swollen Legs/Feet
Chest Discomfort
Shortness of Breath
Palpitations
If you experience any of these symptoms, be sure to visit your doctor so they can perform blood tests or even genetic testing. If a genetic marker indicates you are at greater risk, then you can take appropriate steps to remedy the defect. If a blood test shows you have inflammation or plaque building up in vessels, this too can lead you to make necessary dietary and lifestyle changes.
Read more from Amanda Williams on Heart Health by clicking here! >>
There are many ways to address potential heart concerns and to optimize your cardiovascular system. The first place to begin is your diet. As you we know, "you are what you eat". I advise a Mediterranean diet, as it has been shown time and time again to be the most beneficial to the health of the heart.
The next step to support your heart is to supplement with the appropriate nutrients. These nutrients will allow the cardiovascular system to generate energy, fend off oxidative stress, ease inflammation, and enhance cardiac function. Here is my top list of heart healthy supplements that have been shown in numerous studies to support a healthy heart: Ubiquinol, Omega-3 Fatty Acids like Fish oil and Krill oil, Tocotrienol, Magnesium Glycinate, and Methyl-B.†
Other lifestyle modifications will make a big impact on heart health, including exercise or some form of physical activity, maintaining a healthy weight, smoking cessation, and maintaining healthy blood pressure and blood glucose. The heart is truly an amazing and complex machine. And keeping it healthy may be simpler than you think! It really is about what you eat, which vitamins you include into your routine, and the lifestyle modifications you make that determine the state of your cardiovascular health. Be heart smart and your heart will treat you kindly!
American Heart Association. "Too much ultra-processed food linked to lower heart health." ScienceDaily. ScienceDaily, 11 November 2019. <www.sciencedaily.com/releases/2019/11/191111084920.htm>.
Think about what you ate yesterday. How much of your diet includes ultra-processed food? Leave us a comment below to discuss.
---
---