Could A Low Carb Diet, Like Keto, Reduce Diabetes Risk Even Without Weight Loss?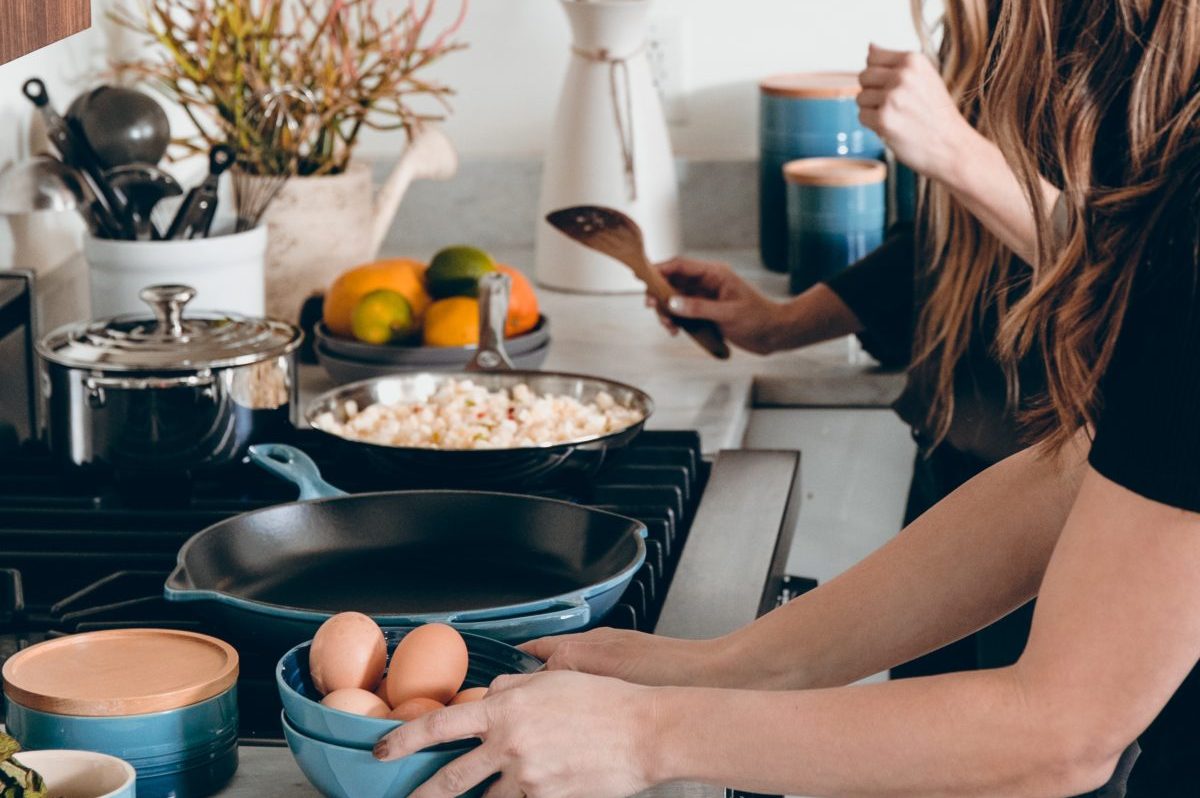 Researchers at The Ohio State University wanted to know what happens to obese individuals with metabolic syndrome – a precursor to diabetes – when they eat a diet low in carbohydrates but don't shed any pounds.
Following A Low-Carb Diet
A low-carb diet is a diet that restricts carbohydrates, such as those found in sugar foods like pasta and bread. It is high in protein, fat and healthy vegetables. Foods on a low-carb diet include meat, fish, eggs, fish, nuts, high-fat dairy, fats, and healthy oils. Foods to avoid on a low-carb diet include sugar, wheat, trans fat, low-fat products and highly processed foods.
The study's senior author, Jeff Volek, a professor of human sciences at Ohio State reports that previous work has shown that low-carb diets can be beneficial for people with metabolic syndrome and diabetes, but nutrition scientists and others have debated "whether that's a product of the diet or a product of the weight loss typically seen when people reduce carbs."
The Study on Diabetes
The small study included 16 men and women with metabolic syndrome, which includes conditions like high blood pressure, high blood sugar and excess body fat around the waist. After eating a low-carb diet, more than half of the participants – five men and four women – saw their metabolic syndrome reverse even though they were fed diets that intentionally contained enough calories to keep your weight stable.
Over about four months, each study participant ate three month-long randomly assigned, controlled diets – high-carb, moderate-carb and low-carb – with a two week break between diets.
Researchers report that, after eating the low-carb diet, participants had a variety of significantly improves health measures, particularly "lower triglycerides and improved cholesterol readings." Further, "despite the fact that the low-carb diet contained 2.5 times more saturated fat than the high-carb diet, it decrease saturated fat in the bloodstream and was associated with an increase in the risk of cholesterol particles in the blood, which decreases the risk of cardiovascular disease."
The researchers also report evidence of increased fat-burning efficiency after a low-carb diet and an improvement in blood sugar. They did not see statistically significant improvements in blood pressure or insulin resistance.
Three participants no longer had metabolic syndrome after the moderate-carbohydrate diet and one no longer had the syndrome after the high-carb diet.
What do you think about this study? If you are currently following a low-carb, or keto diet, share your story in the comments below.
---
---