Tag:
diabetes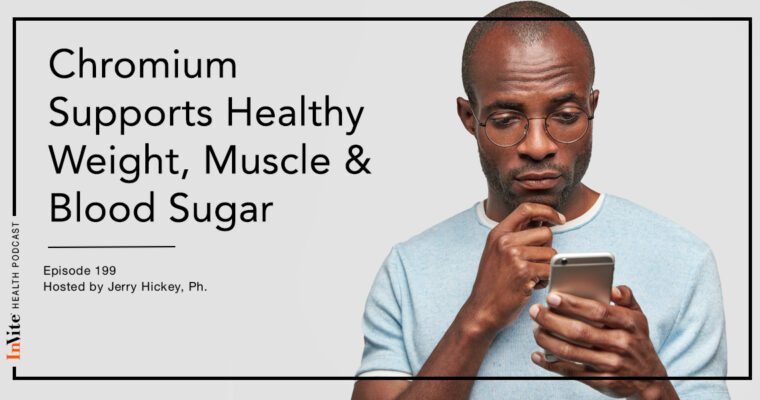 Chromium is an important mineral that is needed to metabolize fats, carbs and protein and change them into energy.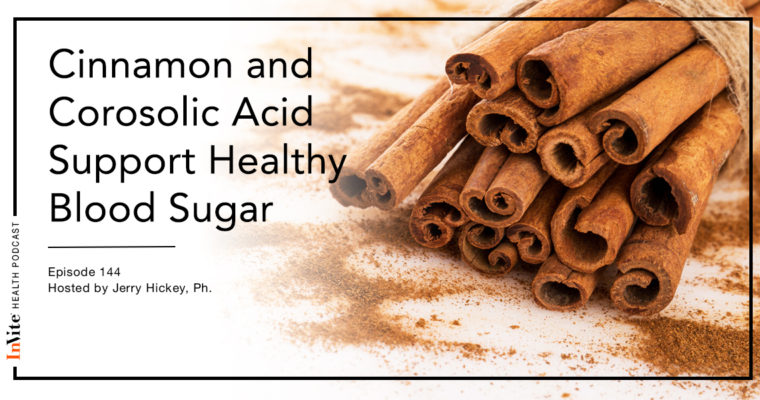 There are two plant ingredients that have been clinically studied for their benefit for people with elevated blood sugar – the bark of the cinnamon tree and a plant that grows in the Philippines called banaba that contains corosolic acid. Here's what you need to know.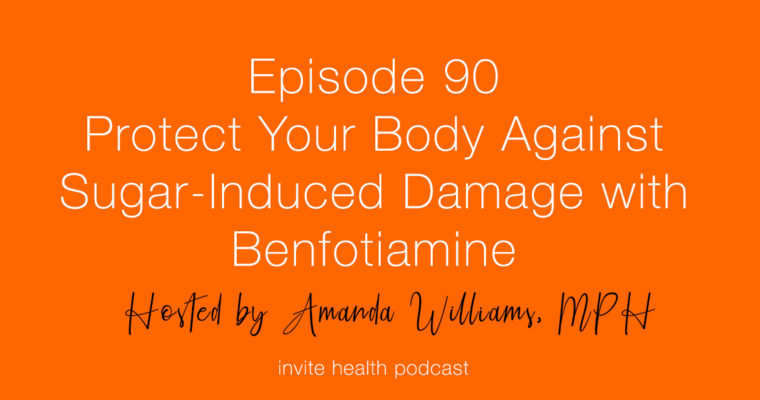 When your glucose level is too high, your Vitamin B1 or Thiamine levels are depleted and a build up of AGEs occurs. Here's what you can do to fend off excessive glycation in your system, including incorporating an important form of Vitamin B1 called Benfotiamine.
People with Diabetes are prone to plaque in the arteries. Grape seed extract is safe and beneficial for people with Diabetes. Here's what you need to know in the last part of our Diabetes and Grape Seed Extract podcast series.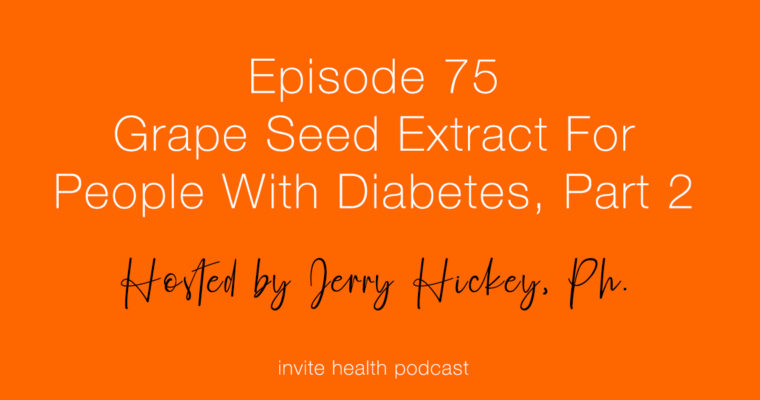 In part 2, Jerry Hickey, Ph. discusses the number of things Grape Seed Extract can do for you if you have diabetes, including studies that show its benefit for blood pressure and vision health.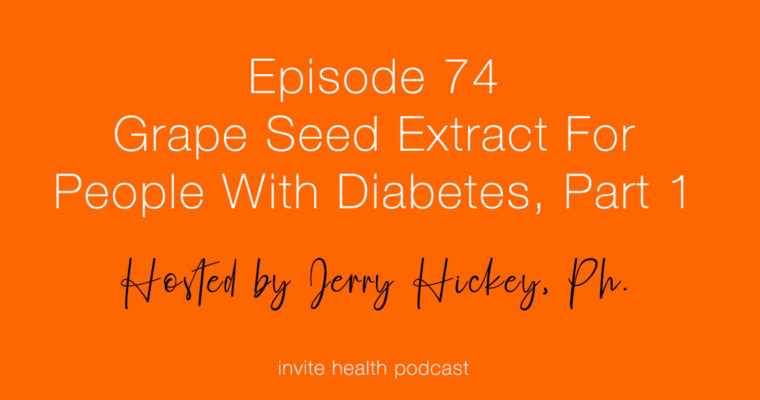 People with Diabetes have many issues related to inflammation. The pip (seed) of white grapes is loaded with very powerful antioxidants that have been shown to reduce cellular inflammation, especially Grape Seed Extract.