Health News: Major Breakthrough Discovered in Cancer Research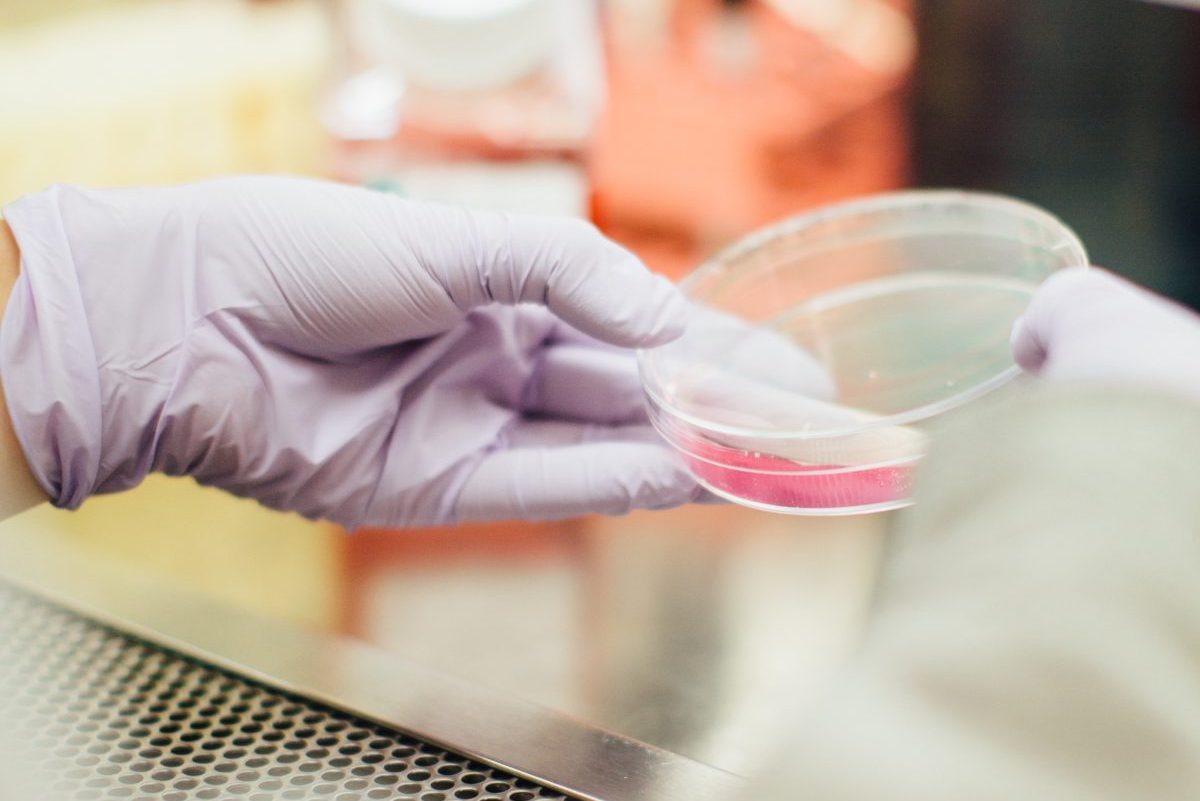 In an experimental study, researchers from the Mayo Clinic in Minnesota discovered a groundbreaking new treatment that shows incredible promise as a potential cure for cancer. The Mayo Clinic conducted a clinical study last year using a treatment method known as virotherapy. Scientists provided a massive dose of the Measles vaccine, specifically engineered to target only cancerous cells, through an IV to two patients with multiple myeloma.
One of the patients was 49-year-old Stacy Erholtz, who received the experimental treatment after fighting a ten-year battle with multiple myeloma. Her disease was said to be incurable. With no other options left, she turned to experimental medicine as a last resort. Her cancer has been in full remission for six months. After every conventional treatment failed, Erholtz says the decision to give recovery one last try was a no-brainer. "Why wouldn't I do it? I had to have failed all conventional treatment to do that trial," she explained to KARE.
Erholtz was one of just two multiple myeloma patients in this groundbreaking study, which used a treatment that had only been tested on mice before. "It was the easiest treatment by far, with very few side effects," she said of the actual method. "I hope it's the future of treating cancer infusion." Unfortunately, the other patient's cancer returned after nine months. But Dr. Steven Russell, the Mayo Clinic hematologist who conducted the study, still considers this a major milestone in cancer research. We have known for some time viruses act like a vaccine," said Dr. Russell. "If you inject a virus into a tumor, you can provoke the immune system to destroy that cancer and others. This is different – it puts the virus into the bloodstream. It infects and destroys the cancer, de-bulks it, and then the immune system can come and mop up the residue."
Dr. Russell hopes to eventually turn this method of treatment into a single-shot, overall cure. The Measles virus is currently being tested for its effects on brain, head, neck and ovarian cancers, as well as mesothelioma. "We know this can happen," he says, determined to bring hope to cancer patients everywhere. The Mayo Clinic will immediately push forward into a phase-two clinical study with more patients. They hope to receive FDA approval for this new treatment within four years.
For cancer patients who have run out of options, the Mayo Clinic is now accepting inquiries for further studies on their website. Today, Stacy Erholtz and the Mayo Clinic have brought a little bit of hope to cancer patients everywhere. We'll be keeping up with this incredible breakthrough.
What do you think about this experimental treatment? Let us know your thoughts!
Source: USA Today: Measles Vaccine Attacks Cancer in Landmark Study
---
---