Men's Health Spotlight: Testosterone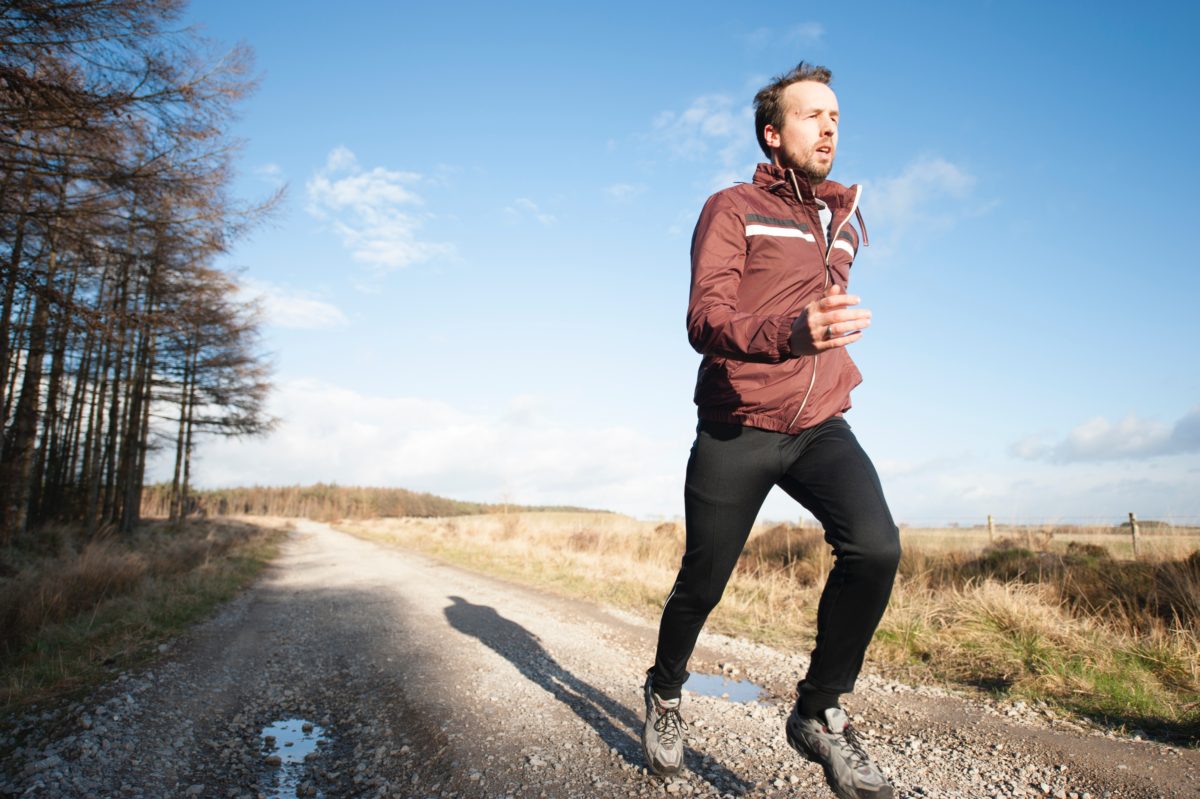 Photo by Jenny Hill on Unsplash
Muscle definition, sex drive, and even male pattern baldness are all related to one magic word -testosterone. With the aging baby-boomer population trying to hold on to as much of their youth as possible, testosterone product sales have skyrocketed tremendously in recent years. According to IMS Health, a leading healthcare and pharmaceutical analysis firm, sales hit $1.9 billion in 2011-a 90 percent increase in sales over the previous five years.
What's interesting is that these testosterone-boosting supplements are starting to gain popularity among the younger male population as well. Young men in their 20s and 30s are looking for some extra "T" now, too! This extra bit of vigor has some great benefits for men not only in the bedroom, but in other areas of health, too – for example, higher testosterone levels helps build muscle mass faster. Naturally, these effects are now being well sought after by men of all ages.
What is Testosterone?
Testosterone is the primary male hormone and it is fairly sensitive to be converted into other hormones. DHT as an overactive form of testosterone and while it serves an important purpose, too much DHT after puberty is not a healthy thing. During puberty, DHT helps the prostate grow and reach a mature size, which is normal. However, when too much testosterone gets converted into DHT, there can be negative consequences for prostate wellness. As DHT is responsible for contributing to prostate growth, when the body loses its ability to regulate DHT, the prostate can be stimulated to excessively grow. Like all hormones, DHT must be kept in balance. Without DHT, the prostate would not be able to heal and repair itself, so some is necessary and even helpful.
Testosterone levels drop naturally as men age, which causes their bodies to convert testosterone into estrogen. Although this is a normal occurrence, these heightened estrogen levels in a man's body may lead to adverse side effects. To avoid this, some men have taken to trying testosterone booster dietary supplements. It's been reported that T-levels start to decline by one to three percent per year in men over 30. When a man's T levels dip too low, factors like their sex drive and erection strength begin to plummet, while fatigue and weight gain tend to increase.
Natural Alternatives
There is no magic pill that can balance T-levels. You'll have to practice a healthier lifestyle – including eating healthier and getting regular exercise. However, there are two active ingredients that have been shown to support healthy levels.
Chrysin. This flavonoid is found naturally in certain plants, including passionflower, silver linden and some species of geranium. According to research, Chrysin is an herbal aromatase inhibitor, helping increase testosterone levels in men by inhibiting the conversion of testosterone to estrogen. Chrysin's effect on a man's testosterone levels may be very effective in reducing age-associated health problems for men, such as low libido, decreased energy and vitality, prostate conditions and hair loss.
Bioperine piperine. Piperine, also known by its trademarked name BioPiperine, is an extract of the Black Pepper plant. This component of the black pepper is what gives peppers their spicy taste. Piperine is known in medicine for its ability to greatly improve the absorption of nutrients, increasing the absorption of chrysin into the body, as well as to boost circulation.
What are some methods you practice in order to promote healthy testosterone levels? Leave your feedback in the comments!
---
---