Meet Jerry Hickey in Forest Hills, NY for a Free Consultation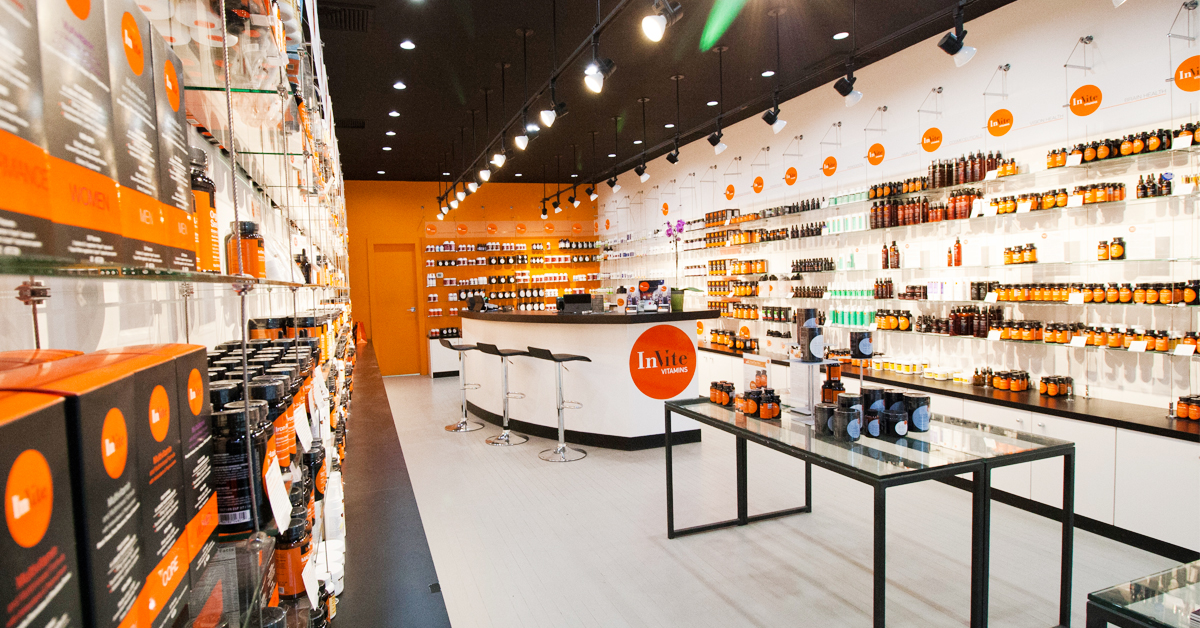 Meet Jerry Hickey, InVite® Health's Scientific Director and Pharmacist in Forest Hills, Queens on Wednesday, November 8th, 2017 for a free nutritional consultation in-store from 1pm to 6:30pm!
InVite® Health is a brand that places a high value on nutritional education. For this reason, our exclusive product line is upheld by our team of professional nutrition specialists to assist you in making informed choices regarding your health. A healthcare professional is ready to offer you a free nutritional consultation at each of InVite® Health's twelve retail store locations.
The InVite® Health team includes dedicated and highly certified Nutritionists, Naturopathic Doctors and Pharmacists who are always available to guide you on your journey to your best health. Every InVite® Health retail store has a nutrition specialist available to assist you. We provide FREE nutritional consultations from our professional staff during store hours at every location. To get started, you can print and fill out our Nutritional Consultation Form and bring it with you to any InVite® location so our team can better assist you. InVite®'s nutrition professionals can help you create the perfect supplement protocol for your individual needs.

Our Nutritionists and Naturopathic Doctors are highly experienced in creating personalized supplement protocols based on your unique health needs and goals. They will help you choose the most appropriate products for your lifestyle and develop a customized routine. The InVite® team can tell you how our supplements work in the body, which health issues a particular product may be helpful for, and if a product may cause any interactions with your other medications. Our team is always up-to-date on the latest news and nutrition research, so they can keep you informed about the issues that are most important to you.
Jerry Hickey holds free consultations in InVite® Health stores on a weekly basis. For updates on when you can meet these experts for free one-on-one consultations in an InVite Health store, follow InVite Health on Facebook, Twitter and Instagram! Come visit an InVite® store location any time and speak to our Nutritionists and Naturopathic Doctors. Our nutritional consultations are always free – we're here to assist you, so don't hesitate to come talk to our team about all your health concerns.
Can't make it to this consultation? No worries! Leave Jerry Hickey a comment below for assistance!
---
---