March is National Nutrition Month!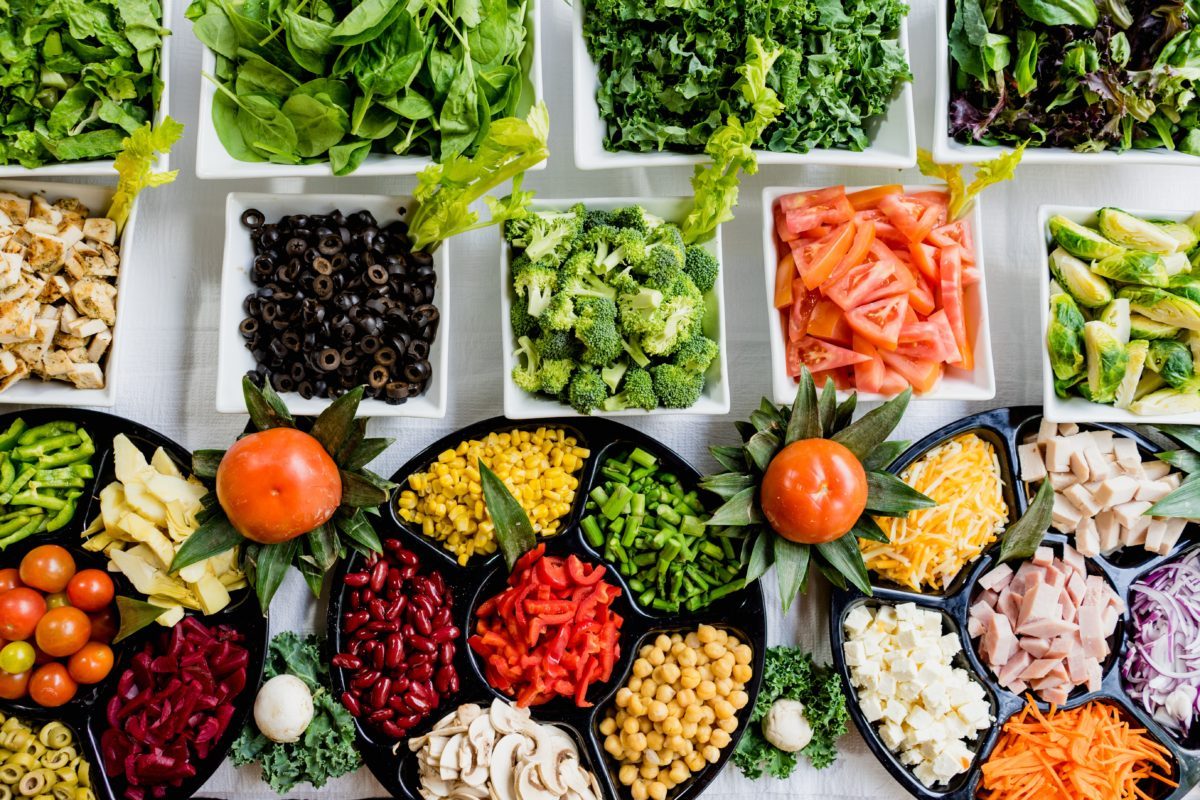 National Nutrition Month, created by the Academy of Nutrition and Dietetics, focuses on the importance of making informed food choices and developing healthy eating and physical activity habits.
In honor of this month, we would like to invite you to join us in promoting healthy nutrition by visiting one of our retail locations for free, personalized nutritional consultations with a certified nutritionist or Naturopathic Doctor.
Resources to get your started
Here at InVite® Health, we have developed superior resources for you to use as guidelines on your health and wellness journey. Here are a few resources to get you started –
Meet our Nutritonists and Naturopathic Doctors
Visit any of our thirteen retail locations
Chat LIVE with a nutritionist for answers to your health questions
Tune into InVite® Health Radio
Designed to help us better understand your nutritional and supplemental needs, we have created a Nutritional Consultation Form. Our nutritionists will review all inquires privately and contact you directly. You may also bring this form into any retail location.
Meet Our Team of Experts!
A message from Jerry Hickey, R.Ph, "I have dedicated my entire life to collating and disseminating this information and to designing products to support the effort. Helping me in this journey is my team of nutritional professionals; a group of hand chosen, caring and dedicated practitioners. A gifted member of the team is active at every location and I want you, our client, to take advantage of this knowledge. At every InVite® Health retail location is a genuine healthcare professional with strong academic credentials who is there to help you. Spend some time and sit down across the desk from an InVite® Health professional, they will take the time to assist you in the selection of the correct nutrients to address your health concerns for free."
Click here to meet our Nutritionists! >>>
Questions for our team? Leave us a comment below to join the conversation!
---
---