New Study: One in Five Deaths Associated with Poor Diet, Globally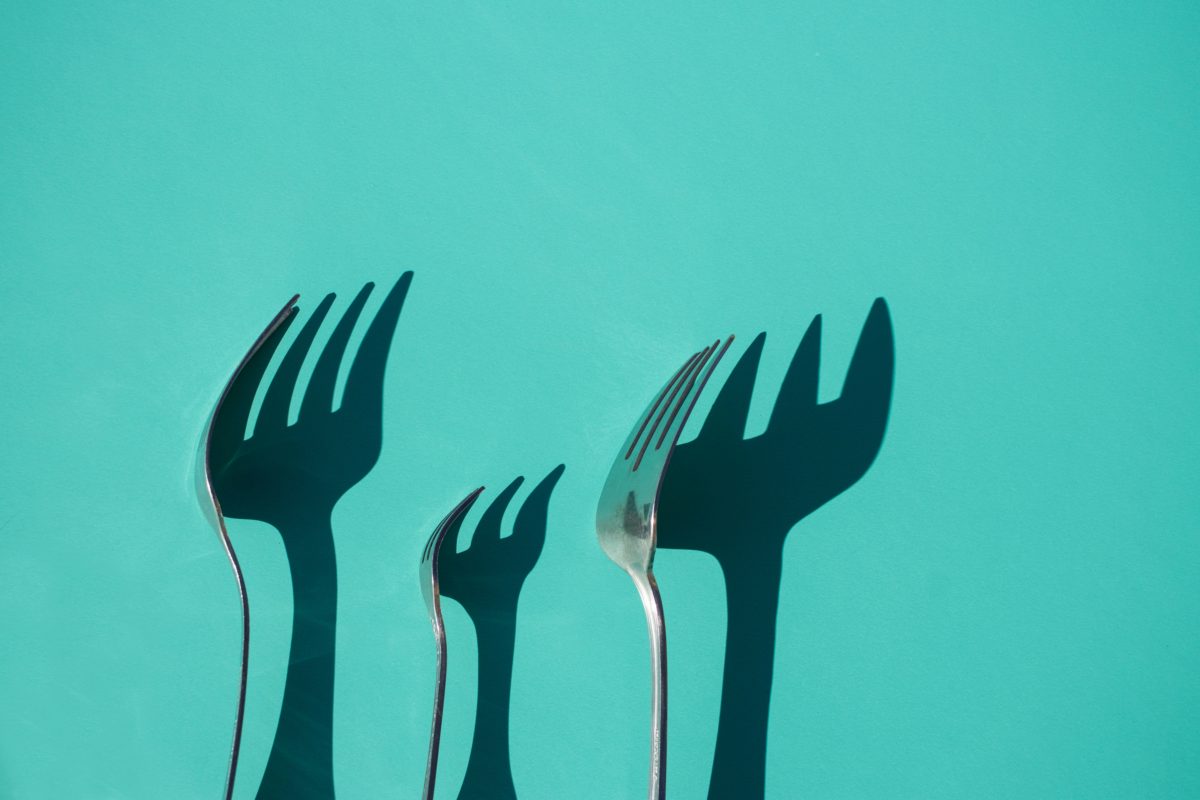 According to a new study published in The Lancet by the Global Burden of Disease, individuals in almost every region of the world could benefit from rebalancing their diets to eat optimal amounts of various foods and nutrients. This finding has been reported after the study estimates that one in five deaths globally (equal to 11 million deaths) are associated with poor diet.
The Study
The study evaluated the consumption of major foods and nutrients across 195 countries and quantified the impact of poor diets on death and disease from non-communicable diseases, like diabetes and cancer, between the years 1990 and 2017.
It focused on 15 dietary elements – diets low in fruits, vegetables, legumes, whole grains, nuts and seeds, milk, fiber, calcium, omega-3 fatty acids, healthy fats and diets high in red meat, processed meat, sugary beverages, trans fats and salt. Diets high in sodium, low in whole grains and low in fruit together accounted for more than half of all diet-related deaths globally in 2017.
The authors found that intakes of all 15 dietary elements were sub-optimal for almost every region of the world – no region ate the optimal amount of all dietary factors, and not one dietary factor was eaten in the right amounts by all 21 regions of the world.
Study author Dr. Christopher Murray, Director of the Institute for Health Metrics and Evaluation, University of Washington, reports, "This study affirms what many have though for several years — that poor diet is responsible for more deaths than any other risk factor in the world."
How to Counteract Nutrient Deficiencies
When you lack some of the essential nutrients your body needs to function optimally, you have a nutrient deficiency. This can impact your body in a variety of ways, including impacts to your water balance, enzyme function, digestion and metabolism. Resolving these nutrient deficiencies are important for optimal growth, development and function.
What it really means to have a nutrient deficiency. Click here to read more >>
According to Archana Gogna, MS, CNS, MBA, Director of Nutrition for InVite® Health, "We live in an increasingly polluted environment, loaded with toxins; the soil we grow our food in is often nutrient-depleted and many consume processed, factory-made foods supplying scant nutrients. Add that depletion with less time spent outdoors, minimal exercise, prescription drugs and medications, and chronic stress and the result is that many individuals are truly nutrient depleted."
For these reasons, healthcare professionals are advising their patients to start taking a safe, reliably-made, high-quality multivitamin mineral formula on a daily basis to fill the nutritional deficits in their diet. InVite®'s superior multivitamins are designed around a core of energy-producing nutrients along with powerfully protective food-derived antioxidants, designed to address the replenishment of core nutrients depleted by commonly prescribed drugs, to support physical activity, and to support the increased need for particular nutrients during the aging process.†
Questions about nutrient deficiencies and a poor diet? Leave a comment below to speak with a certified nutritionist today!
---
---