New Study: Resveratrol for the Adult Diabetic Brain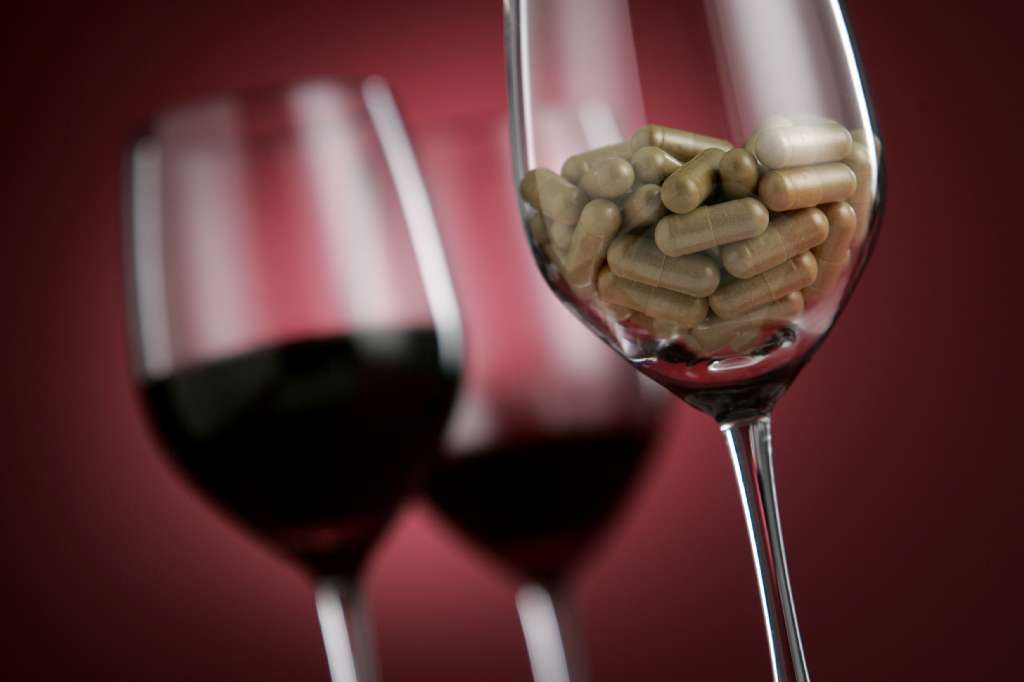 What is Resveratrol?
Resveratrol is a phytoalexin, a natural substance that is released by plants to protect them from fungus and other microbes, from extreme temperatures and excessive dampness or drought. It is found in small amounts in the following foods: the skin of the red grapes, red wine, peanuts, and in Polygonum cuspidatum (a large perennial plant).
Resveratrol is a major manipulator and that's not a bad thing because it manipulates your genes; it slows aging of important genes in your brain, your heart and your muscles that keep your brain, heart and other organs younger and well-functioning. Resveratrol also works as a powerful cellular antioxidant, putting out the flames of inflammation in a microscopic fashion. Because of this, it has demonstrated major ability to help protect your heart, circulation, brain, kidneys, pancreas, thyroid and adrenal glands. Resveratrol also demonstrates the ability to help reduce dangerous cellular changes and mutations in a woman's breasts and in a man's prostate gland.
Red wine has known benefits, mainly due to its antioxidant content. But the calories in red wine do not have to be metabolized and are directly stored as belly fat. Additionally, alcohol is corrosive in the stomach and toxic to the liver. With Resveratrol, you are getting the major health benefits of red wine without the calories and alcohol.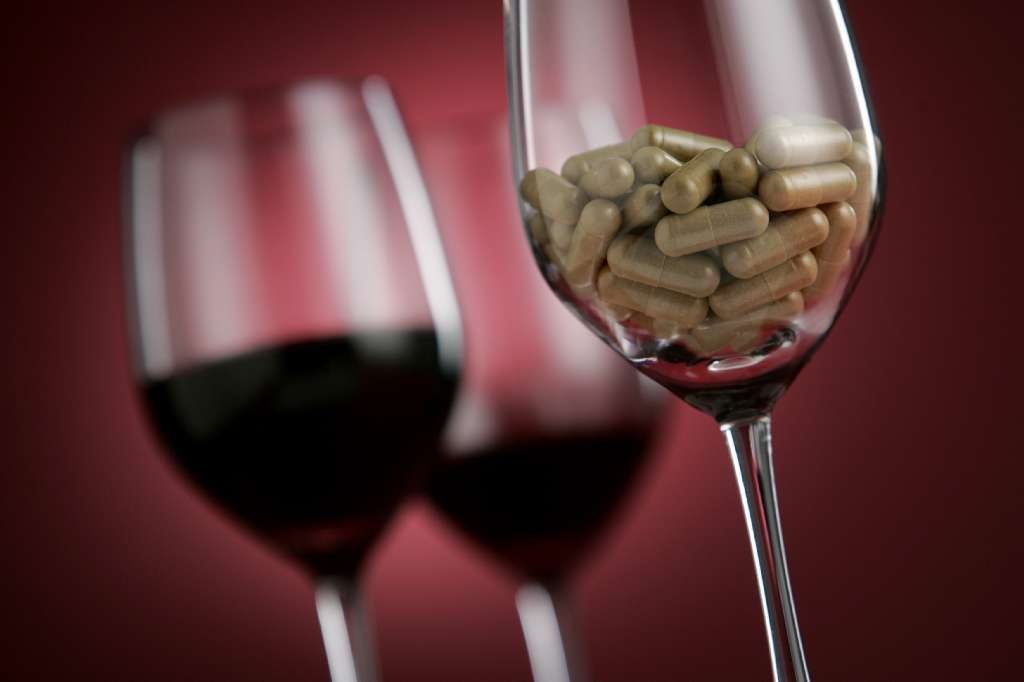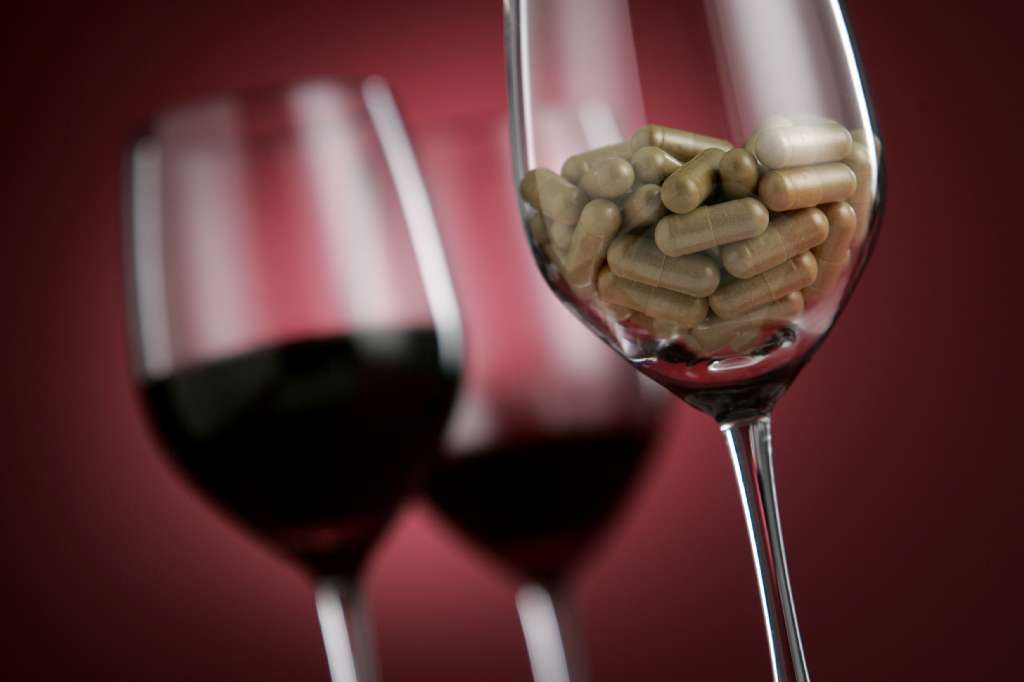 By being small enough to penetrate almost any cell in the body, Resveratrol is able to activate many latent genes that aid in our survival and potentially extend the life of our cells. Additionally, Resveratrol utilizes a process called gene silencing that remarkably switches off genes involved in the initiation and progression of disease.
Quickly supports circulation, connectivity, and cognitive functions in the brains of adult diabetics
Inadequate blood flow inside the brains of diabetics (poor cerebral perfusion) contributes to cognitive impairment. In this randomized, controlled trial diabetic adults were administered various dosages of Resveratrol or a placebo once a week until they were administered every dosage. The researchers from Australia's University of Newcastle School of Biomedical Sciences and Pharmacy gave each patient 0mg (placebo), 75mg, 150mg, and 300mg Resveratrol in random order. Compared to placebo, 75mg significantly improved perfusion of the brain with blood, and consequently neurovascular coupling improved with increasing potencies of Resveratrol. It enhanced performance on a battery of cognitive function tests. Neurovascular coupling is the relationship of local brain activity and it's improvement is seen with improved perfusion of blood. The study is published in the July 12th, 2016 issue of the journal Nutrients.

---
---