New Research: Study Shows Great Promise for Migraine Sufferers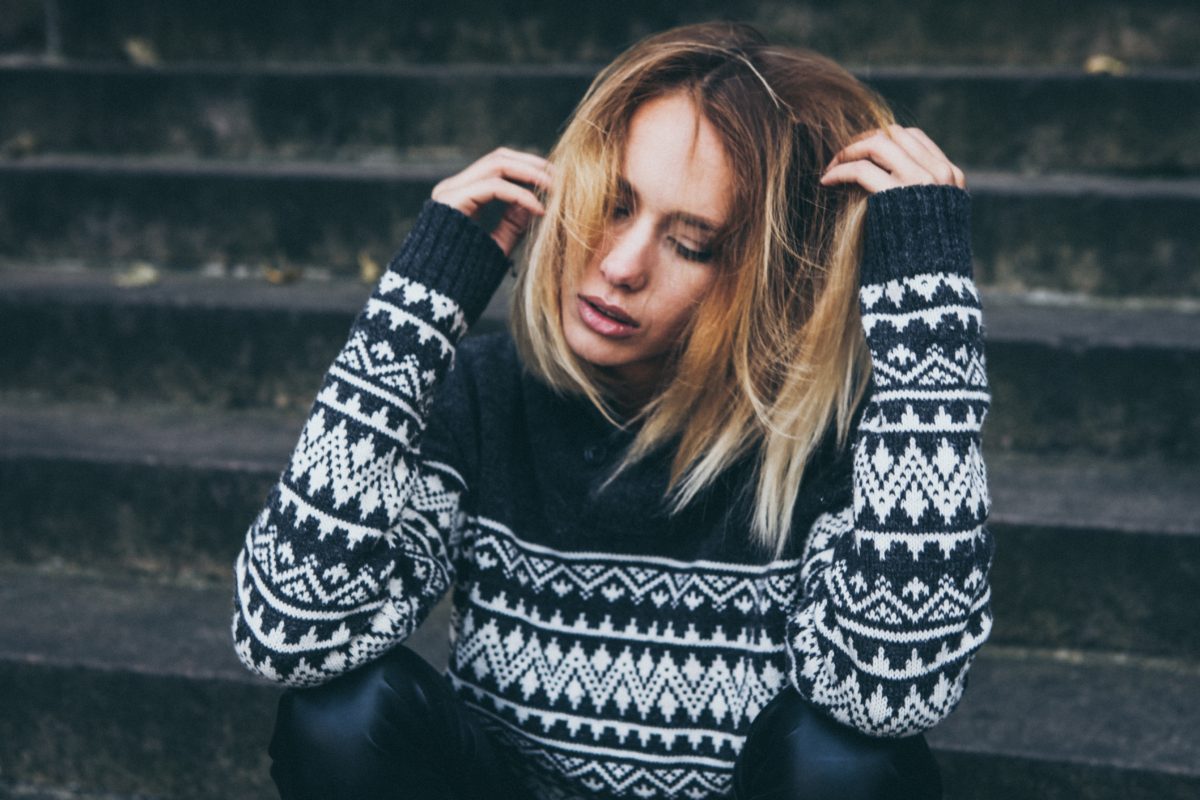 Photo by Nick Karvounis on Unsplash
Migraine headaches are a major health problem for millions of people. These extremely painful headaches present themselves suddenly and usually at the worst possible time, like during your big presentation. The sharp and shooting pain, dizziness, blurred vision and even severe nausea and vomiting can make you feel like your entire world is crashing down.
What is a Migraine?
For millions of people, migraines are an unfortunate part of daily life and can have a serious impact on an individuals everyday routine. Migraine headaches are being studied on a regular basis to find new treatments for migraine sufferers. Migraine headaches have a major impact on a person's quality of life, often causing them to miss work, school and other important events. Based on surveys, nearly every migraine sufferer would be more than willing to receive these new injections to prevent migraines and normalize their lives.
Recent Research
Recent research on migraines is showing some great potential. Two new agents, which are both "monoclonal antibodies" directed against the calcitonin gene, may offer a novel mechanism of action for the prevention of migraines. These two new agents showed extremely promising results in phase 2 studies, and the new research has generated a lot of buzz in the medical community.
This is the first time a mechanism-based treatment specifically for migraine prevention has ever been tested. The results of this research will be examined further this week at the American Academy of Neurology (AAN) 66th Annual Meeting in Philadelphia, Pennsylvania, which will run until May 3rd. This new treatment would work by subcutaneous injections twice a month, or intravenous (IV) injection once every 3 months. Both of these methods showed significant reductions in migraine attacks as compared to placebos in these phase 2 studies.
By the end of the AAN conference on May 3rd, another detailed plan will be released! It's always interesting and exciting to follow innovative new research and possible cures for health conditions that affect millions of people. These new injections have the potential to drastically improve everyday life for anyone who suffers the debilitating pain of migraine headaches.
Natural Remedies
According to Dr. Roger Cady, director of the Headache Care Center in Springfield, Mo., there are some supplements that have been proven to support migraines in a number of small studies.
Some studies have shown that migraine sufferers tend to be deficient in magnesium and that magnesium may "help reduce the frequency of migraines, as the mineral helps to calm nerves, which tend to get overexcited during a migraine."
Many neurologists believe that migraines are the result of too many demands being made on nerve cells and that there is not enough energy being produced to support these demands. Cady recommends Vitamin B12, as it plays important roles in boosting energy production inside of the nerve cells.
Do you or someone you know suffer from frequent migraines? Let us know what you think about these natural remedies for migraines!
Source: MedScape: Novel Agents for Migraine Prevention Look Good in Phase 2
---
---